Top Ten Tuesday is a weekly meme hosted by The Broke and the Bookish. Awhile ago, I did a post on characters that I wanted to be growing up during a freebie week. Since it is freebie week again, I decided to make a list of ten YA characters that I think I'm the most like. Here's my list:
1.) Emily Hughes from Since You've Been Gone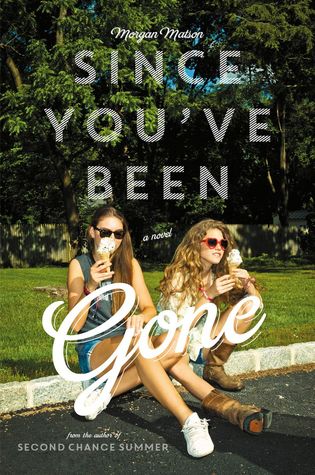 In Since You've Been Gone, Emily lives in her best friend's shadow until Sloane disappears and leaves Emily to discover herself. Whenever I read Since You've Been Gone, I really connected with Emily. I remember one section in the book where Emily described being a wallflower–how she would be in a conversation, but not really a part of it, which made me really relate to her.
2.) Penny Lane Bloom from The Lonely Hearts Club
When I first read The Lonely Hearts Club, I actually did not like Penny… at all. Then, I realized I was just being stubborn (kind of like Penny). I also started my own club in elementary school, but it was about the Pony Pals books, not swearing off boys (even though my friends tried doing that in high school… it didn't last long).
3.) Hudson Avery from Bittersweet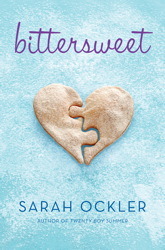 Hudson Avery is very hardworking, whether it deals with cupcakes or ice skating–just like me (even though I can't bake and am not coordinated enough for ice skating). Also, we both love hockey players!
4.) Annabel Greene from Just Listen
Annabel learns to be completely honest with herself and others, even if it ruins the perfect image others constructed for her. This is a lesson I'm still learning as well.
5.) Remy Starr from This Lullaby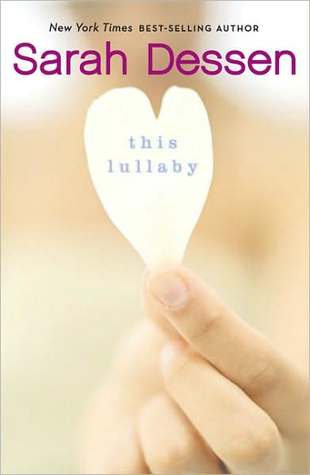 Honestly, I could have dedicated a whole post to how I connected with Sarah Dessen's characters, but I'll limit myself to two. Like with Penny in The Lonely Hearts Club, I did not connect with Remy at all the first time I read This Lullaby. After rereading it, I connected with Remy's stubborn attitude and tendency to guard her heart.
6.) Samantha Madison from All American Girl
I'm not completely like Samantha, but I wear black frequently enough to be sent memes about it.
7.) Mia Thermopolis from The Princess Diaries series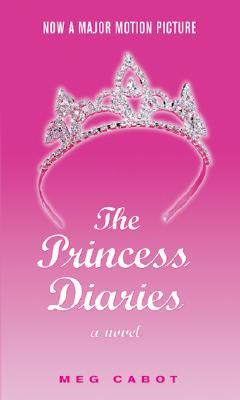 Looking back on The Princess Diaries series now, I can't say that I'm completely like Mia. However, I do remember really connecting to her when reading the series while I was younger.
8.) Kit Kittredge from the American Girl series
I'm cheating here since the American Girl series isn't YA, but Kit is one of the first characters that I found like me. Kit was creative and loved to write and when I was younger I loved anything that involved creativity and like writing stories (I specifically remember writing holiday plays about a litter of puppies).
9.) Lizzie Bennet from Prom and Prejudice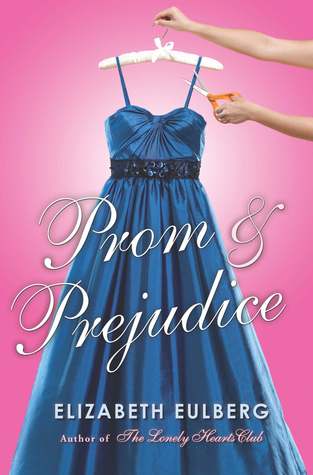 Like Lizzie Bennet, I do not take too kindly to people I find pretentious even though I am incredibly stubborn and always believe I'm right.
10.) Prim from The Hunger Games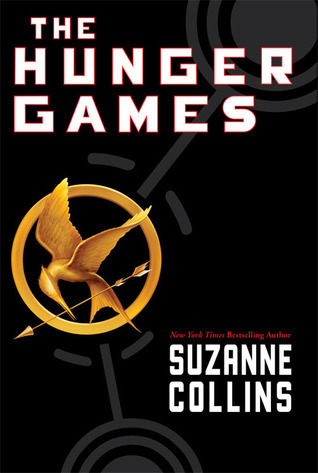 I do not possess any skills to be successful in The Hunger Games, but with my luck, I'd probably be chosen anyway.
Which YA character are you most like?