Thanks to Reg at She Latitude for tagging me!
Totally Should've Gotten a Sequel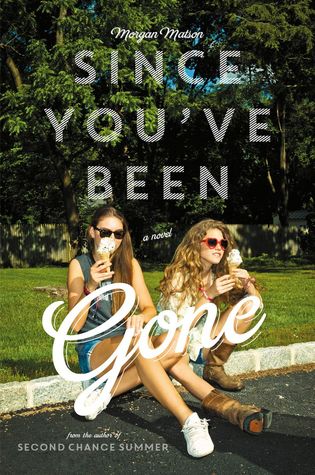 I think Since You've Been Gone is perfect the way it is, but the bonus at the end of The Unexpected Everything made me want to revisit Emily and Frank.
Totally Should've Gotten a Spin-Off Series
I would love to see a book from either Rowley or Rodrick's point of view!
An Author who Should Totally Write More Books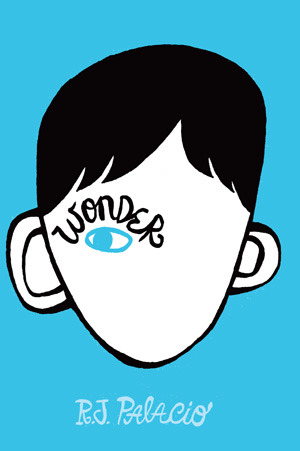 Even though I was disappointed with Auggie and Me, I think R.J. Palacio is a great author and I'd be interested to read something else from her that takes place away from the Wonder world.
A Character who Should've Totally Ended up with Someone Else
I was so disappointed at the end of this book! Disney definitely got it right in the movie version.
Totally Should've Ended Differently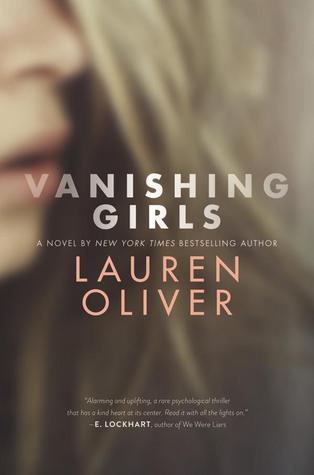 All that buildup for a disappointing conclusion.
Totally Should've Had a Movie Franchise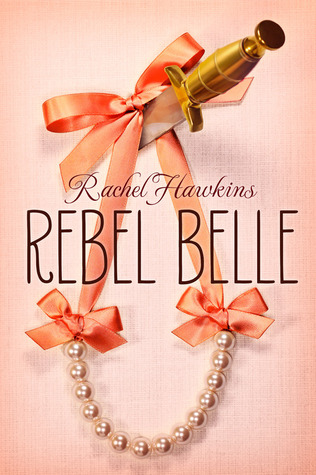 I've only read the first book in this series, but I think it would make a great movie! The whole time while I was reading, I pictured Brec Bassinger from Nickelodeon's Bella and the Bulldogs as the main character.
Totally Should've Had a TV Show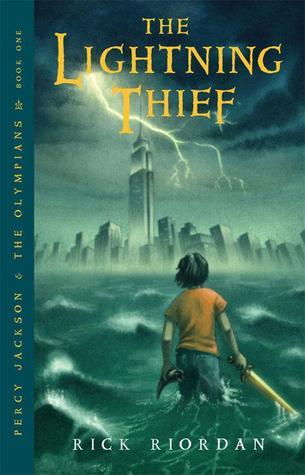 I heard the movies were extremely disappointing, but after reading the first book, I can totally picture this series having a series on Netflix!
Totally Should've Only Had One Point of View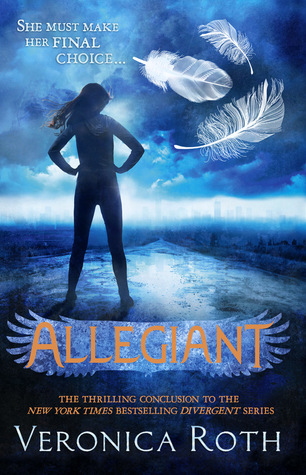 You know what I'm talking about.
Totally Should've Had a Cover Change
When I got this book out from the school library, I refused to read it at school because the cover seemed super awkward.
I tag…
Clemi @ Clemi's Bookish World
Dee @ The Bookish Khaleesi
Danielle @ Bookish in Texas
Sorry if you've already done this!