Even though we're already halfway through the year, I thought I would do the Mid-Year Book Freak Out Tag. Here are my answers:
Best Book You've Read so Far in 2016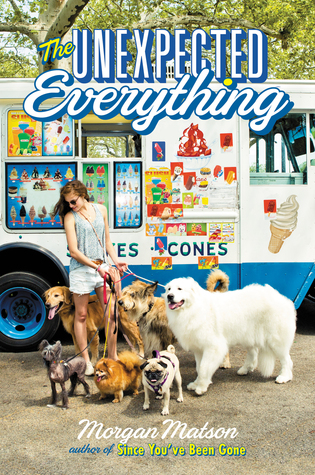 I've read so many great books this year! I'm going to choose any book by Morgan Matson because every book I read this year by her has been spectacular. Click here for my review of The Unexpected Everything.
2. Best Sequel You've Read so Far in 2016
Judy Moody Declares Independence by Megan McDonald was the Judy Moody book that I have been waiting to read! I thought Judy Moody showed a lot of growth in this book and it also had a great message for girls.
3. New Release You Haven't Read Yet, but Want to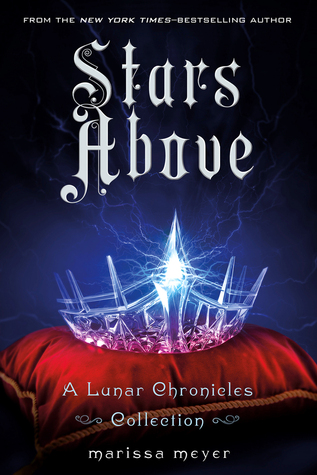 I just started the Lunar Chronicles this year, so I have awhile until I'll be able to read this one!
4. Most Anticipated Release for the Second Half of 2016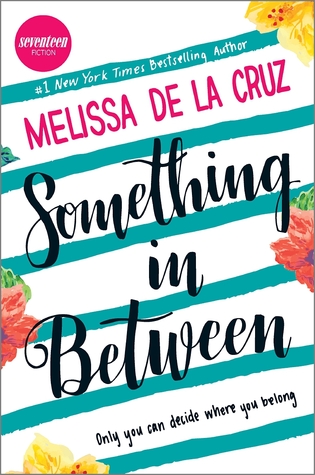 Something in Between by Melissa de la Cruz sounds like it has all the pieces to make an amazing and heartfelt book. I can't wait to read it!
5. Biggest Disappointment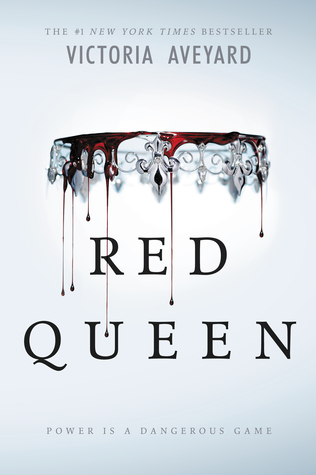 I had really high expectations for Red Queen by Victoria Aveyard, but it didn't live up to the hype for me. I felt like it was too similar to many other books already on the market and I never became invested in the story.
6. Biggest Surprise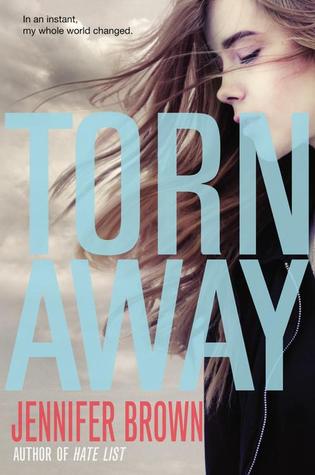 When I checked out Torn Away by Jennifer Brown at my local library, I expected to forget about this book until I needed to return it. This book definitely exceeded my expectations and is one of the best books that I read this year! Click here for my review of Torn Away.
7. Favorite New Author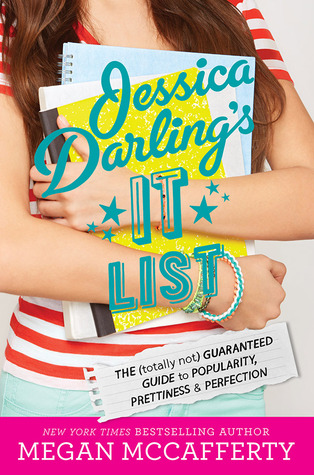 Megan McCafferty isn't a new author, but Jessica Darling's It List is the first book that I read by her. Jessica Darling's It List was hilarious and I can't wait to pick up more of her books! Click here for my review of Jessica Darling's It List.
8. Newest Fictional Crush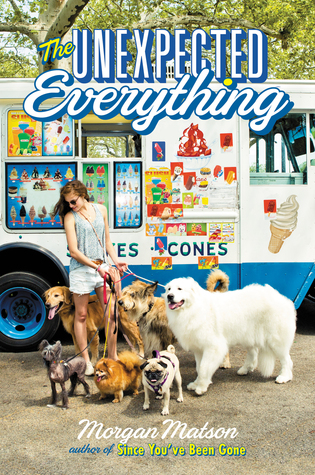 I loved Clark from The Unexpected Everything by Morgan Matson. She writes absolutely adorkable love interests, which are usually my favorites in YA books.
9. Newest Favorite Character
Allie Finkle in Alle Finkle's Rules for Girls by Meg Cabot is smart and sassy. I am looking forward to reading the rest of the books in this series to see what crazy situations she ends up in. Click here for my review of Allie Finkle's Rules for Girls.
10. Book that Made You Cry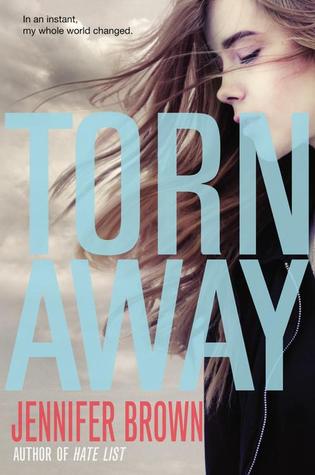 I don't usually cry when I read books, but one book that definitely made me sad was Torn Away. Not only does the main character lose absolutely everything, but she is forced to live with people who treat her like a piece of trash.
11. Book that Made You Happy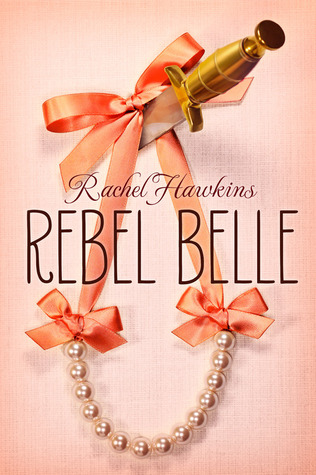 After reading a string of disappointing books, I picked up Rebel Belle by Rachel Hawkins and couldn't put it down. Rebel Belle was fun to read, which I really needed after the few books I read before it.
12. Favorite Book to Movie Adaptation You Saw this Year
I haven't seen any book to movie adaptations this year!
13. Favorite Review You've Written this Year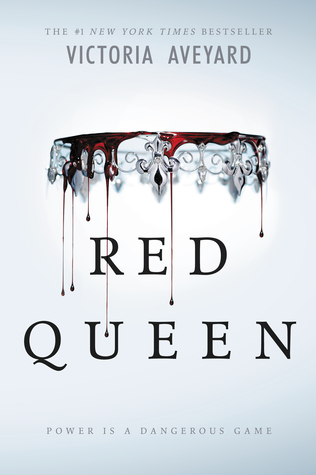 I think my favorite review that I read this year was Red Queen by Victoria Aveyard. I was in a review slump and that book definitely inspired me to write again, even though I didn't enjoy the book that much. Another review that I love from this year would be my Let it Snow review because it is my first book review on my blog.
14. What Books do You Need to Read by the End of this Year
There are so many books I want to read by the end of the year. To name a few, The Lunar Chronicles by Marissa Meyer, The Lipstick Gospel by Stephanie May Wilson, and Second Chance Summer by Morgan Matson.