Top Ten Tuesday is a weekly meme hosted by The Broke and The Bookish. This week's theme is ten things that books made me want to do or learn about after reading them. Here's my list:
1.) Cinder and Cress by Marissa Meyer: Learn basic mechanics or programming.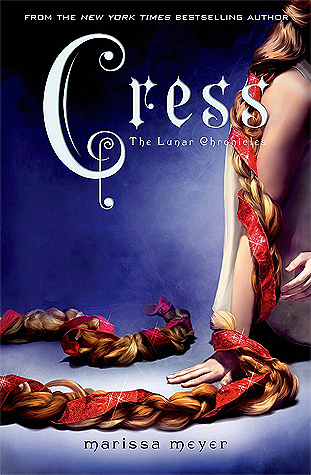 Mechanics and programming help Cinder and Cress get out of many tough situations. I think knowing basic mechanics or programming could help solve many everyday problems and not spending hours sifting through the Internet for answers.
2.) The Chapel Wars by Lindsey Leavitt: Watch a wedding at a Las Vegas chapel.
Or just go to Las Vegas in general. I loved how in The Chapel Wars you get to see the glitz and glamour of Las Vegas, but also the historical side. I would love to get to see everything in this book in real life!
3.) The Juliet Club by Suzanne Harper: Write a letter to Juliet.
After reading The Juliet Club and watching Letters to Juliet, I wanted to send one myself. My sister and I sent a letter to Juliet and received an answer back a few months later. If you want to send your own letter to Juliet, use this address:
Club di Guilietta
via Galilei 3-3 7133
Verona, Italy
4.) The Princess Diaries by Meg Cabot: Discover I'm a secret princess to a foreign country.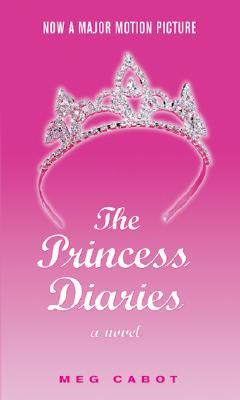 I think anyone who has read the books or has seen the movie would agree–you've always dreamed of Julie Andrews telling you that you're the princess of Genovia.
5.) Since You've Been Gone by Morgan Matson: Complete a summer to-do list.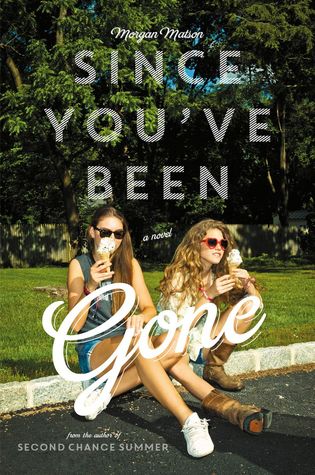 A summer to-do list seems like such a great way to have a fun and unforgettable summer!
6.) The Hunger Games by Suzanne Collins: Do archery.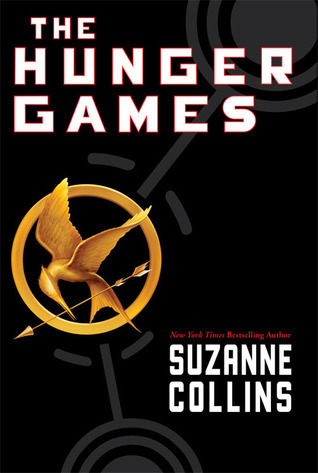 Archery became extremely popular after The Hunger Games and luckily my school always had an archery unit in gym class. I even hit a floating balloon and got my name on the board (can't say I was necessarily aiming for that specific balloon though).
7.) Bittersweet by Sarah Ockler: Be an ice skater.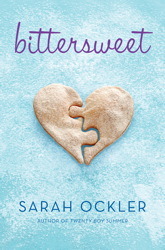 Whenever I go ice skating, you can usually finding me clutching the side of the rink so I won't fall. I'd love to be as graceful as an ice skater!
8.) Thrill Ride by Rachel Hawthorne: Work at an amusement park.
After reading this book, it seemed like would be so much fun to work at an amusement park for the summer! My favorite park is Disney World, so that definitely would be my top choice, even though it probably would be extremely stressful to try to make people have the perfect experience.
9.) Camp Confidential series by Melissa J. Morgan: Go to summer camp.
I always loved the idea of going to summer camp and making new friends, sitting around campfires, and making arts and crafts. Even though I never went to a camp that lasted the whole summer, I did go to church camp and always loved it!
10.) Rules by Cynthia Lord: Become a special education major.
During my first semester of college, I was unsure of my elementary and special education major. After reading this book, I became confident that I made the right choice and it motivated me to continue with my major.
What have books inspired you to learn?