One day when I was doing my makeup, I was inspired by my MAC Lipstick to create a book tag!
The Rules:
Choose a book that matches the prompt.
A full list of the prompts is included at the bottom of this post.
Link back to the creator, Beauty and the Bean Boots, in your post. 
Tag as many people as you wish!
Here are some of MAC's most popular lipsticks and books that work perfectly with them:
Myth: Your favorite retelling
This isn't exactly a retelling, but it uses many elements of The Little Mermaid. The Summer of Chasing Mermaids is a beautifully written book with an equally beautiful cover.
Creme Cup: A book with a sweet romance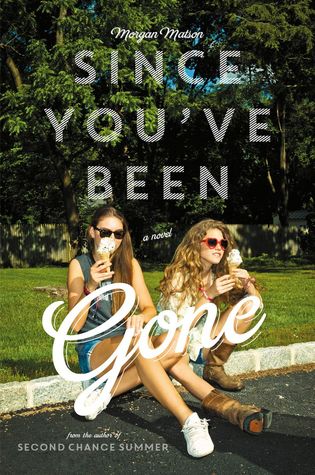 Both Emily and Frank are slightly awkward, which makes for a cute and realistic romance!
Angel: A goody two shoes character
Macy is the epitome of a good girl: she practices for the SATs (over the summer!), has a nerdy boyfriend, and covers his job at the library while he's away at Brain Camp. Also, Wes makes angels, which makes this book perfect representation of this lipstick!
Snob: A book that you initially didn't want to read, but ended up loving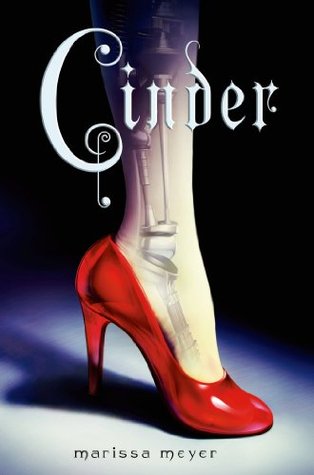 Even though I heard a lot of positive things about this series, it didn't seem like my type of book and when a friend told me that they didn't really care for the first book, I never got around to reading this series. Recently, I decided to read something out of my comfort zone and I'm glad I did! I just finished the third book in the series and can't seem to put this series down.
Velvet Teddy: A book that makes you feel warm and fuzzy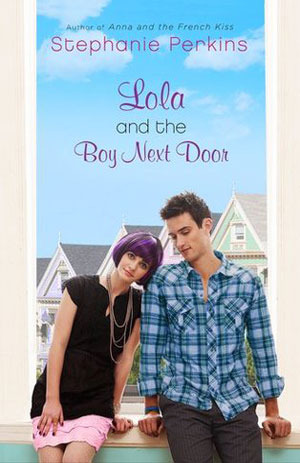 Lola and the Boy Next Door always makes me smile when I read it! I've read it countless times and seem to love it even more each time I read it again.
Lady Danger: A book that features a female villain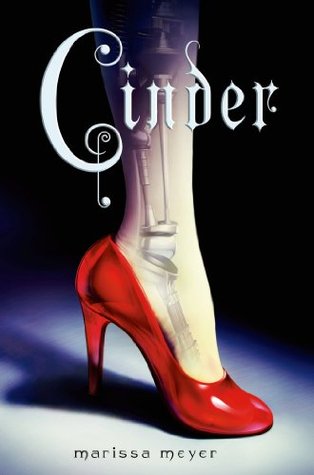 Queen Levana is one of the worst villains that I've read about in a YA series. She will literally do anything to remain Queen.
Girl About Town: Your favorite place to read (besides your house)
I don't read much outside of my house, but this summer I've read a lot in parks before parades or fireworks!
Ruby Woo: Your favorite classic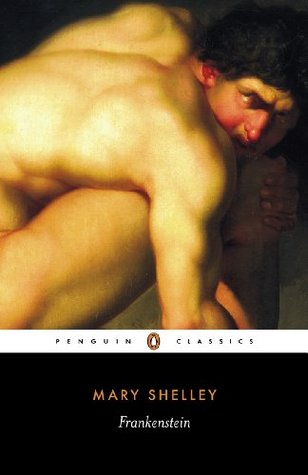 I read Frankenstein in high school and college and loved it both times! I loved seeing how my perspective changed when I compare my high school paper to my college paper.
Rebel: Your favorite character from a dystopian book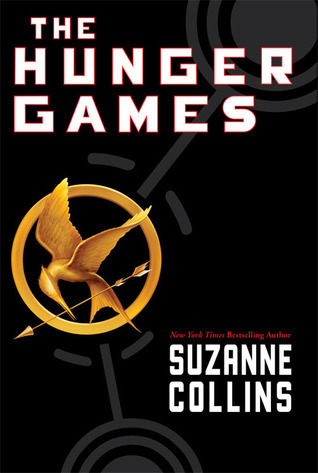 Katniss Everdeen is definitely a favorite of mine because The Hunger Games was one of the first YA dystopians that I read.
Cyber: A book that a blog, Booktube, etc. made you buy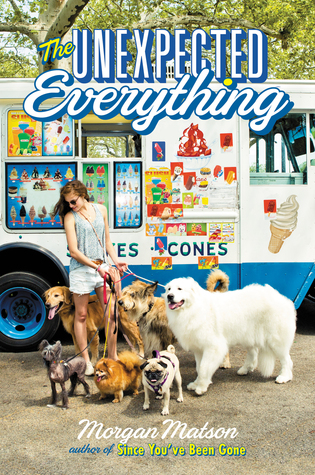 I planned on eventually reading this book, but seeing so many reviews on it made me run out to the store to purchase it!
List of prompts:
Myth: Your favorite retelling
Creme Cup: A book with sweet romance
Angel: A goody two shoes character
Snob: A book that you initially didn't want to read, but ended up loving
Velvet Teddy: A book that makes you feel warm and fuzzy
Lady Danger: A book that features a female villain
Girl About Town: Your favorite place to read (besides your house)
Ruby Woo: Your favorite classic
Rebel: Your favorite character from a dystopian book
Cyber: A book that a blog, Booktube, etc. made you buy
Reg @ She Latitude
Klinta @ Book Owly
Nagina @ Oh Bookish
Hilary @ Songs Wrote My Story
Clemi @ Clemi's Bookish World
Danielle @ Bookish in Texas
Beth @ Hello Beautiful 
Carianne @ Carianne's Cuppa and Critiques
Jacquie and Gina @ Rattle The Stars
Jam @ Heartscent Reads