In honor of the release of Judy Moody and the Bucket List, I thought I would create my own bucket list for all the books I want to read before heading back to college! If you would like to see my review of Judy Moody and the Bucket List, click here.
In the next four weeks, I hope to read…
The Lipstick Gospel by Stephanie May Wilson
At my college, I am the chaplain of my sorority. I want to use this book during one of the Bible studies this semester, so I need to read it before the semester begins.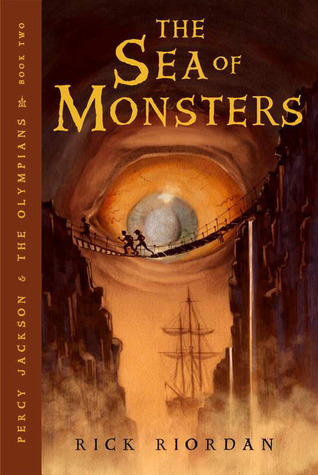 Percy Jackson and the Olympians #2: Sea of Monsters by Rick Riordan
I LOVED The Lightning Thief, so I definitely want to read the rest of the books in the series. I have this book checked out of the library, so I need to read it before the return date!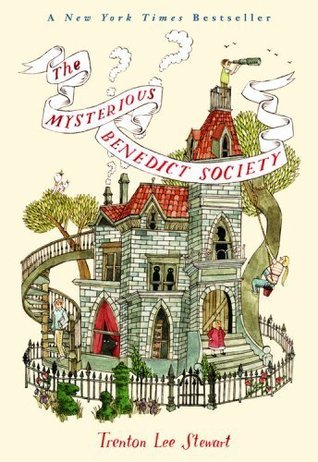 The Mysterious Benedict Society by Trenton Lee Stewart
I started this book awhile ago, but I got a little bored and haven't picked it up since. I do really want to read this book and since it is longer, I need to read it before school starts!
Winter by Marissa Meyer
I started The Lunar Chronicles this summer and absolutely love the series! I would love to finish before school starts, but since they don't have this book in my local library and I want to wait for the hardcover set to be released before I purchase the books, I might have to wait on this one!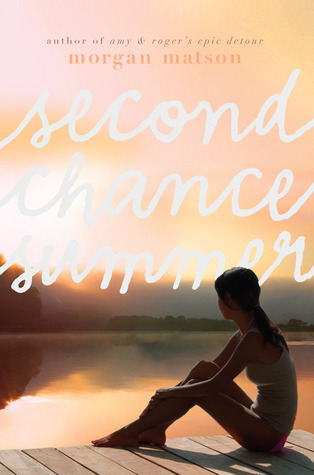 Second Chance Summer by Morgan Matson
I have loved every Morgan Matson book that I read this summer, so I definitely want to read this one before summer ends.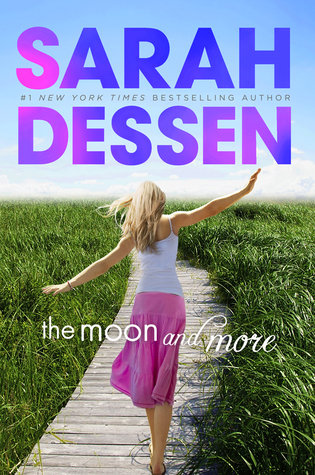 Any Sarah Dessen Book
I love Sarah Dessen's books and usually reread them multiple times throughout the summer. Between work, studying for my certification tests, and discovering new books, I haven't read ANY! This needs to change before the summer ends.
Dork Diaries #1: Tales from a Not-So-Fabulous Life by Rachel Renee Russell
I've hauled a lot of these books this summer and I have wanted to read them for a long time. These would be the perfect books to read right before going back to school!
Isabel: Taking Wing (Girls of Many Lands) by Annie Dalton
I remember reading the Girls of Many Lands series whenever I was younger and loved them. I never read this one though and it's been on my mind to read.
What books do you hope to read before the summer ends?