Top Ten Tuesday is a weekly meme hosted by The Broke and the Bookish. This week's theme is Top Ten Tuesday REWIND, so your topic can be a week that you didn't do or missed. For my Top Ten Tuesday, I chose the topic from 6/26/2012, characters who remind me of someone I know. In 2012, I would just have finished my junior year of high school, taken my SATs for the first time, and visiting colleges. Ironically, many characters who remind me of someone I know are people from my high school! Here are my choices for characters who remind me of someone I know:
1.) Lola from Lola and the Boy Next Door by Stephanie Perkins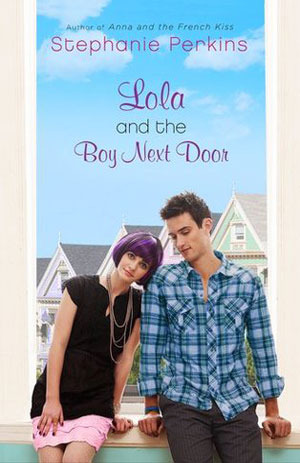 In high school, I was friends with a girl who loved fashion like Lola. She made tons of her own costumes and had a unique and creative style. I remember one time after a school dance, a group of my friends went to Applebee's and I accidentally spilled Coke all over her dress. She actually liked it more and wanted to keep it that way!
2.) Nancy from Fancy Nancy by Jane O'Connor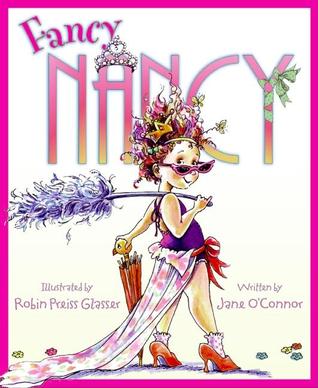 After I read Fancy Nancy, I told my sister she needed to read because she's just like Nancy. Like Nancy, my sister loves anything that sparkles and knows fancy words because she's an English major.
3.) The Pony Pals series by Jeanne Betancourt
In elementary school, I started a Pony Pals Club with some of my friends. Whenever I think of this series, I think of the people who were in the club!
4.) The Wednesday Wars by Gary D. Schmidt
No particular character reminds me of him, but when I was reading this book, I couldn't help but think of my grandpa. My grandpa is a Vietnam War veteran and reading this book helped me better understand what was going on during that time.
5.) Shelby Holmes from The Great Shelby Holmes by Elizabeth Eulberg*
One of my friends from high school loved Sherlock Holmes, so anything I see involving Sherlock Holmes reminds me of her. Like Shelby Holmes in The Great Shelby Holmes, my friend is literally a genius and is super street smart. She can go to any city and figure it out within seconds!
*I received this eARC from NetGalley in exchange of an honest review. This book will be released on September 6, 2016.
6.) Miss Honey from Matilda by Roald Dahl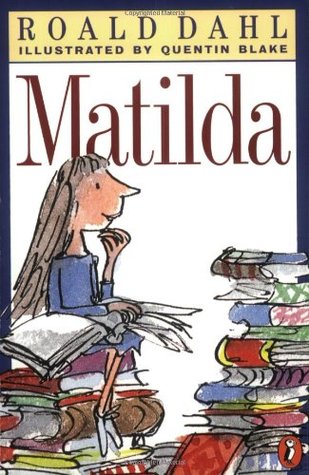 Miss Honey reminds me of one of my education professors from college. She is a great teacher and extremely sweet. You can tell that she genuinely cares about all of her students and she gives the best advice!
7.) Toby from The Unexpected Everything by Morgan Matson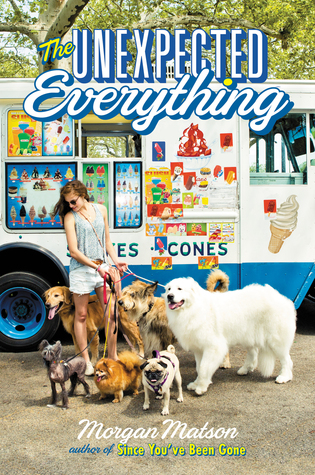 Everyone seems to love Toby in The Unexpected Everything, but I could barely read the scenes she was in. My high school friend group never had a Bri/Toby situation, but we did have a girl just like Toby and it ended badly. While reading The Unexpected Everything, I couldn't pity Toby because I was too annoyed with her!
8.) Bertie from The Unexpected Everything by Morgan Matson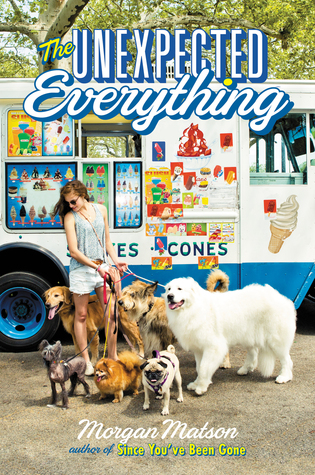 Bertie isn't a person, but he definitely reminds me of my dog, Bolt, and my grandma's dog, Molly. Every time we say walk, they completely freak out. When I finally manage to get the leash on, I'm dragged out the door!
9.) Emily Hughes from Since You've Been Gone by Morgan Matson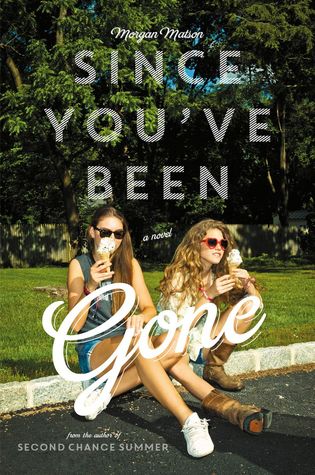 Another Morgan Matson character (the last one, I promise)! Whenever I read Since You've Been Gone, I really connected with Emily–I'm a wallflower who doesn't take many risks. If you want to see what other characters that I think I'm most like check out this past Top Ten Tuesday.
10.) Queen Levana from The Lunar Chronicles by Marissa Meyer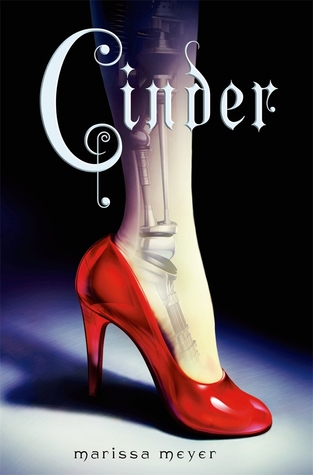 This person actually isn't real and I know Lunars look human, but I always picture the Grand Councilwoman from Lilo and Stitch as Queen Levana. Every. Single. Time.
What characters remind you of people that you know?