Dressing up in a fun costume and posting a cute Instagram picture are great, but the real highlight of Halloween is all the free candy. I thought it would be a sweet idea to complete the Candy Book Tag for Day 4 of Blogoween. Here are my answers for the Candy Book Tag:
1.) Apples: Ah. Healthy food. It's deep, meaningful, and probably won a lot of awards but, um, it really isn't your thing.
So many people that I know rave about The Kite Runner by Khaled Hosseini. It was part of my summer reading for my senior year in high school and I struggled to get through it. I can see why some people would love the story and its message, but I could just never get into it.
2.) Black jellybeans: Why do these exist?
I've actually never read one of these books, so I can't really judge the content. I do, however, remember in elementary school seeing all the boys in my class reading them and wondering, "Why?" 
3.) Chocolate kisses: Aww… this book had the best romance.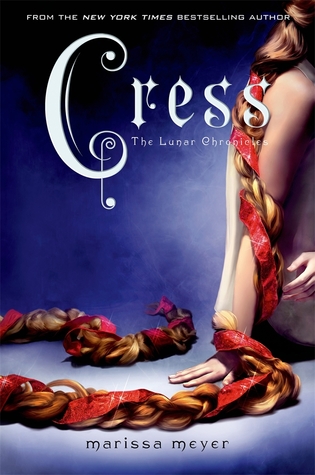 I haven't finished The Lunar Chronicles (yet), but Cress and Thorne are by far my favorite couple! The end of Cress was straight out of a movie.
4.) Gummy spiders: Eek! You make sure to check under your bed every night for a week after reading this scary one.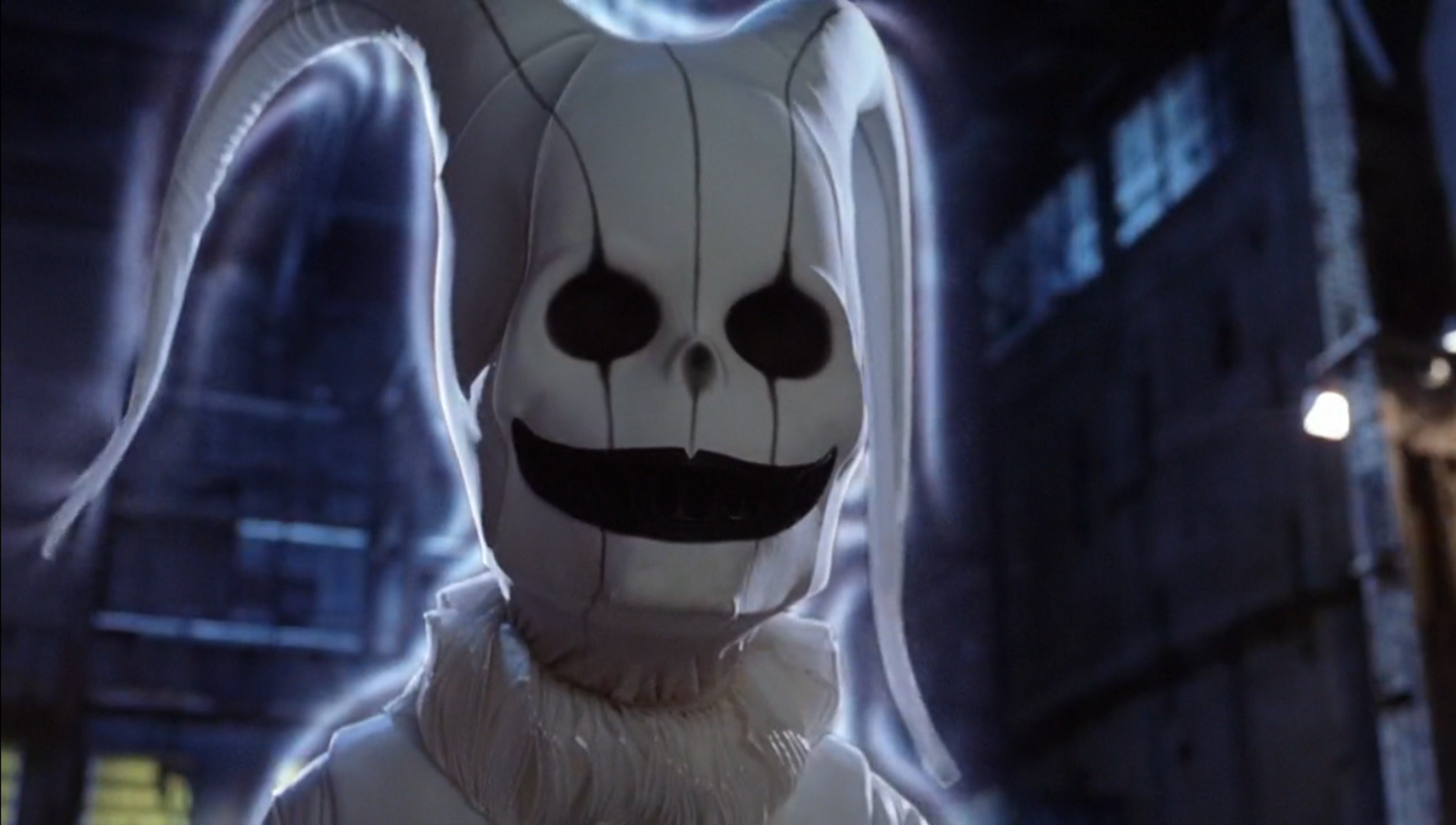 .
I don't really read scary books, but I do remember freaking out over the ghost at the beginning of the Scooby Doo movie. I cried until my parents turned the movie off! To be honest, looking at it now still freaks me out.
5.) Jumbo lollipop: This took you forever to get through, but hey! You did it!
If I remember correctly, this book was around 700 pages (the original manuscript was over 1000!). I honestly don't know how I did it–this book was an absolute mess! The world, the slang, the plot… none of it made sense. I did power through it because I needed to see how much crazier it got.
6.) Cotton candy: Admit it, you loved this when you were younger (you probably still do). Think: children's or middle grade fiction.
I absolutely LOVED the Babysitter's Club when I was younger. I remember have stacks of these books that my grandma picked up at a yard sales. This series and the Pony Pals series were definitely by go-to books as a child.