Last week, I had fall break for my college. When I went home, I got to do so many fall activities such as going to a pumpkin patch, taking a scenic drive, making an apple bar, and finding some fun accessories for my costume. Since I've done so many fun fall activities, I thought it would be the perfect time to complete the fall activities book tag! Any book that I have a review for will be linked to the book's title. Here are my answers:
Apple Picking: A book on your TBR that looks so delicious you can't wait to take a bite out of it.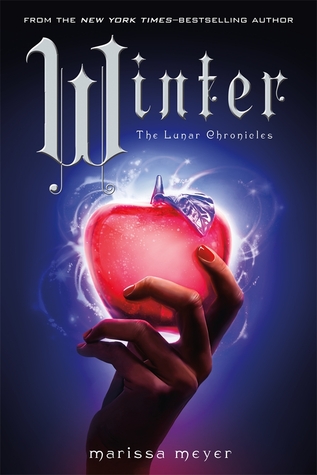 I've wanted to read this book so bad since I finished Cress in August, but I'll probably have to wait until winter break to read it. This fits perfectly with apple picking because it has a beautiful apple on the cover!
Corn Maze: A book that's so fun to get lost in.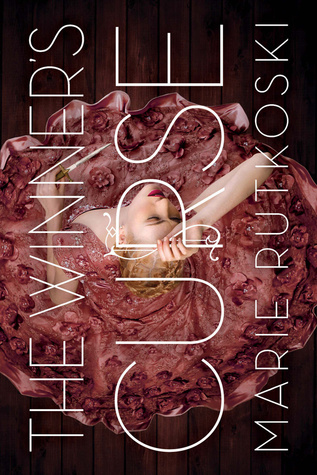 I had my reservations when I picked up The Winner's Curse, but quickly got immersed in the world as I was reading. I can't wait to see how the world changes as the series progresses!
Haunted Houses: A book that scared you silly.
I don't read scary books!
Pumpkin Patch: The latest book that you picked up (purchased). 
I actually didn't purchase this book myself, but I will count it anyway. At my college, they have a book fair every homecoming. This year, they allowed student teachers to create a wish list of books, so anyone visiting could purchase a book for a future teacher's classroom library. I already have a few books in this series, so I was excited when I found out someone bought this book off of my wish list!
Scenic Drives: A book that is lyrically beautiful. 
As I read The Summer of Chasing Mermaids, I was blown away by the writing style. I think this is one of Sarah Ockler's best books in terms of plot and writing. The writing perfectly fits with the novel's setting.
Pumpkin Carving: A book that you didn't like and wouldn't mind carving up.
I was very disappointed after reading How to Keep a Boy From Kissing You. From unlikable characters to a ridiculous plot, I felt completely frustrated! Even though I didn't like it, I couldn't imagine carving up a copy of any book.
Drinking Apple Cider: A sweet book to curl up under the covers with.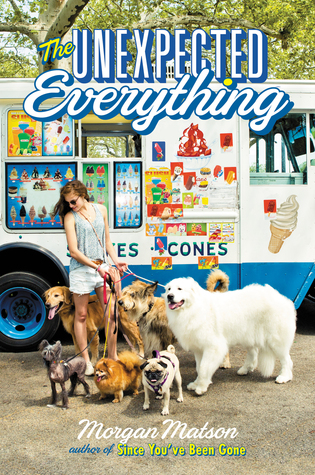 The Unexpected Everything by Morgan Matson is one of my favorite books of the year. I think the romance is absolutely adorable and unlike many other YA books, it happens pretty early on in the book. Seeing Andie and Clark's relationship develop and grow was one of my favorite parts of the book.
Jumping in a Leaf Pile: A book that reminds you of your childhood.
The Biscuit books always remind me of my childhood! For every holiday, I can remember my parents buying me a different Biscuit book.
Scary Movie Night: Your favorite spooky read.
I haven't read many "sppoky" books, but an Rush by Sara Bennett Wealer* contained a little "spooky" element that I didn't expect.
*Rush by Sarah Bennett Wealer will be available November 15. 
Bonus! Costume Party: A book with an eclectic cast of characters.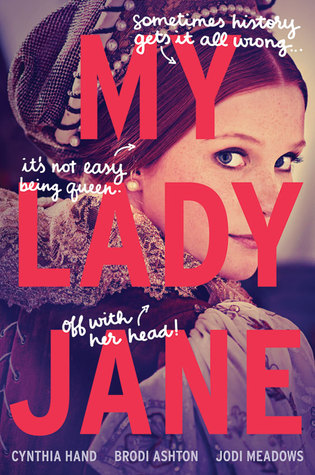 My Lady Jane is full of eclectic characters! Every character had their quirks, whether it was being a bookworm or a horse for the part of the day.
Which fall activity do you enjoy the most?