One of the things that I'm most thankful for would have to be my dog, Bolt. I thought doing the Dog Breed Book Tag created by Maggie at MassachusettsNovel. Here are my answers:
Golden Retriever: The Family Dog, a book character you would bring home to meet your family
I would definitely bring Cricket to meet my family! He's nice, kind, and would be loved by anyone's parents!
Pitbull: The Misunderstood, name a character you misjudged when first meeting
He's no where near my favorite character, but I like how we got to understand Julian better in Auggie and Me. He definitely redeems himself at the end of his story in Auggie and Me.
Dalmatian: A book cover that is aesthetically pleasing to you
The Fault in Our Stars has become such an iconic cover and I think one of the reasons is that it is so aesthetically pleasing! I love the graphic quality and colors.
Lab: The Lovable, a book you think almost anyone can love
Just Listen is wonderfully written and incredibly deep. No matter how many books I read, this always ranks as one of my favorites.
Mutt: A book with a little bit of everything in it
The Hunger Games has action, romance, humor, and politics. It appeals to so many audiences, which is probably why it was so successful!
Dachshund: A long book that's worth the read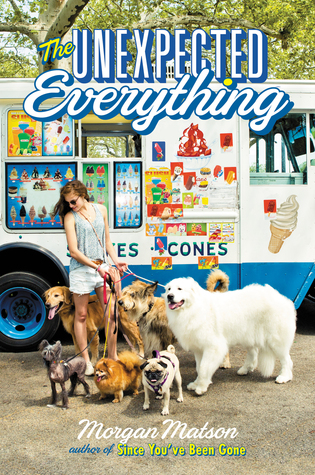 The Unexpected Everything is pretty long for a contemporary book, but it's definitely worth the time! Also, it features a lot of cute dogs.
Samoyed: A book you love that is full of fluff
Meg Cabot is the queen of fluff! My favorite series by Meg Cabot would have to be The Princess Diaries. Everyone can relate to Princess Mia!
Border Collie: A book that is a high energy read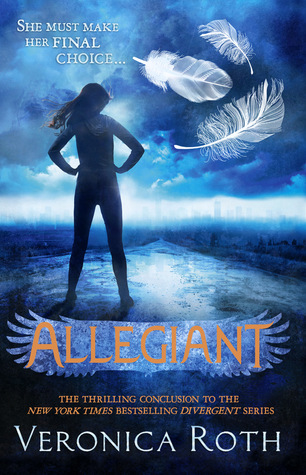 The Divergent series is very high energy (especially the Dauntless) and always keeps you on your toes! Even though Allegiant slightly disappointed me, I remember flying through these books.
Chinese Crested: A book that looks good naked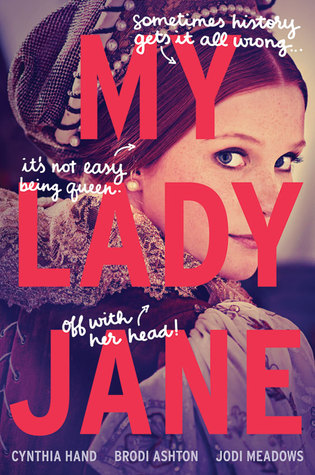 Without the jacket, My Lady Jane is pretty plain. However, I love the small horse detail on a royal purple background because it really ties in the story.
Your favorite literary pooch
Zora from Zora and the Greyhounds is adorable! Her determination and hard work is very admirable.
My dog, Bolt, and my grandma's dog, Molly are definitely my favorite dogs!