Top Ten Tuesday is a weekly meme hosted by The Broke and the Bookish. This week's theme is new to me authors in 2016. In the past, I've typically reread my favorite overs and over. This year, I decided to branch out and read books in genres and by authors that I normally wouldn't pick up. Here are ten authors whose books I hadn't read until 2016:
1.) Morgan Matson
The first book I read by Morgan was Since You've Been Gone early this summer. I loved Since You've Been Gone so much that I rushed out to get The Unexpected Everything when it was released! Check out my review of The Unexpected Everything here.
2.) Marissa Meyer
I read the first three books of The Lunar Chronicles within one week and Heartless is definitely one of the books on my Christmas wishlist. I also competed in one of Marissa Meyer's contests this summer and received an honorable mention! See my original entry here and what I won here.
3.) Megan McCafferty
I had been wanting to Sloppy Firsts for awhile now, but stumbled upon the prequel series this summer. I loved Jessica Darling's It List and now I can't wait to read more Jessica Darling books! See my review of Jessica Darling's It List here.
4.) Jennifer Brown
I picked up Torn Away by Jennifer Brown on a whim and I'm glad that I did! Check out my review of Torn Away here.
5.) Rick Riordan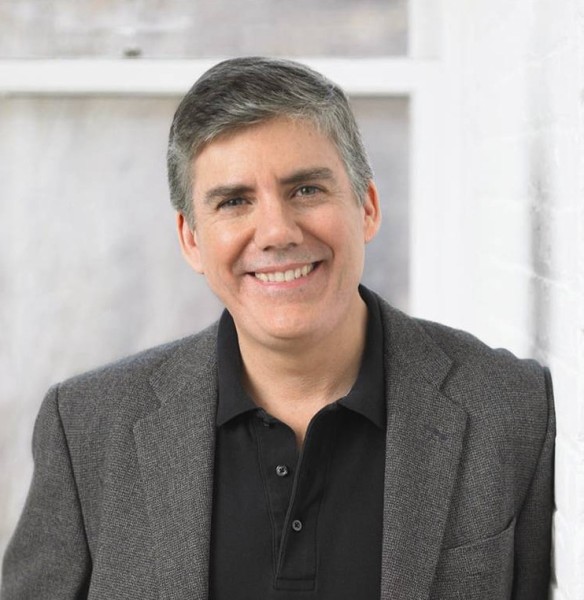 I've always wanted to read the Percy Jackson books, but never picked one up until this summer. I thought The Lightning Thief was clever and hilarious and I can't wait to continue the series. See my review of The Lightning Thief here.
6.) Courtney Shienmel
I picked up Sincerely by Courtney Shienmel at my local Dollar Store and was surprised by the depth and realistic characters and issues within a book that I expected to be fluffy and light-hearted. After reading Sincerely, I wanted to read more books by this author because she definitely writes quality middle grade books! See my review of Sincerely here and The Kindness Club here.
7.) Miranda Kenneally
I've always had my eye on Miranda Kenneally's sports-themed series, but I never got around to reading one until this year. Unfortunately, I was disappointed by the first book that I read by her. However, I hope to read more books in this series in the future, so hopefully my opinion will change! See my review of Stealing Parker here.
8.) Marie Rutkoski
I was hesitant to pick up The Winner's Curse series because it was different than books that I usually enjoy. I'm glad that I stepped out of my comfort zone because I loved The Winner's Curse. See my review here.
9.) Brodi Ashton, Cynthia Hand, and Jodi Meadows
I was hesitant to read My Lady Jane because of the comparisons to The Princess Bride (which I haven't been able to watch the whole way through). I was pleasantly surprised by how much I enjoyed My Lady Jane. See my full review here.
10.) Rachel Hawkins
I heard some buzz about the Rebel Belle series, so I picked it up at a discount store on a whim. I LOVED this book and flew through it in one day. I just need to read the final book in the series! See my review of Rebel Belle here.
Who is your favorite new to you author?