Throughout the month of December, I am awarding my favorite books that I read throughout 2016. There are four categories (picture books, middle grade books, young adult books, and overall favorite books) with 5 winners and 3 honorable mentions in each category. Over the last two weeks, I chose my top five favorite picture books and middle grade books (see the winners here and here). This week, I will choose the winners for my top five young adult books that I read in 2016.
For each winner, I will include a link to the review, my rating, and an excerpt from the review (if there is a review of the book on my blog). Here are my choices for favorite young adult books of 2016, in no particular order:
1.) The Unexpected Everything by Morgan Matson (★ ★ ★ ★ ★)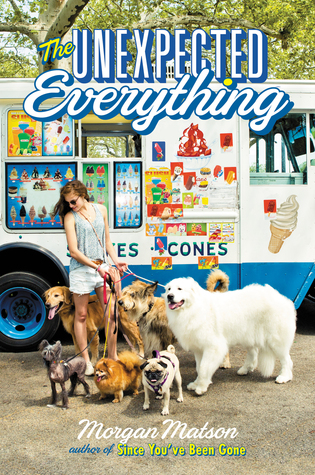 "Even though this book was over 500 pages, which isn't typical of a contemporary, I never lost interest and got interested in the story right away. I couldn't put this book down!"
2.) The Lunar Chronicles by Marissa Meyer (★ ★ ★ ★ -★ ★ ★ ★ ★, depending on the book)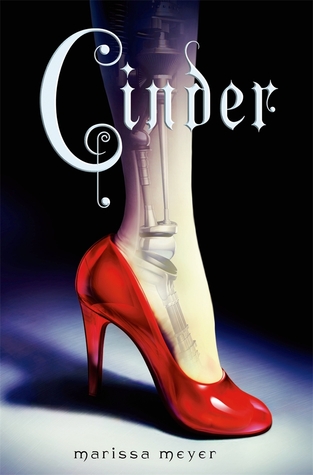 I haven't read Winter yet, but I loved the first three books in this series–I finished the first three within a week!
3.) The Winner's Curse by Marie Rutkoski (★ ★ ★ ★)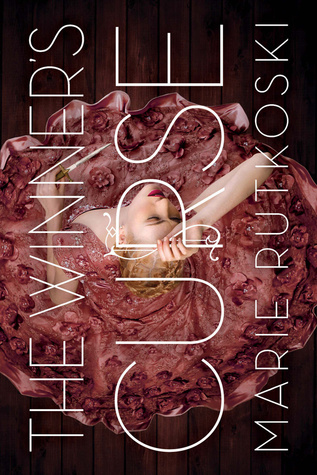 "I enjoyed the characters and romance in this book, but wanted more dimension in the side characters and better pacing at the end of the novel…"
4.) Rebel Belle by Rachel Hawkins (★ ★ ★ ★)
"Even though Rebel Belle wasn't the most ground shaking book that I've ever read, it was extremely fun and enjoyable to read."
5.) Since You've Been Gone by Morgan Matson (★ ★ ★ ★)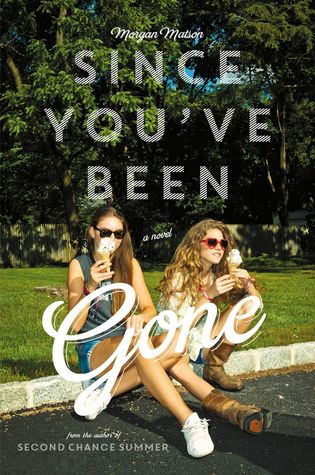 I read this book towards the beginning of summer and it was the perfect way to kick of my summer reading! I really connected to the main character and loved the story.
Here are my honorable mentions:
1.) The Summer of Chasing Mermaids by Sarah Ockler (★ ★ ★ ★ ★)
"Only one word can adequately describe this book: enchanting."
2.) Torn Away by Jennifer Brown (★ ★ ★ ★ ★)
3.) Alterations by StephanieW Scott (★ ★ ★ ★)
"Sometimes retellings are a major flop, but Stephanie Scott 'makes it work' in her Sabrina-retelling, Alterations."
What were the best young adult books that you read this year?