Top Ten Tuesday is a weekly meme hosted by The Broke and the Bookish. This week's theme is ten books that I wouldn't mind Santa leaving under my tree. Here are the top ten books and bookish items on my Christmas wishlist:
1.) Kindle Paperwhite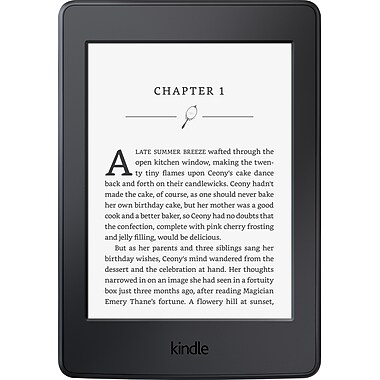 Right now, I have very little room for more physical copies of books. The Kindle would be the perfect solution and would help me read books from NetGalley (right now, I have to read them on my cell phone, which isn't really that much fun).
2.) Caseable Gold Dots Kindle Paperwhite Case
This case is so cute and classy that I would love to have it for a Kindle!
3.) Heartless by Marissa Meyer
I always talk about how much I love The Lunar Chronciles, so it is no surprise that Heartless is one of the books at the top of my Christmas wishlist.
4.) What Light by Jay Asher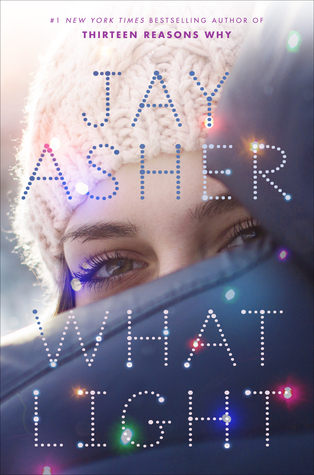 This seems like the perfect Christmas read, so I would love to get this book under my Christmas tree. I've been eyeing this book since I saw the cover a few months ago, so it's definitely near the top of my Christmas wishlist.
5.) Something in Between by Melissa de la Cruz
This book has a really interesting plot and I'm interested to see how the author tackles the topic!
6.) Winter by Marissa Meyer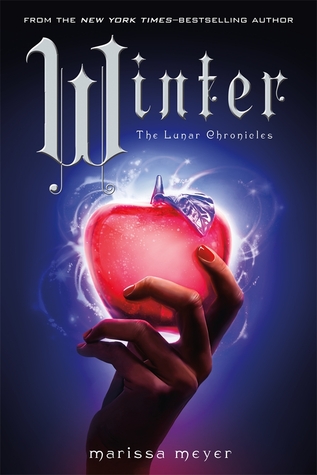 I discovered The Lunar Chronicles this summer and loved the first three books, but they didn't have Winter in my local library. I would love a copy of Winter so I can finish the series!
7.) Icing on the Lake by Catherine Clark
I really like books published in this Harper Teen range (you can see the countdown of my favorites here) and I would love to read more winter-themed ones! I liked So Inn Love by Catherine Clark, so I think that it would be "icing on the cake" to find this under my Christmas tree.
8.) The Best Girl by Emma Harrison
This seems like a cute, quick, and fluffy read for the winter time! I liked Snow Queen and Tourist trap by Emma Harrison, so I think that I would enjoy finding this in my stocking.
9.) Snowed in by Rachel Hawthorne
I loved The Boyfriend League and Thrill Ride by Rachel Hawthorne, so I'm sure I would love Snowed In! It seems like the perfect book to read snuggled up on the couch with a blanket and hot chocolate.
10.) On the Fence by Kasie West
I hear about Kasie West's books all the time, but I've never read one yet! Her books seem right up my alley, so I would love to get one for Christmas!