Happy New Year!
I hope your DNF list is low and your TBR list is high! I thought the perfect way to ring in the New Year would be completing the Ringing in the New Year Book Tag. Here are my answers to the tag created by Rae at The Bookmark Chronicles:
Best Book And/Or Series that You Read in 2016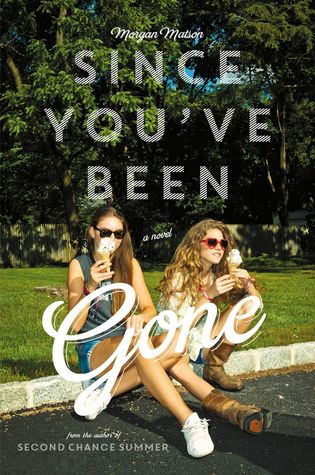 Morgan Matson was one of my favorite authors in 2016! This year, I read Since You've Been Gone and The Unexpected Everything and loved both of them.
Authors that You Recently Found and Would Like to Read in the New Year
Even though I wasn't a fan of Miranda Kenneally's Stealing Parker, I want to read more books by this author. I think I would enjoy her other books, I just wasn't a huge fan of the relationships within this book.
Most Anticipated Book Turned Movie/TV Show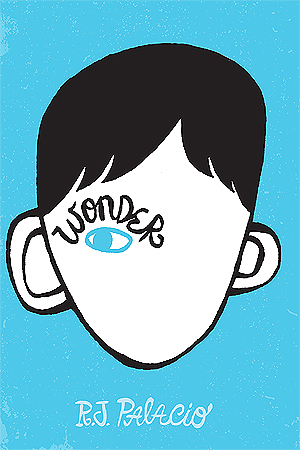 I absolutely adored Wonder after reading it last January and I'm excited that it is going to be a movie!
Name a Character that You Wouldn't Mind Sharing a Kiss with at Midnight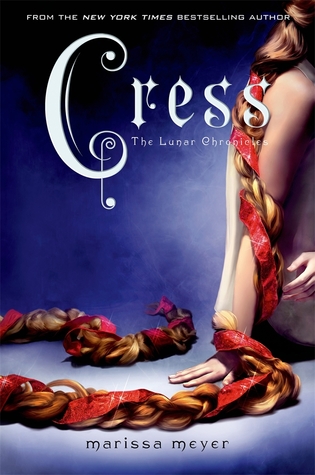 The end of Cress comes straight of a Hollywood movie, so Thorne would be the perfect choice for a midnight kiss!
What's on Your TBR for 2017? (Top 5 will suffice if it is an extremely long list!)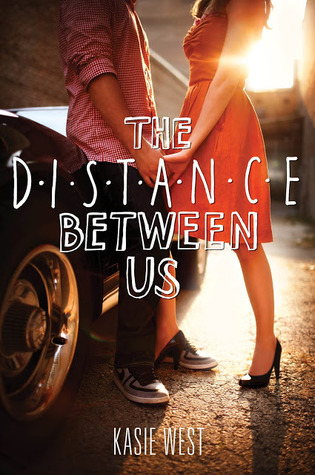 I have A LOT of books on my January TBR, but I think I will start off the new year with something fluffy and cute. I also have never read a book by Kasie West, so it seems like a perfect way to kick off the new year. New year, new author.
How Many Books do you Hope to Read in 2017?
This year, I exceeded my original expectation of 25 books and read a little over 60! In 2017, I hope to read at least 75 books.
Will You Participate in the Goodreads Reading Challenge or Any Others? (Pop Sugar, Read the book you buy, etc.)
Like last year, I will participate in the Goodreads Reading Challenge! This really helped me keep track of the books I read/wanted to read last year, so I definitely plan on doing it again.
Any New Year's Resolutions? (Bookish, blogging, otherwise)
I have a few New Year's Resolutions, but most are not blog-related:
Consistently blog throughout my last semester of college
Graduate college
Get my first "real" job
I hope your 2017 is off to a good start!