Top Ten Tuesday is a weekly meme hosted by The Broke and The Bookish. This week's theme is freebie week! For my post, I decided to list the ten characters that I would follow on social media. If Instagram, Twitter, Youtube, and other media existed in the worlds on my favorite books, there are a few characters I would immediately follow. Here are my choices:
Iko from The Lunar Chronicles by Marissa Meyer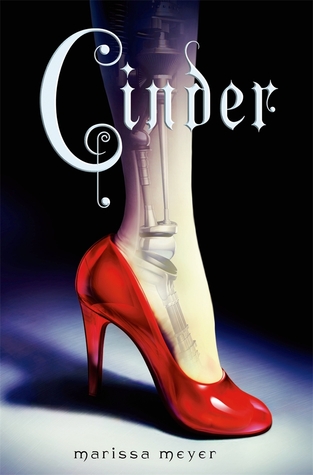 Iko would be such a great person to follow on Twitter or Youtube. I'm sure she would be up to date on all the Hollywood gossip. Also, she would be a great fashion or beauty blogger on Youtube!
Matilda from Matilda by Roald Dahl
Matilda loves to read, so she would make the perfect book blogger. I wonder what her Top Ten Tuesdays would look like!
Lola from Lola and the Boy Next Door by Stephanie Perkins
Like Iko, I can imagine Lola being a popular fashion guru on Youtube or Instagram. I can also imagine her doing a lot of DIYs for her quirky and fun outfits! The tutorial on her school dance dress would be amazing.
Cath from Heartless by Marissa Meyer
Cath is such a great baker that I would love to follow her on Instagram or Youtube. On Instagram, I think Cath would post a lot of great pictures of her food and any dessert that she made. On Youtube, Cath would make great how-to videos so I could make some her tasty recipes!
Lina from Love and Gelato by Jenna Evans Welch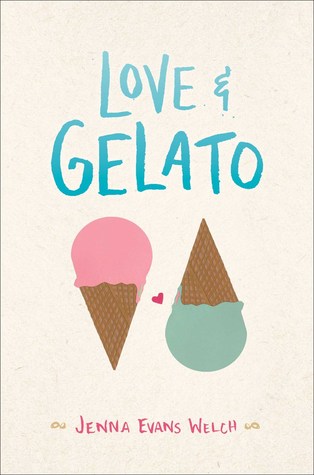 I would love to follow Lina from Love and Gelato because she lives in Italy! I'm sure she would have tons of pictures of cool landmarks, beautiful countrysides, and delicious food.
Andie from The Unexpected Everything by Morgan Matson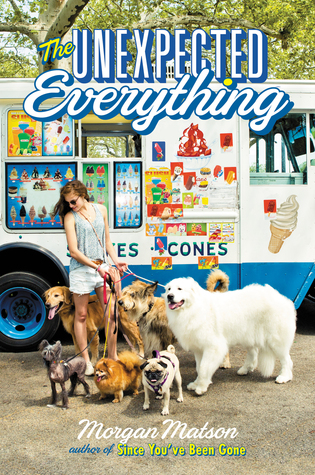 I can see Andie finally using her dog walking job to her advantage. Andie could have a pet Instagram that features all the cute dogs from the book. I would love to watch a video of Andie trying to get the leash on Bertie for a walk.
Thorne from The Lunar Chronicles by Marissa Meyer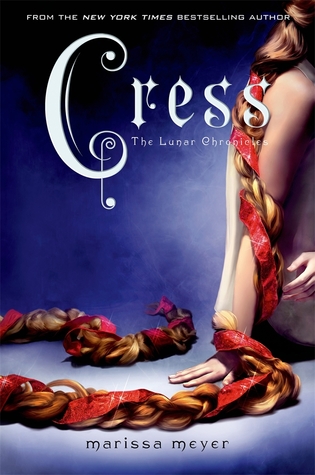 Thorne seems like the type of guy who would post "Instagram model" in his bio and have a feed full of selfies in front of the Rampion. If he had a Twitter, he probably would banter back and forth with Cinder. I would love to follow his social media!
Holly from The Chapel Wars by Lindsey Leavitt
I think Holly would have an Instagram like How He Asked or The Way We Met. I would live to see pictures and read the stories of people who decided to elope in a Vegas chapel!
Owen from Just Listen by Sarah Dessen 
If Just Listen was written now, I can imagine Owen having tons of Spotify playlists. I would love to see Owen's playlists to find new music, even if was a little different than the norm. I can imagine Annabel lamenting over a techno playlist.
Anna from Anna and the French Kiss by Stephanie Perkins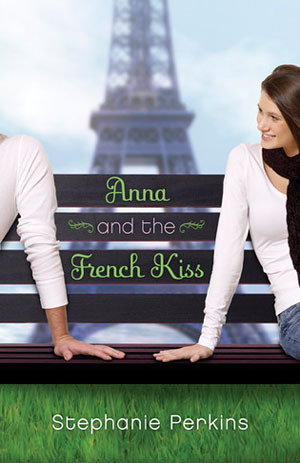 Not only would Anna have great pictures of France, but she would also blog the best movie reviews! I would definitely read Anna's blog posts before I went to see a movie.
What characters would you follow on social media?