In the Emoji Book Tag, you choose five emojis and pick one book that represents each emoji. I decided to choose the emojis that I use most frequently. Thanks to Nadwa at Painfully Fictional for nominating me! Here are my answers:
Loudly Crying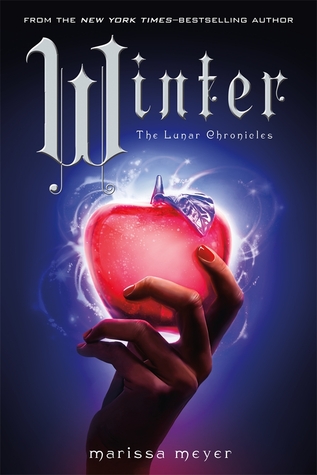 I didn't cry while reading Winter, but I was very sad after it ended. The Lunar Chronicles is one of my favorite YA series, so I missed reading about all of my favorite characters. After finishing Winter, I found it hard to pick up another book to read.
Laughing
I thought I would enjoy the Allie Finkle series, but didn't expect to love it as much as I did. I was laughing at loud through all of the crazy situations within the book. I also thought Allie's observations about other people were hilarious.
Heart Eyes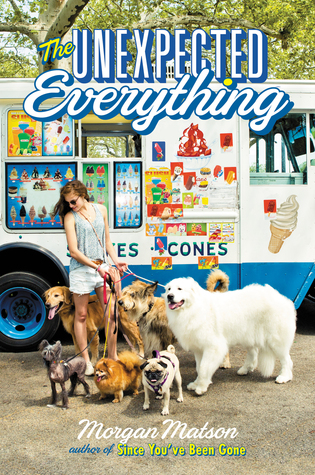 The Unexpected Everything was one of my favorite books of 2016. I read both The Unexpected Everything and Since You've Been Gone by Morgan Matson last summer and she became one of my favorite contemporary authors. Ironically, one of Andie's friends in The Unexpected Everything on texts in emojis.
Teeth Chatter or Grimace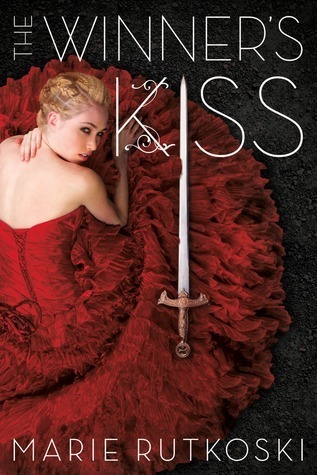 This is what my face looked like while reading this entire book. The Winner's trilogy is one of my favorite YA trilogies and I was afraid for how they story was going to end. During one chapter at the end of the book, I actually had to put the book down and pace around my house.
Rolling Eyes Emoji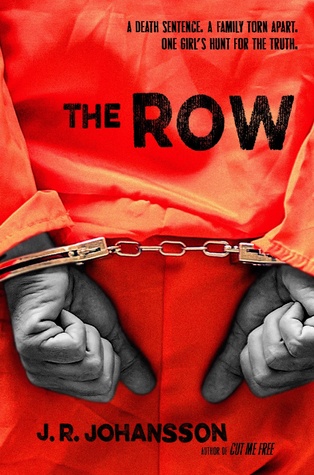 I found myself rolling my eyes a lot while reading The Row by J.R. Johansson. This book reminded me of a bad Lifetime movie. The romance was weak, there was no action until the last twenty pages, and the plot twist was expected.
I nominate…
Meg @ My Tables of Content
Harlee @ Harlee Reads
Hilary @ Songs Wrote My Story
Lindsey @ Paradis Books
Syc @ The Lit Mermaid