Even though I probably don't have much time for reading this semester, I wanted to bring a few books back to college! Here are the book currently on my college bookshelf:
The Statistical Probably of Love at First Sight by Jennifer E. Smith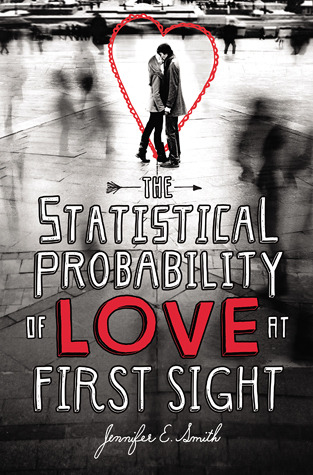 I've wanted to read a book by Jennifer E. Smith for awhile now, so I was so excited to find this book at a local thrift store. This book seems cute and fun, so it is high on my TBR list.
Tarnish by Katherine Longshore
This cover looked so pretty that it made me want to read it! It will be interesting to go into this book since I really don't know anything about it. According to Goodreads, Tarnish is about Anne Boleyn when she arrives in King Henry VIII's court.
Gilt by Katherine Longshore
Gilt is another book in the Royal Circle series and another case where I haven't heard much about it. Like with Tarnish, the cover pulled me in. According to Goodreads, Gilt focuses on Kitty, a friend of Catherine Howard, caught in a love triangle.
Paper Towns by John Green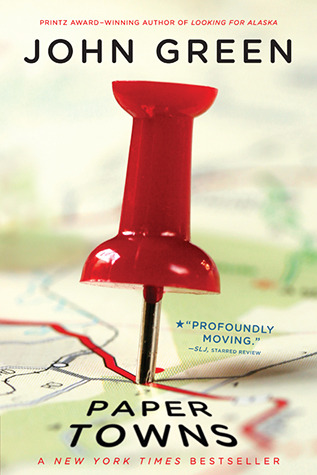 I've read The Fault in Our Stars and a short story by John Green in Let it Snow. I just thought they were okay. For some reason, I've really been wanting to read this book. Hopefully I like this book better than the other works I've read by him!
The True Story of Hansel and Gretel by Louise Murphy 
My sister picked up this book last summer at our library's book sale. I started thinking about this book a lot recently, so I thought I would bring it back to college for my TBR shelf. In this book, two Jewish children and taken in by a German woman during the last months of Nazi occupation.
Code Name Verity by Elizabeth Wein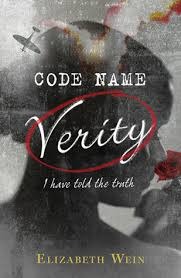 This book has been on my TBR for a really long time. Now that I have my own copy of this book, hopefully I will finally read it!
Burn for Burn by Jenny Han and Siobhan Vivian 
Even though this book was published awhile ago, I've really been wanting to read it recently. Luckily, I found a copy at a local thrift store! I've never read anything by Siobahn Vivian, but I've really enjoyed everything I read by Jenny Han, so I'm excited to read this one.
Etiquette and Espionage by Gail Carriger
My sister read this book and didn't like it, so I never picked it up. However, I heard someone on Youtube talking about how much they loved this series recently. I can't wait to read this book to see what side I fall on!
What books are on your TBR pile right now?