Top Ten Tuesday is a weekly meme hosted by The Broke and the Bookish. This week's theme is what is on your wish list to see more in books, however, I decided to take a different spin on the topic. Since I started my book blog, I have added a lot of books to my to be read pile. Here are the top ten books on my reading wish list:
Once and For All by Sarah Dessen
Sarah Dessen has been one of my favorite young adult authors since high school. I was so excited when I found out she was releasing another book! I actually already pre-ordered this book and I am waiting patiently (maybe not so patiently) until its release date.
Lucky in Love by Kasie West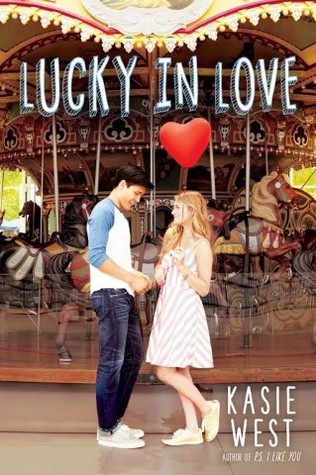 Kasie West is quickly becoming an auto-buy author for me. After seeing so many people in the bookish community raving about her books, I decided to read her books and was not disappointed. I'm such a fan on Kasie West's books because they remind me of my favorite high school movies. Lucky in Love definitely has that feel so I'm looking forward to reading it!
Always and Forever, Lara Jean by Jenny Han
Even though I wasn't the hugest fan of the second book in the To All the Boys I've Loved Before series, I definitely want to read this book. I love reading cute and fluffy books, so this book is definitely high on my reading wishlist.
The Hate U Give by Angie Thomas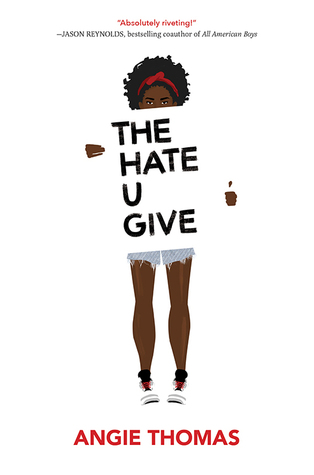 I've heard nothing but positive things about this book, so I'm really excited to read it! I placed a hold on this book at my local library, so like with Once and For All, I'm not-so-patiently waiting for my chance to read it.
Open Road Summer by Emery Lord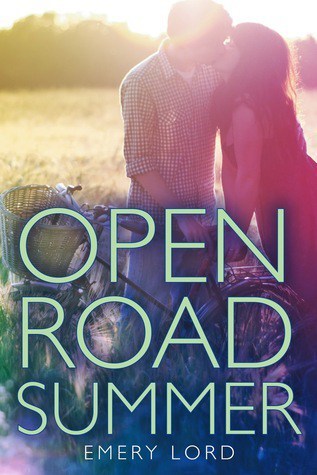 I saw this book in the Kindle Monthly Deals section. It sounded like a fun and cute summer story, so I bought it! I'm saving this book for the summer and I can't wait to move it from my to be read to read list on Goodreads.
On the Fence by Kasie West
This is another book that I've already purchased, but can't wait to read! This book will probably be taken off my reading wish list the soonest. Since I'm student teaching and don't have any finals this semester, I plan to read it during finals week!
Girl Out of Water by Laura Silverman
The plot of this book reminds me of Sarah Dessen, so it earned a spot on my reading wish list. This seems like the perfect book to read during the summer, so I need to get my hands on it ASAP.
I Believe in a Thing called Love by Maurene Goo
I've heard that this book is a great rom-com, since rom-coms are some of my favorite reads, it has a spot on my reading wish list!
Everything, Everything by Nicola Yoon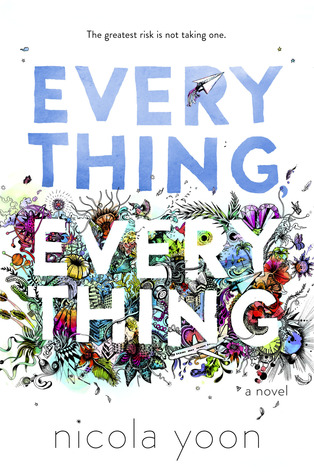 I just read The Sun is Also a Star and absolutely LOVED it. With the trailer for this movie always popping up on Youtube, I really have been wanting to read this book (even if the ending was spoiled for me)!
Geekerella by Ashley Poston
Geekerella sounds like a super cute book with a fun twist on the classic Cinderella story. Hopefully, I have a book fairy godmother to take this off my reading wish list! 
What books are on your reading wish list?