Recently, I discussed Five Series that I Won't Finish. I decided to turn my series post into a series! Over the next couple of weeks, I will discuss five series that I need to finish, five series I want to read, and my favorite series of all time. Today, I will be talking about five series that I NEED to finish!
When I was younger, I absolutely LOVED series. From Junie B. Jones, The Magic Tree House, The Baby-sitter's Club, to the Pony Pals, I loved reading about my favorite characters over and over. When I got a little older, I started straying away from series and favored contemporary stand-alones. After hearing about so many wonderful series from blogging, I've rediscovered my love of books in a series. Here are five favorite series (that I still need to finish!):
The Selection series by Kiera Cass
The Selection isn't the greatest series that I've ever read, but it is very addicting! Right now, I am watching The Bachelor. Since this book goes along well, I'm really invested in this series. When this is posted, I will be finished with the second book of the series, The Elite.
To All the Boys I've Loved Before series by Jenny Han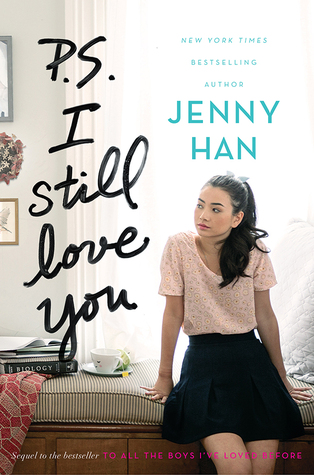 There aren't many contemporary series that I've read, but I really enjoy this one! To All the Boys I've Loved Before is a fun and fluffy series that always puts a smile on my face. I've read the second book, P.S. I Still Love You, and can't wait to read the third!
Rebel Belle series by Rachel Hawkins
I really loved Rebel Belle, but wasn't that impressed with the second book of the series, Miss Mayhem. I've heard not-so-positive reviews about the last book, Lady Renegades, but I'm still interested in finishing the series since I loved the first book so much. Even if the book isn't the greatest, I hope the ending is satisfying.
Wolf by Wolf duology by Ryan Graudin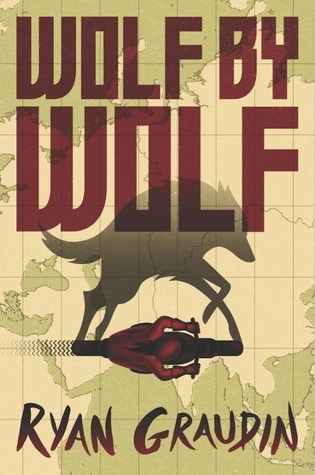 I read Wolf by Wolf this summer and was completely blown away by the story. I can't wait to read Blood for Blood to see how the duology concludes! I also really want to read Iron to Iron to learn more about Luka and Adele's relationship.
Percy Jackson and the Olympians series by Rick Riordan
I read The Lightning Thief last year and absolutely loved it! This summer, I plan to read the second book in the series. I hope it is as fun and adventurous as the first book!
What series do you need to finish?