Top Ten Tuesday is a weekly meme hosted by The Broke and the Bookish. This week's theme is a Father's Day Freebie. I decided to discuss some of the best and some of the worst fathers that I've read about in books. Here are my choices (any book with a review will be linked to the book's title):
Best Book Fathers
Mr. Bennet from Pride and Prejudice by Jane Austen
I think Mr. Bennet is probably one of the favorite fathers in literature. Even though Elizabeth's mother pushes her to marry, her father doesn't want to her to marry someone she doesn't love. Mr. Bennet was really ahead of his time and you could tell he truly cared about Elizabeth and her happiness.
Big Mav from The Hate U Give by Angie Thomas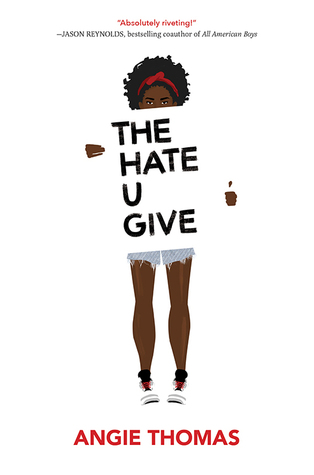 Even though Big Mav made some mistakes in his life, he became such a great role model for not only his children, but other children in his community. He was always willing to take someone in so they wouldn't fall into the trap of the streets and did whatever he could protect his children and give them a great future. Even though it's Father's Day, shout out to Starr's mom for also being a great role model!
Mr. Schuyler from Alex and Eliza by Melissa de la Cruz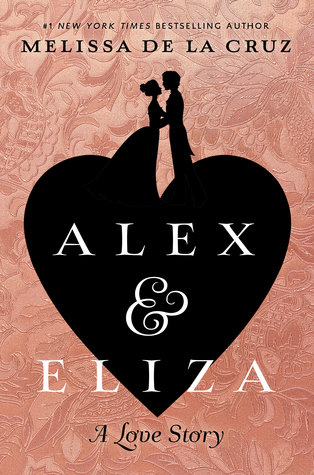 There weren't many things about this book that I enjoyed, but I did really appreciate Eliza's mother and father at the end of the book. I'm not sure how things actually went down in history, but when Eliza is attacked by her would-be suitor, her parents condemn his behavior and break up the marriage arrangement. They never blame Eliza, which is very unlike the times, and tell her to marry Alex.
Mr. Singer from The Selection by Kiera Cass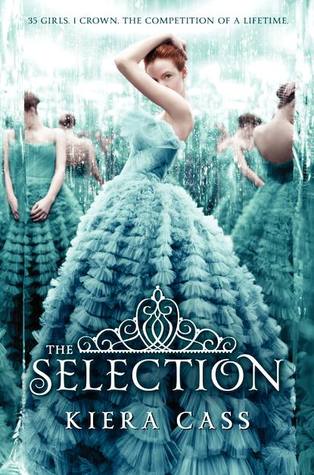 While The Selection isn't the greatest book of all time, I really loved the relationship between America and her father. I love how America seeks her father's advice, shares his love of history, and values his opinion on her future husband. You can tell that they really trust each other and that Mr. Singer wants America to be happy in whatever she chooses.
Mr. O'Neill from Open Road Summer by Emery Lord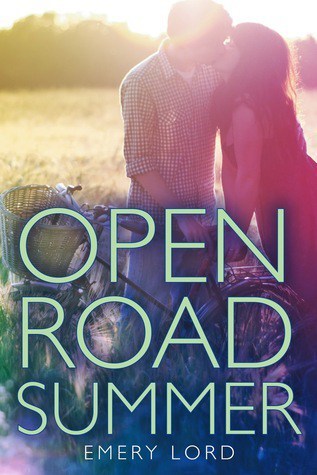 Like Big Mav from The Hate U Give, Mr. O'Neill made some mistakes. When Reagan's mom left, Mr. O'Neill became an alcoholic. Then, he shaped up in order to became a better father for Reagan. Even though they still have a strained relationship in the book since he remarried, I appreciate how Mr. O'Neill decided to make a change to be a better father.
Worst Book Fathers:
General Trajan from The Winner's Trilogy by Marie Rutkoski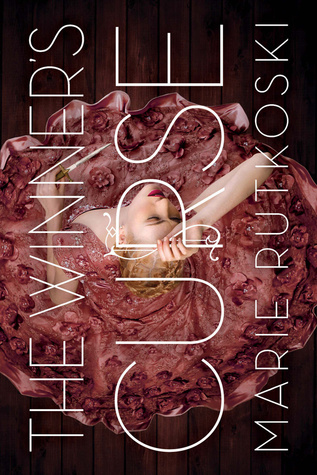 Even though Kestrel constantly looks for her father's favor, there isn't much to love with General Trajan. **SPOILERS AHEAD** I think what makes him one of the worst fathers is that he turned his own daughter in from treason even though he knew the consequences that would follow.
Mr. Beckett from The Row by J.R. Johansson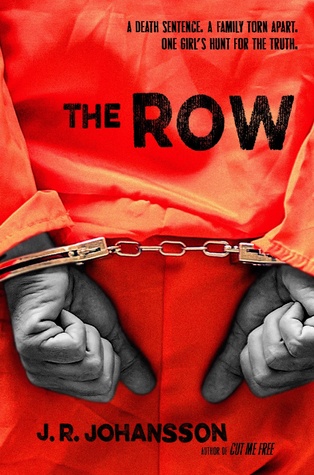 **This one will also contain major spoilers.** It's impossible to find a man who cheated on his wife, killed numerous woman that looked like her, and then tries to kill his own daughter as a good father. Enough said.
Snow's Father from Stealing Snow by Danielle Paige 
Any father trying to kill his own daughter definitely won't be winning Father of the Year.
Jersey's father and stepfather from Torn Away by Jennifer Brown
When Jersey loses her only family in a deadly tornado, her stepfather moves and ships her off to live with the father who never wanted her. Her father allows his other family to steal from Jersey, destroy the few possessions and family items she has left, and abuse her.
Mr. Motgomery from The Fill-In Boyfriend by Kasie West
All of Gia's family is pretty messed up, but since it's Father's Day, only her father is on the list. Gia's parents only care about how their lives look on the surface and are very emotionally unbelievable for Gia. I think a lot of their behavior helped create Gia's initial superficial outlook.
Who are your favorite/least favorite fathers in literature?