Recently, I started my series on series! First, I discussed Five Series I Will Not Finish. Then, I talked about Five Series I Need to Finish. Today, I will discuss the Five Series I Want to Read!
Starting a series always seems like a daunting task. If you love the first book, then you're committing to read usually two, sometimes even more, books. If you start the series when a trilogy when it is first published, you most likely will have to wait ONE WHOLE YEAR to find out what happens next and two whole years to see how the story is resolved. Other times, you're completely disappointed by the first book. Even though you want to commit and see how the story end, you are not sure you want to pick up the next book.
Here's five series that I think are worth the risk and hope to read in the future:
The Summer I Turned Pretty series by Jenny Han
I remember that this series was super popular when I was in high school, but I never ended up reading it. I really loved Jenny Han's other contemporary series, To All the Boys I Loved Before, so I want to give The Summer I Turned Pretty a chance! After reading reviews for the book, I'm afraid that I won't enjoy this book as much as I would have if I read it in high school. However, there are so many copies of this series in my local library that I don't have to worry about buying an entire series and not enjoying it.
Throne of Glass series by Sarah J. Maas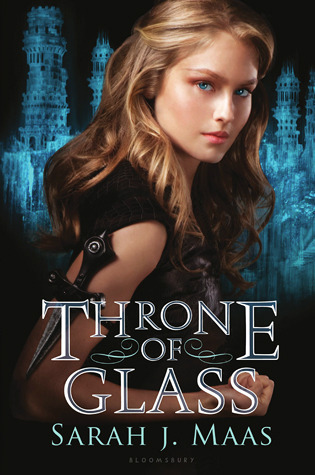 I started A Court of Thorn and Roses last summer and did not finish it. I never felt invested in the series and I was kind of bored. I heard the series gets better in the second book, so I might try reading it again. I know Sarah J. Maas is a well-loved author, so I want to try another one of her series first! I've heard a lot of positive reviews for Throne of Glass, so I'm excited to start this book even if it isn't what I typically read!
The Mortal Instruments series by Cassandra Clare
The Mortal Instruments is another series that was extremely popular when I was in high school, but I never read it, most likely because it ventured out of my typical contemporary reads. After reading so many blog posts and watching so many reviews of how many people love this series and Cassandra Clare's other series in the same world, I've been wanting to pick up the first book. My sister recently purchased the first book at a library book sale, so I have no excuse not to read it!
Renegades series by Marissa Meyer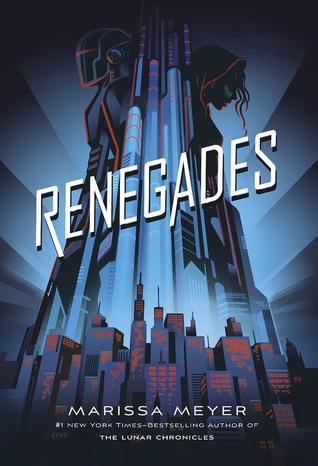 When I heard Marissa Meyer was writing a new series, I immediately added the first book to my TBR pile. After reading the summary, Renegades seems very different than The Lunar Chronicles or Heartless, which were both futuristic retellings of fairy tales or other classic stories. It will be exciting to read a book my Marissa Meyer out of that context! Hopefully, I enjoy this series as much as her other books!
And I Darken series by Kiersten White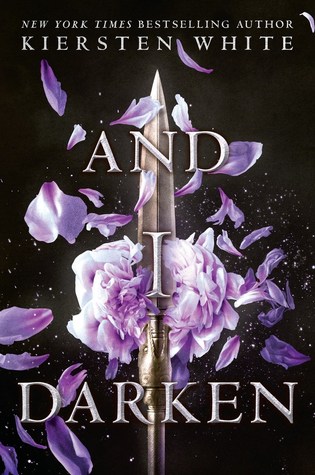 And I Darken was really hyped last year. I remember seeing a lot of people say how much they loved it and other reviews stating that they thought the book was incredibly slow-paced. The book's plot sounds interesting to me, so I can't wait to read it and see my own feelings towards the book!
What series do you want to read?