Since it is the official first day of summer, I thought I would kick off this new season with the Summer Lovin' Book Tag. Summer is my favorite season of the year and the season where I do the most of my reading for the year. Here's a summer of relaxing by the pool, eating ice cream, and reading as many books as possible! Here are my answers for the Summer Lovin' Book Tag:
Start of Summer: Pick a book with an attention-grabbing first line
It is a truth universally acknowledged that an author in possession of good writing must be in want of a great opening line. When I saw this prompt, my mind immediately went to Pride and Prejudice! This is such an iconic line that I had to choose this for the Start of Summer prompt.
Too Hot to Go Out: Pick a book for a day in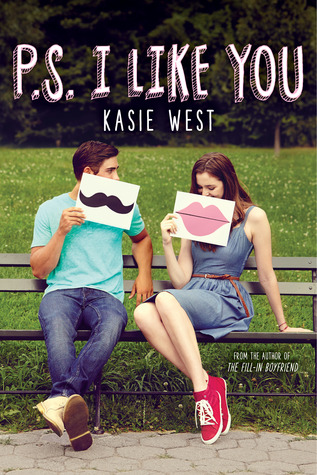 P.S. I Like You by Kasie West will brighten up any rainy day! This is the perfect fun and fluffy book to read in the summer that you will be to finish in one sitting.
Summer Road Trip: Pick a book you'd take on the road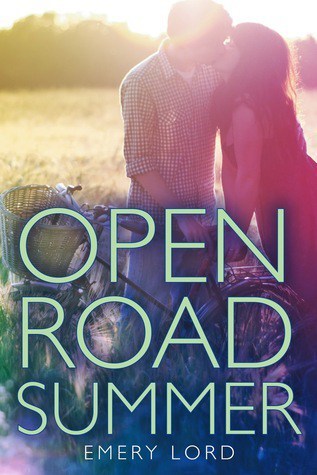 Open Road Summer by Emery Lord follows a girl who is spending the summer with her country star best friend. Even though this isn't a traditional road trip, it would be a great one to read if you're on one!
Ice Tea Goodness: Pick a book with a cold setting
I read both Icing on the Lake and Snowed In during May this year. Both of these stories take place during the winter, one on a small island off the coast of a Michigan and the other in a hockey-obsessed town. If you're dreaming of the winter this summer, then pick up one of these books!
Nasty Sunburn: A book you really disliked (so far) this year
The Siren by Kiera Cass seemed like the perfect summer read, but it ended up being incredibly disappointing. Even though The Selection was ridiculous, I was hooked up the plot. Sadly, I couldn't say the same for The Siren. The characters and plot fell flat for me!
Sizzling Summer Reads: Recommend one of your favorite books (this year)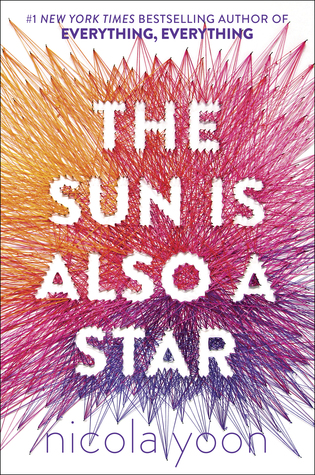 The Sun is Also a Star by Nicola Yoon was such a touching read for me. I loved how the reader got to see how every little decision you make can affect someone else in a major way. I wasn't expecting to like this book as much I did, but it turned about being one of my favorite reads so far!
Have a great summer!