Top Ten Tuesday is a weekly meme hosted by The Broke and the Bookish. This week's theme is the top ten books that you've read in 2017 (so far). So far, I've completed 32 out of 75 books in my Goodreads challenge which is three books behind schedule. That's okay because most of the books that I've read so far this year have been great! Here's the ten that are the best of the best: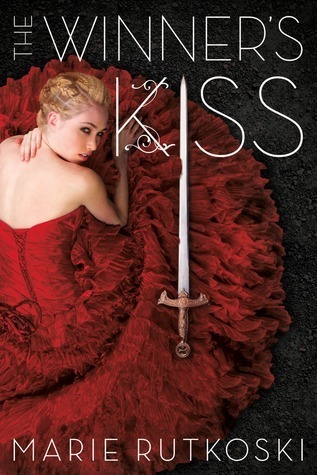 This book is hands down my favorite book of the year so far. It was the perfect conclusion to my favorite series of all time. The action, the war strategy, and the romance were absolutely perfect. Besides one minor plot point at the beginning, I wouldn't change a thing about this book! Just thinking about this book makes me want to reread the entire series.
Kasie West's books always leave me with a smile on my face and this book was no exception. This was one of the first fun book that I read since Christmas break, so it really got me back into reading for this summer!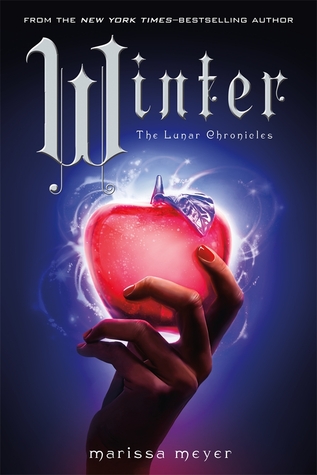 The Lunar Chronicles is another series dear to my heart, so the last book was definitely a special one for me! Even though there were aspects of this book that I think could have been more impactful, it was an overall satisfying end to the series. I'm reallu missing the characters from this series!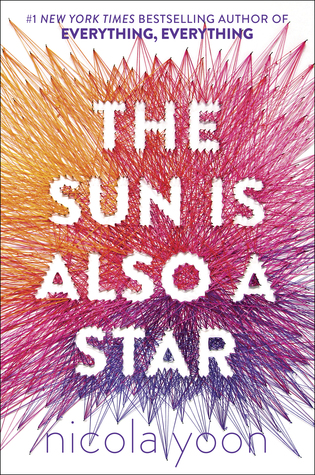 I was definitely surprised by how much I enjoyed this book! When I first started reading it, I wasn't a huge fan of the writing style and I didn't really relate to main character's personality. However, I am glad that I pushed through because the message of this book was very impactful.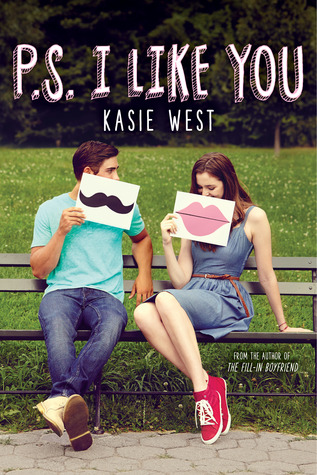 Out of all the Kasie West books that I've read, this is definitely filled with the most tropes and stereotypical characters. However, this book reminded me of all my favorite high school movies. I could not put this book down and it really made me happy.
Wolf by Wolf by Ryan Graudin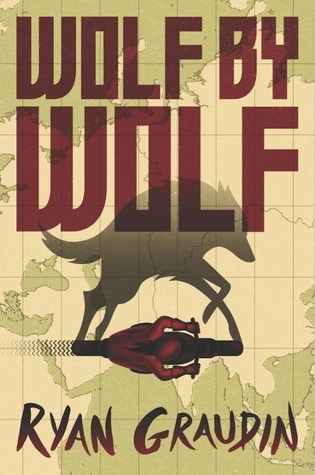 This book had me hooked from the first page. I can't wait to get my hands on the sequel! This book will be one that I recommend to everyone that I know. It reminds me of The Hunger Games–it is a fast-paced book that will be well loved by many types of readers!
Sarah Dessen was one of my favorite authors in high school so I was thrilled to read her latest release. Although Once and For All isn't my favorite book by Sarah Dessen, it was still an enjoyable read that brought me back to high school. It's the perfect book to read before a summer wedding!
Red Thread Sisters by Carol Antoinette Peacock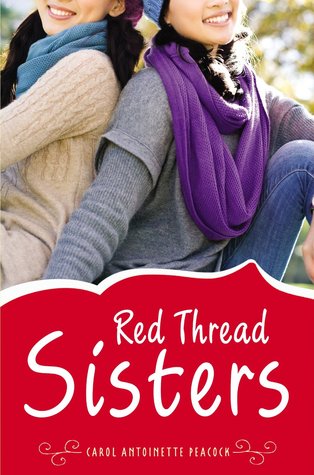 I found this book at my library's book store last year because it sounded really interesting and like it could give a lot of insight on children adopted from China. Since the book's author went through this process when adopting her own children, this book was incredibly realistic and at times, heartbreaking. This is such a great underrated story!
The Hate U Give by Angie Thomas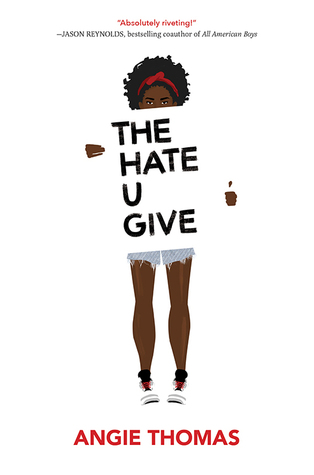 This book gives a lot of insight into current social issues and is a great read for anybody, not just young adults. I think this book had the perfect blend of a story line and message and will really anyone who reads it!
The Selection (books #1-3) by Kiera Cass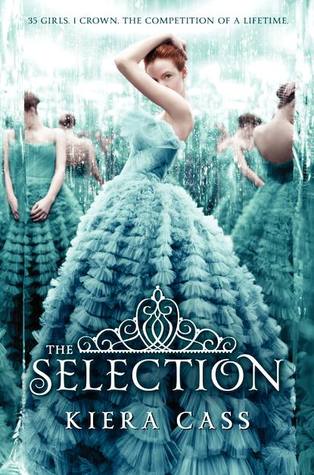 The Selection was the perfect series to read as The Bachelorette started up. Each book in the series was a quick and easy read. Even if the books didn't have much substance, they were fun to read and had me hooked.
What are the best books that you've read this year?