Say "I Do" to these perfect summer wedding books!
It's wedding season! I'm finally at the age where my friends are starting to get married, so I thought it would be the perfect time to put together my favorite wedding reads. Here are some books to get you excited for a wedding this summer (even if it isn't your own!):
If you're planning a wedding…
Once and For All is a great book that looks at wedding planning from positive and not-so-positive perspectives. However, it also gives the message that you can always find love again, sometimes in the most unexpected places. This is a fun summer read that also contains depth and a lot of heart.
Save the Date by Tamara Summers
Save the Date is a quick and easy read that's perfect read if you are planning a beach wedding! The main character has a few crazy sisters getting married and it's interesting to see how they make their day their own. Plus, there's a cute romance for the main character!
For younger members of the wedding party…
The Wedding Planner's Daughter by Coleen Murtagh Paratore
When I was younger, I loved The Wedding Planner's Daughter series. This book gives a fun behind-the-scenes view of wedding planning for younger readers while also giving a more relatable school story line.
A Patron Saint for Junior Bridesmaids is a great read for younger members of the wedding party! The main characters is funny and relatable and the book portrays family dynamics well.
For fans of a royal wedding…
Royal Wedding by Meg Cabot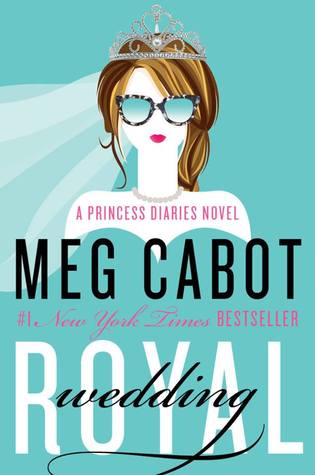 The Royal Wedding is the perfect for people who want to see happily ever after. Especially for die-hard fans of The Princess Diaries, The Royal Wedding gives us a look of Mia outside of high school and headed towards her happily ever after. This is a great book if you always wanted to be the secret Princess of Genovia.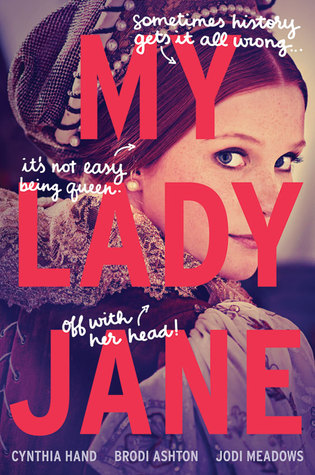 My Lady Jane is perfect is you want to read a book outside of the contemporary realm. Fans of The Princess Bride will enjoy this humorous read full of altered history, romance, and a guy who turns into a horse. If you're looking for a book that features a royal romance, this book features a couple of them!
The Selection series by Kiera Cass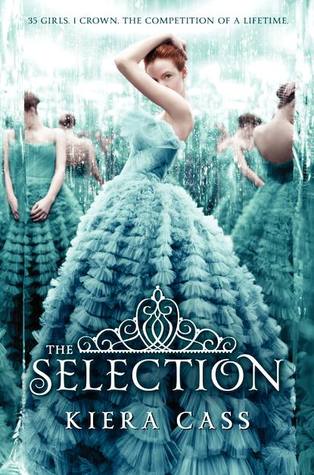 The Selection is perfect is you're looking for something easy and lighthearted. This a book you can finish despite wedding crunches since each book takes only a couple hours to finish! While The Selection is marketed as a dystopian book, it primarily focuses on the relationships within the novel. Since Prince Maxon composes one third of this love triangle, this book is perfect for fans in need of a royal wedding fix.
For a Vegas wedding…
The Chapel Wars is the perfect book to read if you're attending a Vegas wedding! This book does a great job of capturing the Las Vegas wedding industry and the history of the area. It also features a cute romance!
What books do you recommend during wedding season?