For the past couple weeks, I've discussed some of my favorite books relating to summer activities. First, I talked about some of my favorite summer wedding books. Then, I discussed my favorite summer job books. Today, I will discuss some of my favorite books revolving around summer destinations.
From road trips, to summer camp, and vacation, summer is full of opportunities to escape every day life for a fun new experience. Here are some of my favorite books involving summer destinations:
For a road trip…
Amy & Roger's Epic Detour by Morgan Matson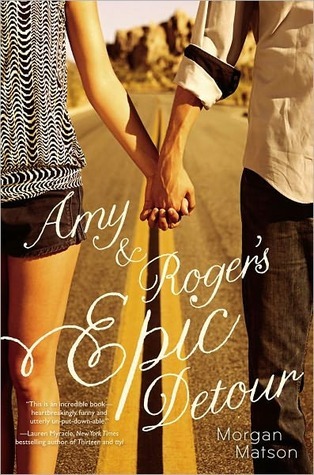 Amy and Roger's Epic Detour, Amy must travel cross-country to join her mother in their new home. After an accident leaves Amy to afraid to drive, her mother recruits an old family friend. This book has a cute romance, depth, and features many great locations across the United States. This is a great book if you are planning a summer road trip!
For a summer tour…
Open Road Summer by Emery Lord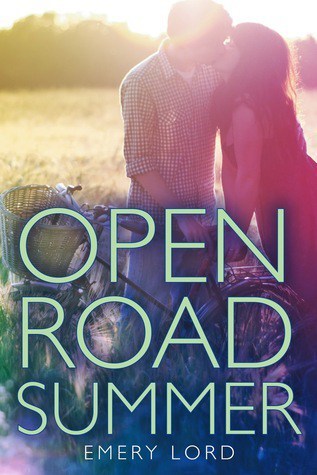 In Open Road Summer, Reagan joins her country super star best friend on a summer tour. On the road, Reagan meets an ex-boy band member who may be able to bring down her walls. Open Road Summer is the perfect book to read to prepare for a summer concert!
For summer camp…
Sleepaway Girls by Jen Calonita
Sleepaway Girls follows Sam, a girl who takes a job as a counselor-in-training at a summer camp and chronicles her experience on camera. Sleepaway Girls offers all the fun of camp: friends, s'mores, and summer romances! I recommend this book to younger YA readers or anyone who wants to relive their favorite camp memories.
For a trip to the beach…
The Last Song by Nicholas Sparks
What would summer be without a trip to the beach? In The Last Song, Ronnie and her brother are forced to spend summer with their father in Wilmington, North Carolina. There, Ronnie saves sea turtles, meets a cute boy, and may even rebuild her relationship with her father. Similar to other books by Nicholas Sparks, The Last Song isn't always the happiest beach read. However, it's still a great story that is perfect for a beach vacation!
For an international destination…
Love & Gelato by Jenna Evans Welch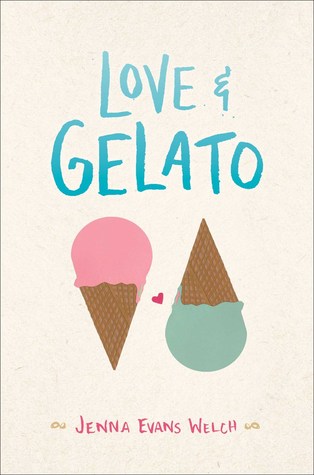 After her mother's death, Lina is sent to live with a man she never knew in Italy. After receiving her mother's diary, Lina sets on a journey to learn about her mother's past. Love & Gelato captures the heart of Italy and will be loved by readers travelling abroad or curled up on the couch in their living room. I recommend this book to anyone looking for a book that make them feel like they are on vacation!
For more books perfect for a beach vacation, stay tuned for next week!