Today, I decided to complete a tag that I can only do once a year… the birthday book tag! It's hard to believe that I'm twenty three years old. This year, I didn't so many firsts. I traveled to a new place without my parents, graduated college, and earned my teaching certification. I can't wait to see what more firsts this year brings! I'm not sure who originally created this tag (if you know, please let me know in the comments!), but here are my answers:
Count your birthday along you bookshelf then subtract your birth month.
My bookshelf is kind of a mess with rows of books stacked behind and above each other, so I pulled my Kindle out for this one. Sine my birthday is on the 22nd and the month is September (9), I needed to find the 13th book on my Kindle. The lucky number 13 book on my Kindle is Snowed In by Rachel Hawthorne. I liked this book, but it wasn't my favorite by Rachel Hawthorne. However, it would be a fun, light read for my birthday!
If you could spend your birthday with any fictional character, who would you spend it with and why?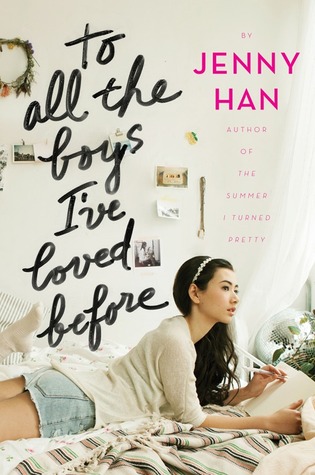 I would love to spend my birthday with Lara Jean from the To All the Boy I've Loved Before series by Jenny Han! Lara Jean is a great baker, so she would make a delicious birthday cake. Plus, she would probably throw a really nice party and pick out a thoughtful birthday gift.
Find a book that takes place in the season you were born in.
September Surprises by Ann M. Martin takes place in both the season AND month that I was born in! Even though this isn't my favorite book of all time, I think it's a cute middle grade book with realistic and complex characters. I remember enjoying these books when I was younger, so it makes me think about myself (and all of my birthdays) throughout the years.
Find a book that is the color of your birthstone.
Since I'm born in September, my birthstone is sapphire. I remember for one birthday or another holiday, I received a necklace with my birthstone in it! When I was younger, I loved that necklace and it always made me feel so special to wear it. Even though the entire cover isn't sapphire, Kestrel's dress is on the cover of The Winner's Crime. I love the Winner's trilogy by Marie Rutkoski and it makes me happy to see my birthstone color worn by one of my favorite characters!
Pick a book set in a time period, world, or country that you would like to have been born in.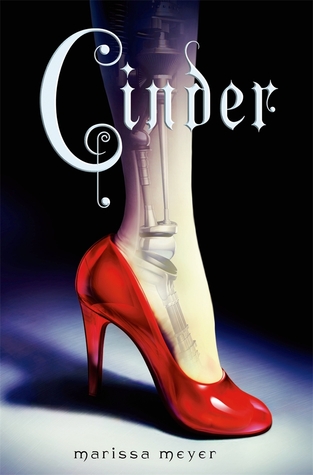 I would love to live in the world of The Lunar Chronicles by Marissa Meyer after the disease plaguing the world is cured and Levana is overthrown, of course. The gang in The Lunar Chronicles are some of my favorite characters in young adult books and it would be so cool to meet them!
What month do you celebrate your birthday?