Thanks to Rebecca at My Life as a Sports Fangirl for tagging me!
What is your favorite topic to blog about?
Every year, I do Blogentine's Day, Blogoween, Blogsgiving, and Blogmas. I love doing theme posts and posting every day for a set time frame. Especially when I was in college, this helped me have a lot of fun with different holidays since I didn't get to have the same experience that I would have at home where I would see holiday stuff wherever I went.
Do you prefer eating at home or going out?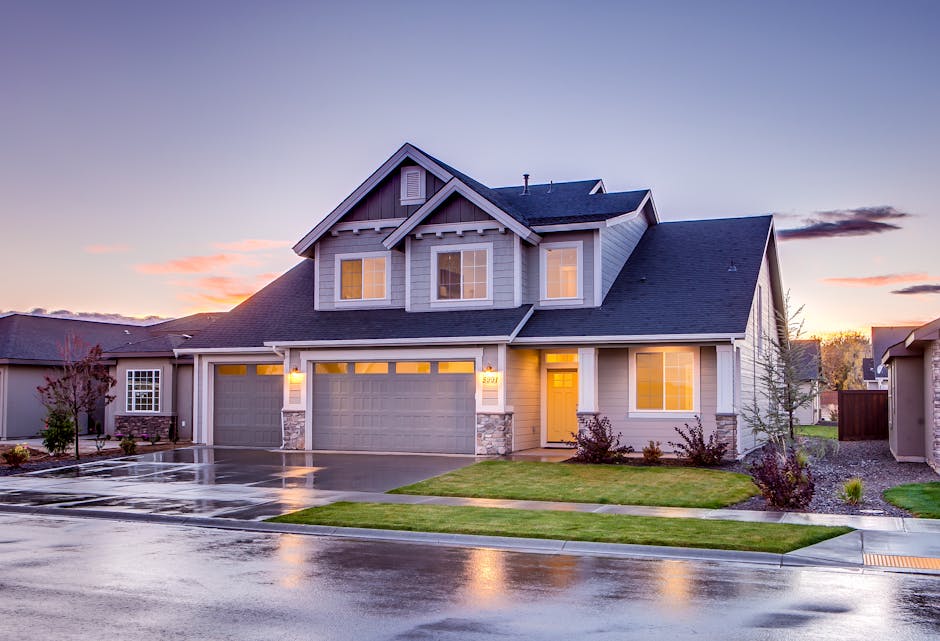 Even though this picture looks nothing like my house, I would have to say at home! I really like eating at home because I'm such a picky eater and I know I'll like whatever is in my house. Also, I like how I can literally wear whatever or sit and watch TV if I want too. While I do like to go out to eat occasionally, eating at home is my favorite!
What's your favorite time of the day to read?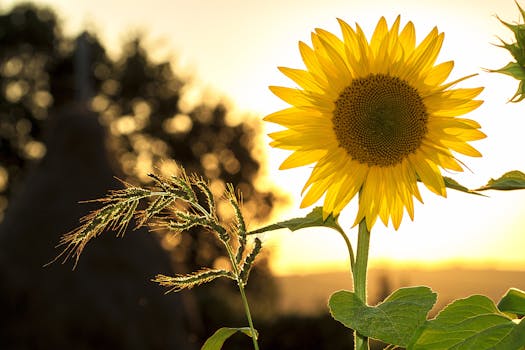 I like to read in the afternoon! In the morning, I'm too busy getting ready or lounging around on the weekends to get any reading done. I'm also not really a night person, so once the sun goes down, I'm more interested in relaxing than following a story line. In the afternoon, I am awake and give my full attention to whatever I'm reading.
Is there anyone you would never let read your blog?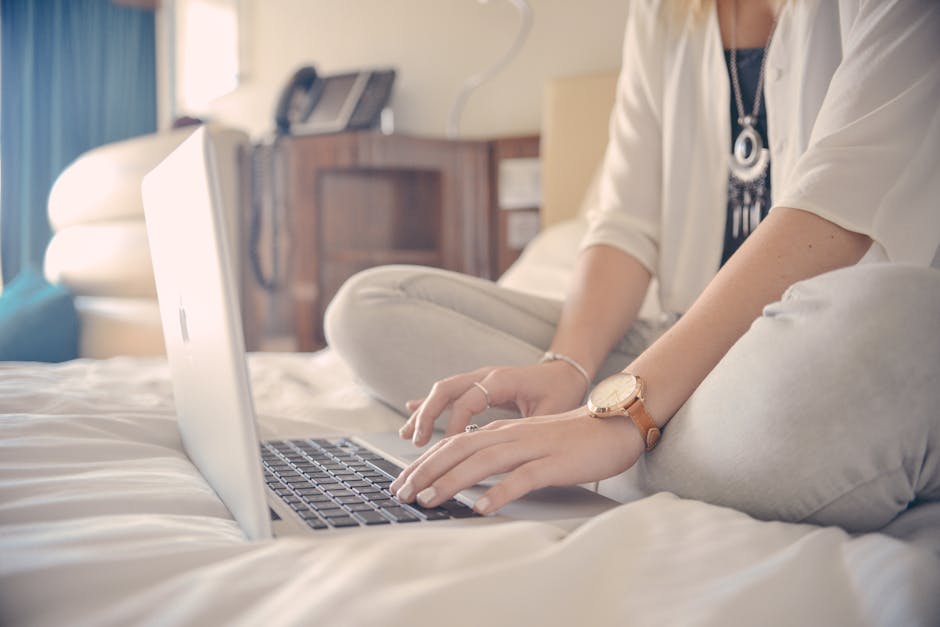 Even though I've had my blog for a couple years, not many people in my "real life" actually know about it! In fact, I kept it a secret from my twin sister for around six months after starting my blog. She didn't even find out directly from me–a notification popped upon my cell phone one day! She didn't even mention it until a week or so later when I finally told her about it myself.
Who is your current favorite author?
Sarah Dessen has been my favorite young adult author since middle school and high school. I love her books and will read anything that she writes! I love how her characters and stories are so real and emotional.
What's one TV show you believe everyone should watch?
New Girl is one of my favorite shows! It's funny, the friendships are great, and it features such a unique main character. This show is relatable and fun to watch. Whenever I finish an episode, I feel so happy! Sometimes, it takes a lot to watch drama after drama with intense scenes that drain your emotions. New Girl is the perfect break from that!
Who is your favorite superhero and why?
I've barely seen ANY superhero movies and I haven't read any comics, which is weird since I probably would really enjoy them. However, some of my friends recently introduced me to Guardians of the Galaxy. Since I really liked the movies, I would have to say they are my favorites (especially Groot!).
Do you like boybands, and if so, who is your favorite?
I've never really been a boyband person, but I listened to a lot of One Direction since my sister was a huge fan. However, I do like 5 Seconds of Summer. Even though they aren't technically a "boyband," they are a band with all male members, so I'll just use them as my answer! My favorite song by 5 Seconds of Summer would be "Hey Everybody" from their second album.
Whose blog posts do you always look forward to reading?
I love reading blog posts from Jenn, Caitlynn, and Eden at Thrice Read. I like how detailed their book reviews are and think they write a variety of fun and interesting posts!
What's your most recent read and would you recommend it?
I liked Nimona (I rated it three stars), but it wasn't my favorite story or my favorite graphic novel. I know a lot of people are hesitant to pick up graphic novels, so if I would recommend a graphic novel to someone, I would probably tell them to pick up one that I enjoyed more (such as the March series by John Lewis).
I tag Sian at SunSian+Soul, M and V at A Taste for Books, and Kris at Boston Book Reader to complete the tag! Here's my ten questions for you?
What book do you recommend the most to people?
Do you like sports, if so, what sport is your favorite and who is your favorite team?
Did you ever go trick-or-treating, if so, what was your favorite costume?
What is your favorite fall activity?
What was the last movie you watched and do you recommend it?
What is your favorite thing about blogging?
What is the best book title that describes your life?
What is the luckiest thing that's happened to you?
What is your favorite song?
What book do you wish that you wrote?