Top Ten Tuesday is a weekly meme hosted by The Broke and the Bookish. This week's theme is yummy foods mentioned in books. This could be food that you want to eat, restaurants where you would eat, or cookbooks. For my post, I decided to list ten places in books where I would love to eat. Here are my choices:
Lucy's kitchen from Relish by Lucy Knisley
The author described such good food in this book, I would love try to stop by her house to try some!
The Cheese Shop from Always and Forever, Lara Jean by Jenny Han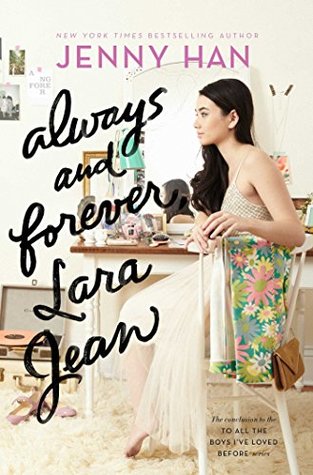 This is one place on my list that I could actually visit… and I did! In this book, Lara Jean talked about The Cheese Shop, which was located near one of the colleges where she was accepted, so I decided to check it out when my family went on vacation over the summer. Lara Jean was right… the sandwiches were amazing!
Prince Maxon's palace in The Selection series by Kiera Cass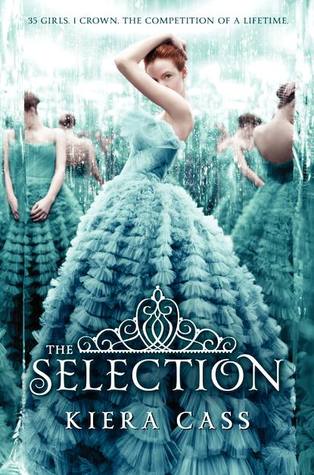 America told Maxon that she was only there for the food… so it must be good!
Willy Wonka's Chocolate Factory from Charlie and the Chocolate Factory by Roald Dahl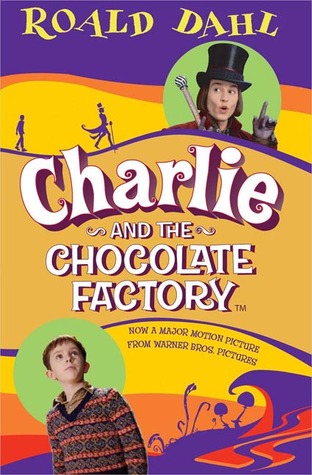 I think every child at some point would love to go to Willy Wonka's Chocolate Factory. However, I could do without some of the nasty side effects!
The Chathams' pizza place in Saint Anything by Sarah Dessen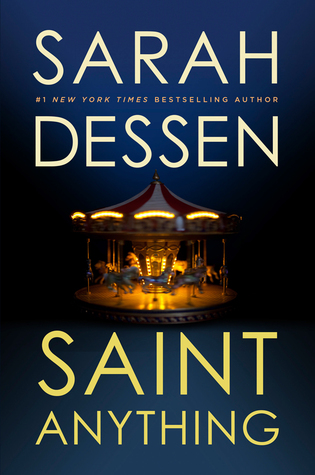 I can't remember the exact name of the shop in the book, but the way it's described reminds me of a pizza place in my college town. I would love to visit the pizza shop in Saint Anything to meet some of my favorite characters and try pizza that I know I would love!
Ice cream shop from Since You've Been Gone by Morgan Matson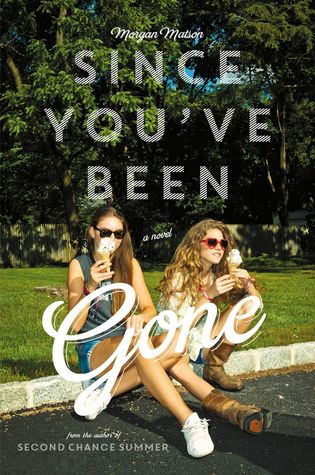 No one seems to come into the ice cream shop where Emily works, but it sounds delicious!
Scarlet's farm from Scarlet by Marissa Meyer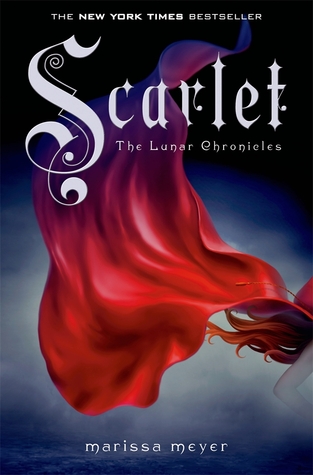 If the tomatoes get rave reviews from Wolf, I'm sure the other food grown at Scarlet's farm is great as well!
Andy's pies from Lola and the Boy Next Door by Stephanie Perkins
Andy created a lot of pies with unique flavors, and lucky for Lola and her friends, they got to taste all of them. I would love to taste a pie created by Andy!
World of Waffles from The Truth About Forever by Sarah Dessen
Several characters from Sarah Dessen's books go to World of Waffles. I would love to get my own maple-scented pencil!
Hudson's cupcakes from Bittersweet by Sarah Ockler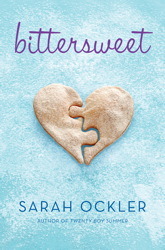 I was really into cupcake shows whenever I read this book and all of the cupcakes that Hudson made sounded so delicious!
What places in books would you want to eat?