After an abnormally warm September where I live, it's finally starting to feel like fall! Since it's finally starting to feel like fall, I thought it would be the perfect time to include the Finally Fall Book Tag during Blogoween. This tag was created by Alina at Tall Tales. Here are my answers:
In fall, the air is crisp and clear: Name a book with a vivid setting!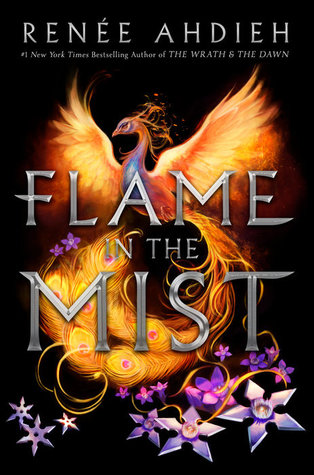 Renée Ahdieh does a great job of world building and Flame in the Mist is no exception! From the landscape, to the culture, to the characters, I could picture everything in this story in my head due to her vivid descriptions.
Nature is beautiful… but also dying: Name a book that is beautifully written, but also deals with a heavy topic like loss or grief
I absolutely love Sarah Dessen's writing style and The Truth About Forever is no exception. In The Truth About Forever, Macy spends the summer at home while her boyfriend is at Brain Camp which is difficult because he brought consistency to her life after her father died. In this book, many characters experience loss and grieve in vastly different ways. I think Sarah Dessen did a great job of showing there isn't one "right" way to grieve.
Fall is back to school season: Share a non-fiction book that taught you something new
Even though I have familiarity with the Civil Rights Movement, I really enjoyed March because it introduced a person that I wasn't really familiar with and his impact on the Civil Rights movement. Especially pertaining the march, Martin Luther King Jr. is usually only focused on in schools. I enjoyed reading about the experiences of John Lewis in a graphic novel format.
In order to keep warm, it's good to spend time with people we love: Name a fictional family/friend group/household that you would like to be apart of
I love the group in Six of Crows! Each person is extremely different, but they work so well together and care about each other so much. Even though I'm not sure I would be any help in a heist, I would still love to hang out with them!
The colorful leaves are piling up on the ground: Show us a pile of fall-colored spines
The way I store my books makes it difficult to get a picture of fall-colored spines, but here's a fall-ish picture of me and my dog with our pumpkin inspired by If You Give a Dog a Donut!
Fall is a perfect time for some storytelling by the fireside: Share a book wherein someone is telling a story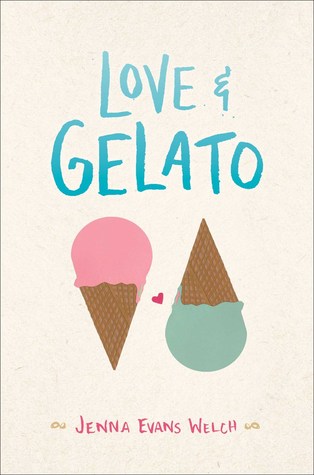 While Lina's mom doesn't necessarily tell the story of her life out loud in this book, Lina does read more about her mom's story through her diary. This was such a cute book and I love the story of Lina's mother even a little more than Lina's story!
The night are getting darker: Share a dark, creepy read
I don't really read creepy books, so this book isn't extremely creepy. However, it does have some monsters that I would not want to meet in a dark alley.
The days are getting colder: Name a short, heartwarming story that could warm up someone's cold and rainy day
Awkward is a quick and easy to read middle grade graphic novel. The illustrations are cute and the friendships are as well. If it was raining outside, this book would definitely make me smile!
Fall returns every year: Name an old favorite that you would like to return to soon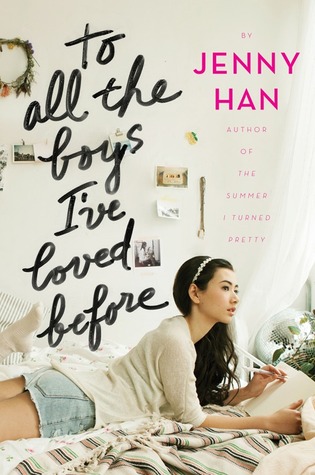 I remember when I read the first two books in this series a long time ago, I only thought they were okay. However, I absolutely LOVED the last book which makes me want to reread the first two books to see if I love them more than I originally did.
Fall is the perfect time for cozy reading nights: Share your favorite cozy reading accessories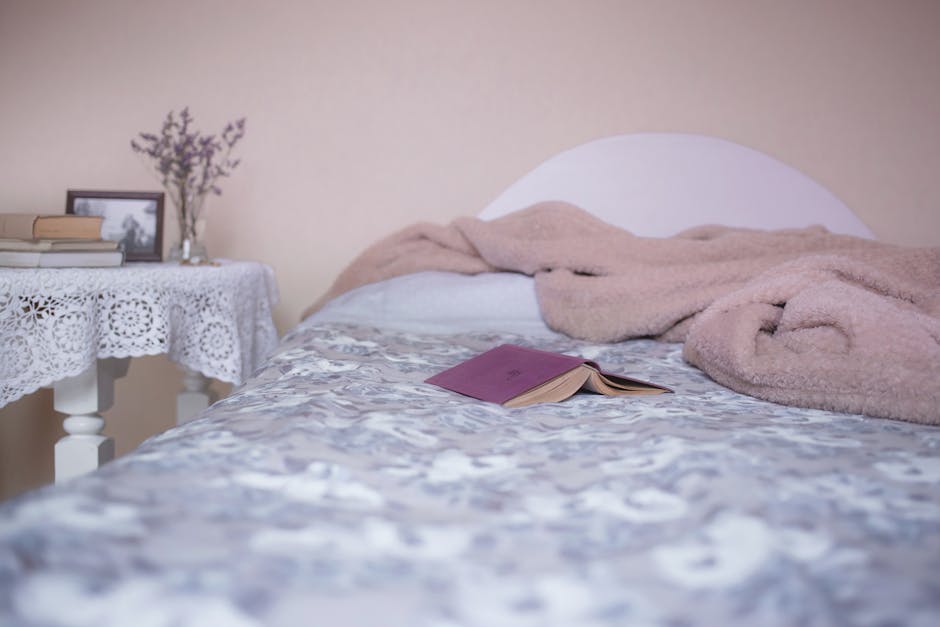 I don't really have any reading accessories besides a warm and fuzzy blanket! My favorite blanket would either be a zebra print blanket that I got for Christmas one year or an American Eagle blanket that I received free with a purchase.
What books will you read now that it is finally fall?