Happy final day of Blogoween!
Top Ten Tuesday is a weekly meme hosted by The Broke and the Bookish. This week's theme is a Halloween freebie. One of the most-loved parts of Halloween would have to be trick-or-treating. For my list, I decided to choose six characters that would make great trick-or-treating buddies. Here are my choices:
Kaz Brekker from Six of Crows by Leigh Bardugo
If Kaz can develop a plan to breach the Ice Court, he could definitely devise a plan to get the most candy during one night of trick-or-treating. However, the means of getting the most candy may not be extremely honorable.
Kitty Song from To All the Boys I've Loved Before by Jenny Han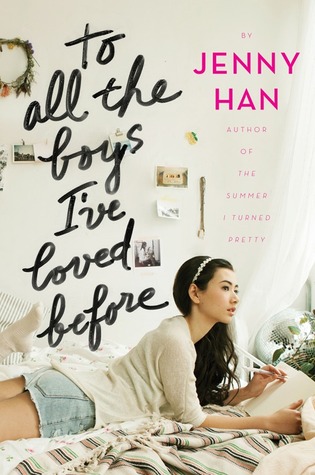 Kitty is such an adorable younger sister. It would be so much fun to take her trick-or-treating! Plus, I think she would also be able to swing getting an extra piece of candy.
Shelby Holmes from The Great Shelby Holmes by Elizabeth Eulberg
With Shelby's knowledge of the city of knack for deducting clues, she could definitely pick up on the best spots to trick-or-treat and who will give out the best candy before you get to the door.
Lola Nolan from Lola and the Boy Next Door by Stephanie Perkins
Even though Lola always dresses up as her best friend Lindsay for Halloween, I'm sure she could whip up a completely unique costume for me! Lola rocks a lot of different looks in this book (she never wears the same outfit twice!), so I'm sure I would have a lot of different costume options.
Elle Wittimer from Geekerella by Ashley Poston
Elle is a hardcore Starfield fan girl with some amazing cosplay costumes. It would be so much fun to go trick-or-treating as all of the Starfield characters with Elle and her friends!
Carswell Thorne from The Lunar Chronicles by Marissa Meyer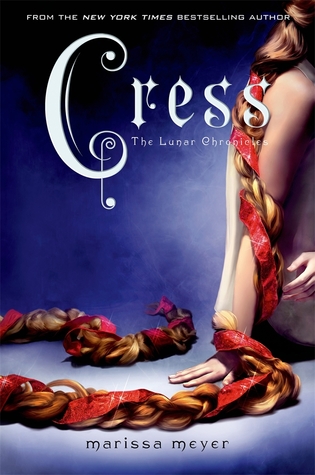 Carswell is an incredibly charming thief, so I'm sure we would score a lot of candy trick-or-treating. Plus, I have a feeling he wouldn't be opposed to donning a costume. Plus, it would be so fun to go trick-or-treating with him if I could wear the butterfly dress that Cress wears in Winter!
What character would you take trick-or-treating?