During the fall, I wanted to read more fantasy books. However, I found myself gravitating more towards contemporary books during October. Additionally, I read fewer books during this month than I did over the summer and in September because I started a new job (yay!). Unfortunately, I found that I didn't really enjoy many books that I read this month. Hopefully, my reading next month will be better! Here are the books that I read in October:
Eligible by Curtis Sittenfeld (★ ★)
Guitar Notes by Mary Amato (★ ★ ★)
Warcross by Marie Lu (★ ★ ★ ★)
When It's Real by Erin Watt (★ ★)
Letters to the Lost by Brigid Kemmerer (★ ★ ★ ★ ★)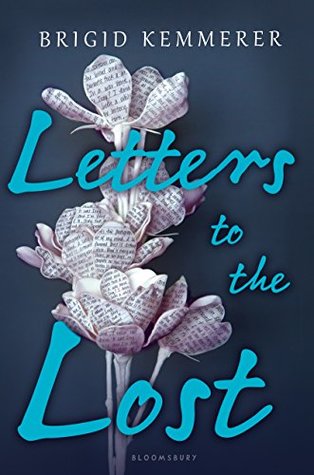 A Court of Thorns and Roses by Sarah J. Maas (★ ★ ★ ★)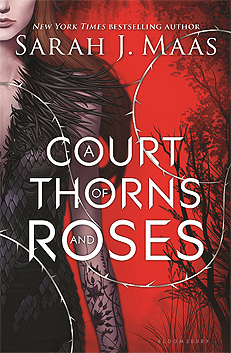 A Court of Mist and Fury by Sarah J. Maas (★ ★ ★ ★ ★)
Rereads:
This Lullaby by Sarah Dessen (★ ★ ★ ★ ★)
What was the best book that you read in October?