During Thanksgiving, I always feel thankful for my family. In middle grade and young adult literature, I typically find that finding a good family to be thankful for can be few and far between (f they are shown at all). However, there are some supportive families across middle grade and young adult literature that I want to show some appreciation. Here are five of my favorite bookish families (any book with a review will be linked to the book's title):
Even though I had mixed feelings towards this book, one aspect that I loved was the dynamic between the family members. Each member of this family possessed their own unique personality and they worked together to solve their problems. You could tell in this book each member of the family really cared about each other and helped each other recognize their individual strengths.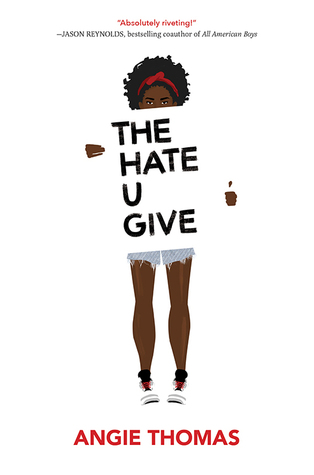 I think the Carter family would have to be one of my favorite families featured in a young adult novel of 2017. The Carter family faced a lot of adversity before the novel takes place and during the novel. However, they continue to support each other and make tough decisions for the best of the family. The relationships between Starr's parents, Starr and her parents, and Starr and her siblings were depicted realistically.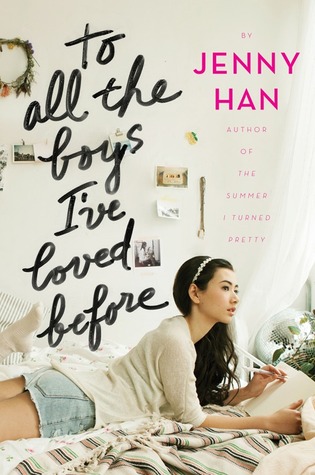 The Song family from To All the Boys I've Loved Before is the main reason that I loved this series. Every member of this family is different, however, they all support each other no matter how near or far away they may be. Additionally, the family in this book grows and changes throughout this series. All of these changes aren't always easily welcomed, however, they eventually learn to accept another family member's decisions and love them despite their differences.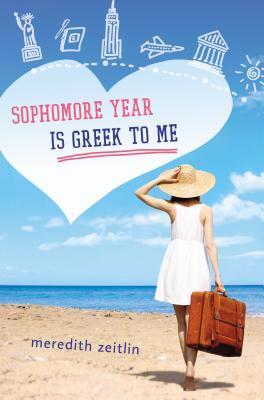 I think my favorite aspect of this book would have to be Zona's new relationship with her mother's side of the family. While Zona only knew her father, a year abroad allowed her to meet family that she's never met. Zona's family is lively and fun with a lot of new family traditions for Zona to experience. I liked how the author showed the cultural differences between Zona and her father's relationship compared to the dynamics of her other Greek family.
I love the Pullman family from Wonder and how readers get to experience multiple family member's perspectives in this book. Each family member is impacted by Auggie and it was interesting to see the exact way he impacted all of their lives.
What are some of your favorite families from books?