One thing I'm thankful for is finding books on a budget. Luckily, I have a good amount of thrift stores in my area that always stock great books to add to my library! Here are some of my most recent finds:
The Very Lonely Firefly by Eric Carle
The Very Hungry Caterpillar by Eric Carle
Today is Monday by Eric Carle
I love Eric Carle books, so I was excited to find three of his books to add to my classroom library! Even though I think that I already own Today is Monday, it doesn't hurt to have multiple copies of popular authors in my classroom.
The Kissing Hand by Audrey Penn
Click, Clack, Moo: Cows that Type by Doreen Cronin
The Kissing Hand and Click, Clack, Moo are both popular picture books that I have never read! Due to their popularity, I think these will be great books that I can add to my classroom library that I will enjoy as well.
The Very Hungry Caterpillar Plush
I absolutely love finding stuffed animal versions of my favorite literary characters. I know that I can use these are reading buddies or other motivators during reading instruction. I can't wait to see how my future students will react to these popular book characters in the classroom!
Stink the Incredible Shrinking Kid by Megan McDonald 
Stink and the Incredible Super-Galactic Jawbreaker by Megan McDonald
Stink: Solar System Superhero by Megan McDonald
Stink and the Midnight Zombie Walk by Megan McDonald
I read the first book in this Judy Moody spin-off series last year (see my review here). However, I know a lot of students will enjoy this series just as much as the Judy Moody series. Hopefully, I enjoy the later books in this series more than the first!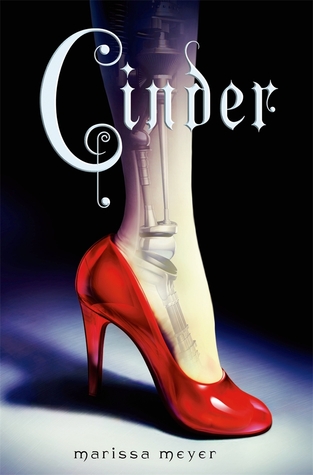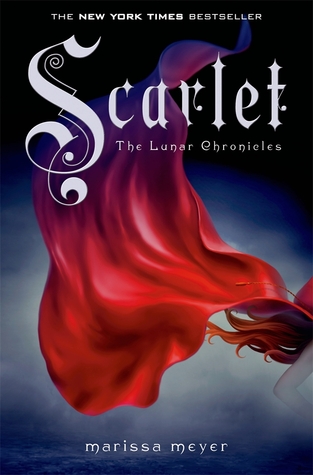 The Lunar Chronicles is one of my favorite series. However, I read all of the books through my local library, so I can't just pick one of the shelf and reread it. However, I found the first and second book in this series at Half Price Books. I love this series so much, so it makes my happy to have these two books in my collection.
What book deals have you scored recently?