One of my favorite parts of Thanksgiving would have to be Thanksgiving dinner! I love food, especially the food served in the fall. Since Thanksgiving is a time where families celebrate what they are thankful for, I would like to include several books that feature good food. Here are my choices (any book with a review will be linked to the title):
This book is a memoir about the author's experiences with food with her family and around the world. I'm not the most adventurous eater, but everything the author described in this book sounded amazing! Plus, the books includes recipes that you can try at home!
Saint Anything by Sarah Dessen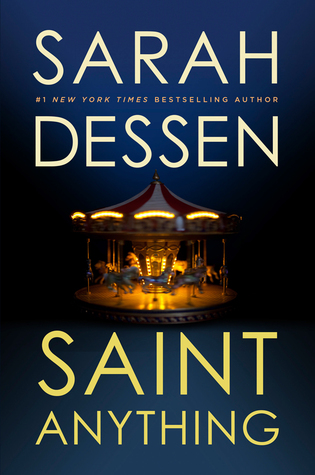 One thing I miss about college is the pizza shop on the Main Street. It was delicious! The pizza in Saint Anything by Sarah Dessen sounds exactly like the pizza that I loved during college. I'm sure I would love it!
Love and Gelato by Jenna Evans Welch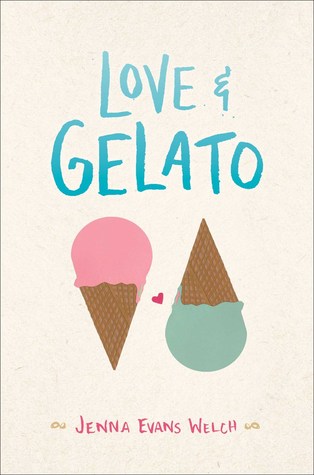 I'm a huge fan of Italian food, so I loved reading about it Jenna Evan Welch's book Love and Gelato. The gelato on the front isn't even real, but it makes me want to try some real Italian gelato right now!
Forever and Always, Lara Jean by Jenny Han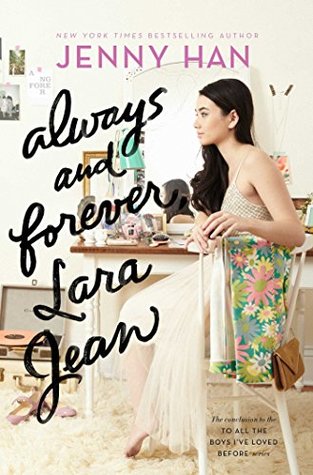 Lara Jean is a great baker, but that isn't why I included this book on the list. In this book, Lara Jean mentions The Cheese Shop, an actual shop in Williamsburg near William and Mary. I actually visited Williamsburg shortly after reading this book, so of course, I had to visit The Cheese Shop after Lara Jean's recommendation. The vedict? I totally agree! The sandwiches, especially with The Cheese Shop's special dressing, are amazing!
Heartless by Marissa Meyer
In Heartless by Marissa Meyer, Cath bakes tons of amazing treats that I would love to try in real life. It definitely makes people wonder if the King really likes Cath or just what she bakes. Either way, I would love to see a bakery by Cath in real life!
What food mentioned in a book would you love to try?