Thanks to Rebecca at My Life as a Sports Fan Girl for nominating me! Here are my answers:
Nope Ending: A book that made you go nope in denial, rage, or simply because the ending was crappy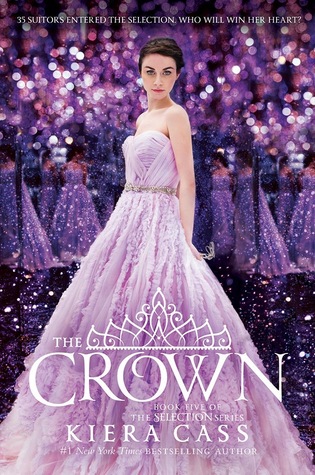 This book made me almost as mad as Allegiant by Veronica Roth. It took a complete turn way too late in the book. I really enjoyed The Heir, so I was completely disappointed that this book was nothing like I expected. I understand the point the author wanted to make with Eadlyn's decision, but it also seemed a little too much of a deviation from the first part of Eadlyn's story to me.
Nope Protagonist: A main character that you dislike and drives you crazy
Honestly, I may have enjoyed this book a lot more if Lizzie wasn't the narrator. Obviously from the title, Lizzie is known to be a very talkative character. However, she rehashed the same situations over and over that it became very annoying to read. Additionally, Lizzie acted much younger than her age. All of her actions came across as very immature and just really annoying.
Nope Series: A series that turned out to be one huge pile of NOPE. after you've invested all of that time and energy on it, or a series you gave up on because it wasn't worth it anymore.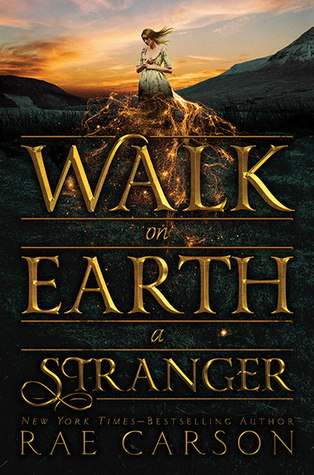 I heard fairly positives reviews for this book, but after reading it, I was incredibly disappointed. While the premise was interesting, the book itself was poorly executed. The plot moved incredibly slow and concluded with a lackluster showdown at the end of the book. Additionally, the characters were one-dimensional and uninteresting.
Nope Popular Pairing: A "ship" you don't support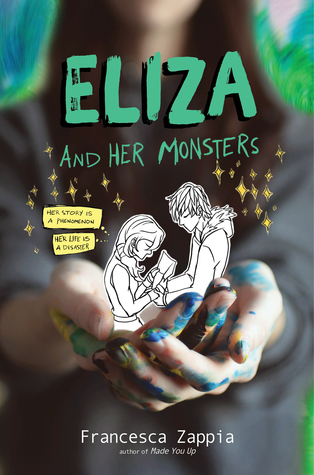 I honestly had no problems with the Eliza/Wallace pairing in Eliza and Her Monsters until the end of the book. Not to give away any spoilers, but I think Wallace does some terrible things to Eliza which are never really acknowledged as being terrible. I feel like Eliza was a lot more supportive of Wallace's struggles than Wallace was of Eliza's mental health. Since Wallace's actions deeply impact Eliza and they are brushed off at the end of the book, I feel like I can't support this relationship.
Nope Plot Twist: A plot twist you didn't see coming or didn't like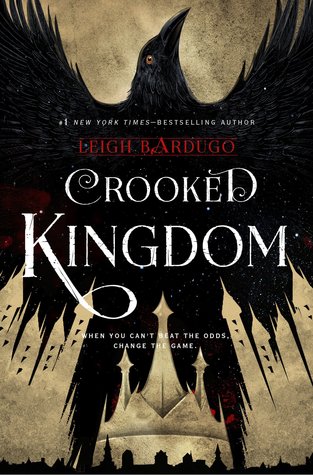 This may contain some spoilers, so I would skip to the next prompt if you haven't finished the Six of Crows duology. While I still loved Crooked Kingdom, I was still slightly disappointed in how one character's story ended. I saw some buzz online about a character's death, but was still upset when it occurred in the book. While I overall enjoyed this character's story line, I really dislike when a close-minded or previously unlikable character goes through a large transformation just to be killed at the end of a book. Even though the book ends and I don't get to know what happens to their character after that, it makes me upset knowing that they can't go out and make a change in the world.
Nope Protagonist Action/Decision: A character decision that made you shake your head NOPE
Defending Taylor's whole premise is based on a ridiculously dumb decision that the main character makes. From there, it seems like Taylor can't really make any great decisions and I felt like I was shaking my head "nope" the entire time. Even worse, I felt like the truth in the situation never really came to light which made the book slightly unsatisfying.
Nope Genre: A genre you will never read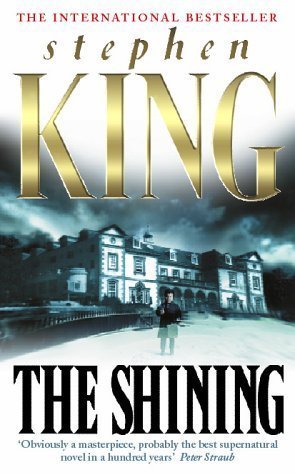 I gravitate light and fluffy books that make me feel happy when I finish reading them. As a result, I never pick up horror books and don't plan on picking any up in the future.
Nope Book Format: Book formatting you hate and avoid buying until it comes out in a different edition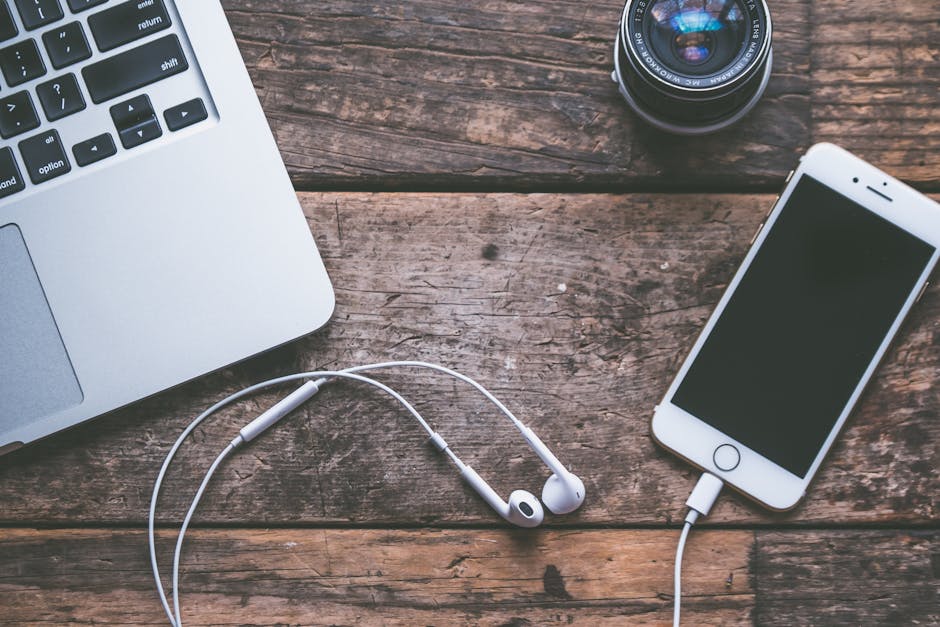 I honestly can't ever see myself purchasing an audio book. I'm not the type of person who can listen and focus to someone speaking for long periods of time without either writing something down or following along with the words.
Nope Trope: A trope that makes you go nope
My least favorite love interest to read in books is the bad boy jerk with literally zero redeemable qualities, but it's considered okay because he's considered extremely attractive. For example, in My Life with the Walters Boys, Jackie's two love interests are described as very attractive, but offer little else. One uses her to make another girl jealous. On the other hand, another takes completely inappropriate actions toward her with little to no consequences. Since these love interests often promote unhealthy relationships to young readers, I can't support them.
Nope Recommendation: A book recommendation that is constantly hyped that you simply refuse to read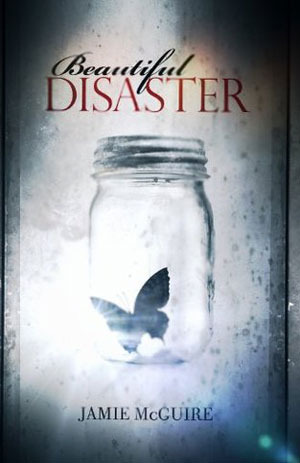 I remember hearing a lot about this book when it was first released, but I know I will never read it. Since several reviews I've read and watched offer many examples that support my nope above, I know this probably wouldn't be a book that I would enjoy.
I nominate…
Joana from Bookneeders
Erin and Stephanie from The Biblio Sapiens
Macy from Can't Stop Won't Stop Books
What are some of your biggest book nopes?