What better way to round out Blogsgiving other than the Thanksgiving Book Tag? Thanks for sticking around with me during Blogsgiving this week and I wish a Happy Thanksgiving to all of my American readers. Here are my answers to the Thanksgiving Book Tag:
Bread: What book is purely fluff and has no real plot line?
Kasie West's books are always full of fluff and On the Fence is no exception! The plot line of On the Fence is similar to many other young adult books: a girl lives with popular, athletic older brothers, she wants to be more "girly," and ends up falling for one of her brother's friends. Despite its similarities to several other books, Kasie West always put her signature fun twist to make it a read you can't put down! See my review for On the Fence here.
Turkey: What book made you want to fall asleep?
I had high hopes for My Life with the Walter Boys by Ali Novak, but was incredibly disappointed! This book was extremely long with cringe-worthy scenes or scenes that I've seen in countless other young adult novels. Unlike with Kasie West, who I enjoy despite the similarities to other young adult novels, I had to push through this book to finish it. Since I was so bored, I probably could have fallen asleep while reading it!
Gravy: What book makes the whole series worth reading?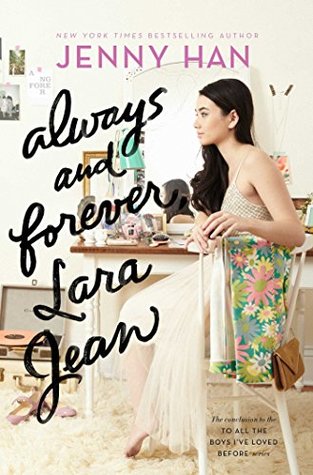 While I liked the To All the Boys I Loved Before series by Jenny Han, it never ranked as one of my favorites. I had mixed feelings towards the first two books, but decided to pick up the last book anyway because I wanted to read something cute and fluffy. I'm glad I decided to pick up this book because I absolutely loved it! You really see the growth of all the characters in this book and the plot is incredibly realistic and well done. Additionally, I noticed that many of the problems that I had with the first two books didn't occur in this one. You can read my full review of this book here.
Stuffing: What book is stuffed with action scenes?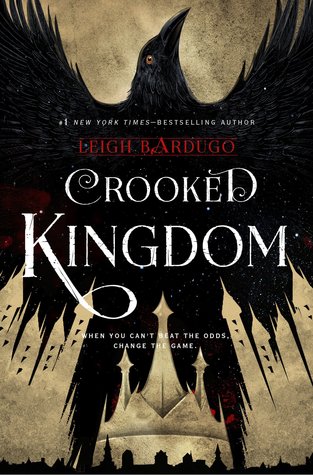 After reading Six of Crows (which I loved) by Leigh Bardugo, I was unsure of how she could match how wonderful the first book was in this series in the sequel. However, I loved Crooked Kingdom even more than Six of Crows! This duology has non-stop action with so many twists and turns as a result of the shifting points of views. This duology has been one of my favorites of the year!
Mashed potatoes: What series looked good, but then wasn't?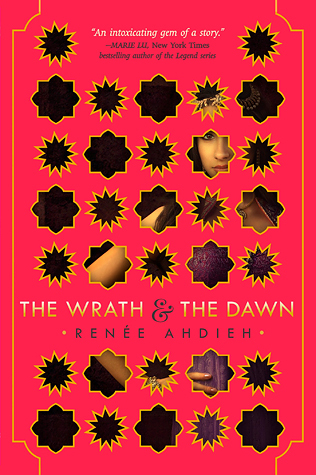 The Wrath and the Dawn wasn't necessarily a bad book, however, it didn't meet my expectations. While I liked the world that Renée Ahdieh built, I didn't feel a connection to the characters or story line. While I can understand why other people enjoyed this book, I can't see myself picking up the second book any time soon. See my full review of The Wrath and the Dawn here.
Cranberries: What book has the sweetest romance?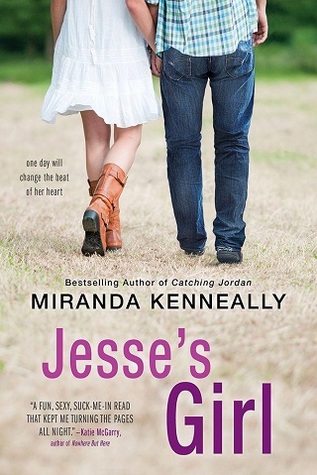 For me, the books in The Hundred Oaks series by Miranda Kenneally can be hit-or-miss. However, I loved the romance in Jesse's Girl! I thought the romance in this book was a little more well-developed than in some of her other books and I think the two main characters complimented each other well.
Corn: What is the corniest book you've ever read?
This probably isn't the corniest series that I've read but it's definitely up there. The Summer I Turned Pretty by Jenny Han was published in 2009 and I can definitely tell. From the love triangle, to the main character lacking any emotion, to the drama straight out of a television show, this book is incredibly corny. See my full review of this series here.
Green Beans: What book is too long and needs to be shortened?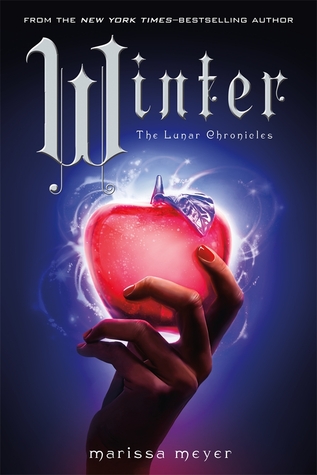 Don't get me wrong, The Lunar Chronicles by Marissa Meyer is one of my favorite series. However, the length of this book was pretty ridiculous. At 827 pages, it was almost three hundred pages longer than the last installment and not much more happens within those pages. I felt like in this book characters were constantly being captured by Levana or narrowly escaping near death situations over and over that it ended up being a little repetitive and unnecessary. While I loved spending so much time with some of my favorite characters, I think this book would have been more successful if some unnecessary scenes were cut out. See all of my thoughts here.
Pumpkin Pie: What book do you read to get out of a reading slump?
I read Just Listen years ago, but it remains one of my favorite young adult books. I think it has a powerful story that is incredibly well-written. The characters and plot are so familiar to me and I know that I will love this book whenever I finish it. I always reach for this book when I find myself in a reading slump! See my review of Just Listen here.
Dog/Cat: What's your favorite Thanksgiving food that you would steal from the table? (Picture from Campbells)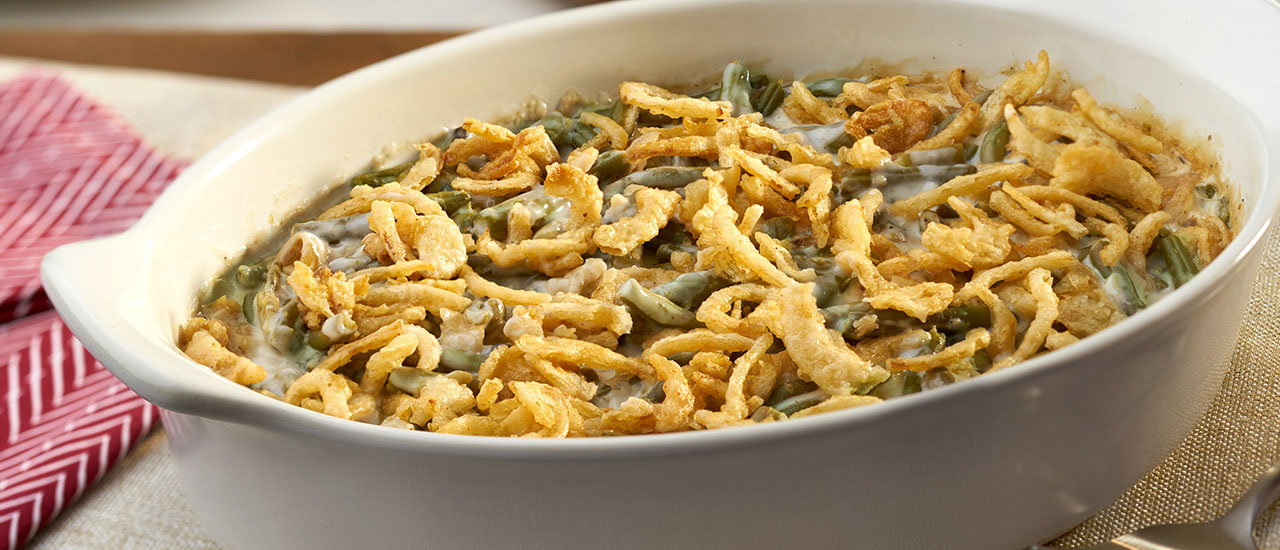 Even though mashed potatoes have been my front-runner from several years, green bean casserole is slowly working it's way up to my favorite Thanksgiving food. My plate today will definitely be covered with a generous amount of green bean casserole!
Happy Blogsgiving!