This month, my reading was definitely at an all-time low. With a trimester ending at school and parent teacher conferences, I wasn't able to read as much I usually do. However, I still read some fun books! At the end of this month, I actually reached 100 books read for the year. Here are the books that I read in November:
A Court of Wings and Ruin by Sarah J. Maas (★ ★ ★)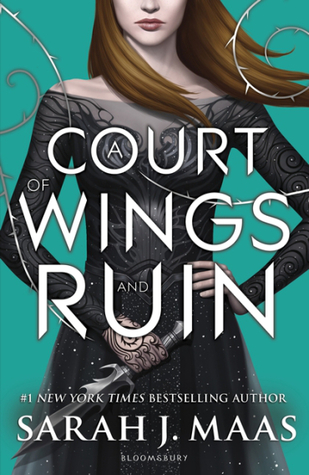 Walk on Earth a Stranger by Rae Carson (★ ★)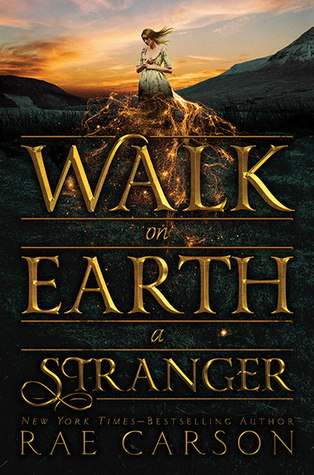 Fish in a Tree by Lynda Mullaly Hunt (★ ★ ★ ★)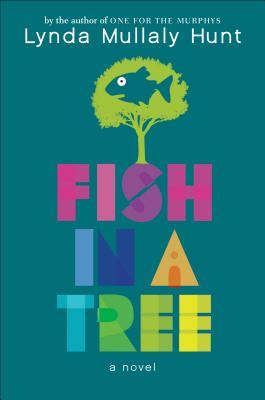 Re-Reads:
Secret Santa by Sabrina James (★ ★ ★ ★)
Along for the Ride by Sarah Dessen (★ ★ ★ ★ ★)
What was the best book that you read in November?