Top Ten Tuesday is a weekly meme hosted by The Broke and the Bookish. This week's theme is books on my winter TBR. With several new releases and several other books I've been wanting to read, I had a lot of books to choose from! Here are the top ten books on my winter TBR:
Renegades by Marissa Meyer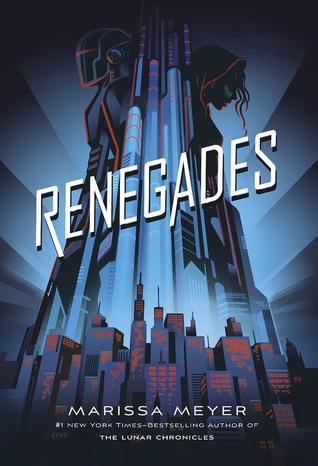 A new Marissa Meyer book set outside of The Lunar Chronicles world? Of course this is on my list! Even though this book has recently been released, I haven't read it yet because it's on my Christmas list. Hopefully, I will love this book as much as I love her other books!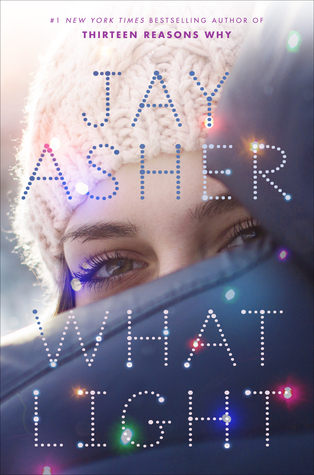 I haven't heard great things about this book, but it seems like a great book to read around the Christmas time because it takes place on a Christmas tree farm. I can't wait to light some winter-scented candles and read this book by my Christmas tree.
Love, Life, and the List by Kasie West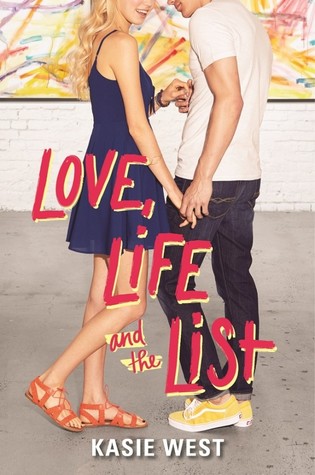 I don't know how Kasie West cranks out so many books in a year, but I'm not complaining! I'm so excited to read this book since it's going to be part of a three book cross over, so I'll get to see the characters again.
Vengeance Road by Erin Bowman
The description of this book reminds me of Walk the Earth a Stranger, which I didn't really enjoy. However, I'm interested in reading more western-style books that seem to be popping up more frequently.
Gunslinger Girl by Lyndsay Ely
This book has an interesting premise: after World War III, the west turns back into the wild west and a girl is offered fame and fortune in one of the most lawless cities. This book comes out early next year and I can't wait to pick it up!
One for the Murphys by Lynda Mullaly Hunt
I recently read Fish in a Tree by the same author and really enjoyed it. This book focuses on a girl in foster care. I love middle grade books dealing with real life situations, so this book is right up my alley.
Fallen Kingdoms by Morgan Rhodes
I don't know much about this book other than it is high fantasy and reviews are mixed. I know I'll never pick this book up in the summer, so I want to try to read it when I'm reading more books outside of the contemporary realm.
Throne of Glass by Sarah J. Maas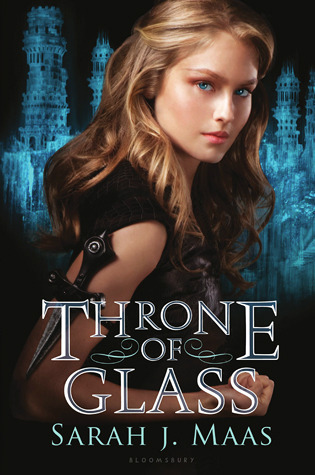 I gave A Court of Thorns and Roses another shot and enjoyed it, so I would like to do the same with Throne of Glass especially since Hulu will be turning into a series!
Wires and Nerve, Volume 2: Gone Rogue by Marissa Meyer
I love The Lunar Chronicles world, so it will be fun to read about my favorite characters again when this book comes out in January.
The Chronicles of Narnia: The Lions, The Witch and The Wardrobe by C.S. Lewis 
I've been wanting to read The Chronicles of Narnia after I watched the movie awhile ago. I have a feeling that I would really enjoy this book if I read it again and winter seems like the perfect time.
What books are on your winter TBR?