Top Ten Tuesday is a weekly meme hosted by The Broke and the Bookish. This week's theme is bookish settings that I would love to visit. I love when books can sweep me away into a new setting in the world I live in or one that is completely made up. Here's ten bookish settings that I would love to visit (reviews will be linked to book titles):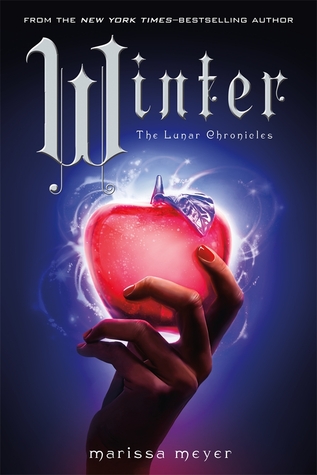 The Lunar Chronicles is one of my favorite YA series, so I would love a chance to explore the world and meet the characters. However, I would like to visit this world after the events that take place in the original series since it's a little dangerous to live there throughout the series.
The Courts in The Court of Thorn and Roses series by Sarah J. Maas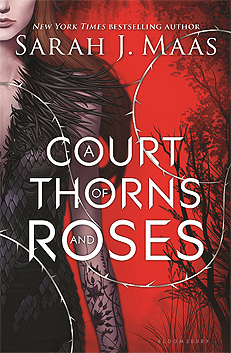 All of the courts in this series are described so beautifully, I would love to visit them! Out of all the courts, however, I would obviously love to visit The Court of Dreams the most.
Anna's school in Paris in Anna and the French Kiss by Stephanie Perkins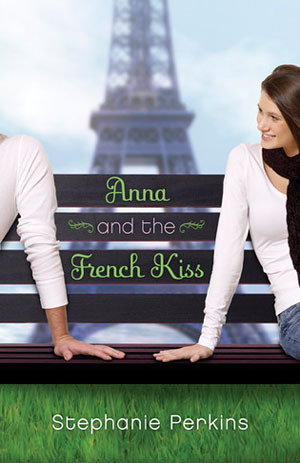 I never studied abroad in school, but I think it would have been fun to go to a school like Anna does in Paris. Not only does she meet some fun friends, but she has the chance to explore such a historical city!
Warcross game in Warcross by Marie Lu
It's fun to read about Warcross, but I think it would be ever more fun to play it! Even though I'm not really a video game person, Warcross seems like such an interesting and fun game to play with friends.
Narnia from The Chronicles of Narnia by C.S. Lewis
I would love to walk through a wardrobe and end up in a beautiful place like Narnia! Even though I've only read the first book in this series (and have only seen the first movie), I would love to travel through Narnia with the Pevensie siblings.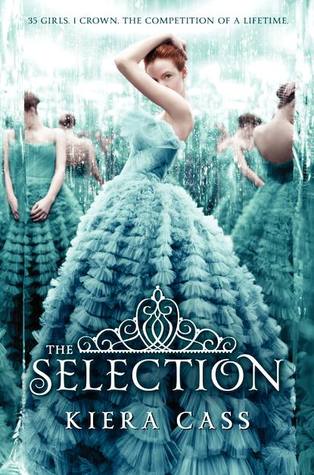 I absolutely love watching The Bachelor, so I think it would be cool to visit America's world whenever The Selection was going on. I would definitely be a person tuning into the broadcast every night to see how my favorite was faring.
Camp Half Blood seems like summer camp… but even better! It would be so cool to hang out with Percy and his friends.
Genovia from The Princess Diaries series by Meg Cabot
I loved this series when I was younger, so it would be awesome to visit the fake country Mia is in line to rule. Since Mia was one of my favorite main characters in high school, it would also be so much fun to meet her!
Colby Beach from various novels by Sarah Dessen
I love Sarah Dessen's books, so it would be awesome to visit Colby Beach. Not only would I get to meet some of my favorite characters, but I would also be able to visit the restaurants and stores where they work!
New Orleans from Out of the Easy by Ruta Sepetys
I've always wanted to visit New Orleans which is where Out of the Easy is set. Hopefully, I will get to visit there soon!
What bookish settings would you like to visit?