One of my favorite ways to get in the Christmas spirit is listening to Christmas songs! I actually started listening to Christmas music the day after Halloween. Every year, my parents get me a Christmas CD that we can listen to on Christmas Eve and Christmas Day. My favorites would probably be Michael Buble's CD or Taylor Swift's CD! To celebrate one of my favorite holiday activities, I thought it would be perfect to complete the Christmas Song Book Tag for one day of Blogmas. Here are my answers:
"You're a Mean One, Mr. Grinch": Name a villainous character you can't help but love.
Even though Rhysand isn't necessarily the villain in this series, he definitely does some questionable actions. However, as his character grows and changes throughout the series paired with learning more about his backstory, I couldn't help but enjoy his character a little bit more.
"All I Want for Christmas is You": Which book do you most hope to see under your Christmas tree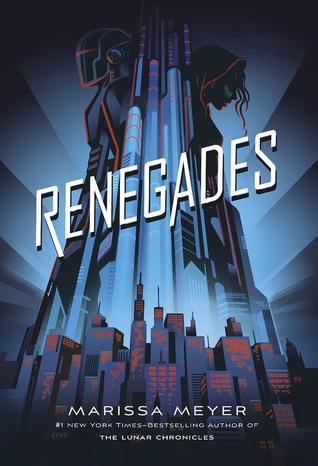 I'm a huge fan of Marissa Meyer, so I can't wait to read the start of her new series! This book is definitely at the top of my book wish list.
"Rudolph the Red Nose Reindeer": Name a character that overcomes major obstacles and learns to believe in themselves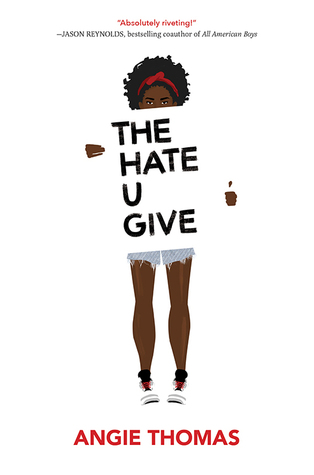 Starr experiences a traumatic event where her childhood best friend is murdered, but struggles with coming forward about the truth of what happened. Over the course of the novel, Starr finds her voice and stands up for what she knows is right. Starr is such a great role model in YA literature!
"Santa Claus is Coming to Town": Which character would be on the nice list and which character would be on the naughty list?
Even though I do like Kaz as a character, I definitely think he can earn a place on the naughty list for some of his actions. On the other hand, I think Inej would be on the nice list for how she convinces Kaz to show some mercy to the people who cross him.
"Frosty the Snowman": Which book melts your heart?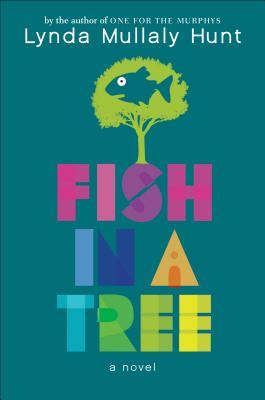 As a special education teacher, this book completely melted my heart! Ally's story is similar to so many students that I've seen in the classroom. Her struggle of being embarrassed of her learning disability made me so sad!
"Feliz Navidad": A book that takes place in a country different than your own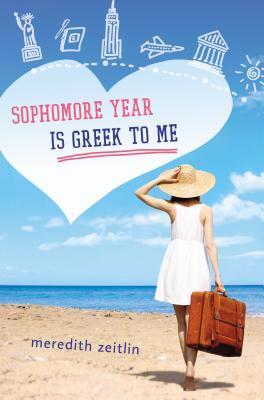 Sophomore Year is Greek to Me takes place in Greece during Easter time. This book heavily focuses on family and Greek culture which made it a stand out read to me!
"It's the Most Wonderful Time of the Year": Which holiday themed book do you use to spread Christmas joy?
This is one of my favorite Christmas books! As a child, I loved reading about the Herdmans' wild behavior. As an adult now, my heart breaks when I think about the conditions the Herdmans' live in. This book has such a great message and the ending definitely makes me tear up a bit.
"Sleigh Ride": Which fictional character would you spend the holidays with?
Even though The Vanderbeekers had a stressful Christmas in this book, you can tell that they really care about each other. Each member of the family had such a fun personality that I would love to spend the holidays with them!
"Baby It's Cold Outside": Which book that you didn't like would you not mind sacrificing to a fire to keep yourself warm?
This book was unnecessarily long with awkward dialogue and desperate attempts to appear modern and shocking. As a whole, I was completely disappointed and underwhelmed by this book.
"Do You Hear What I Hear?": Which book do you think everyone should read?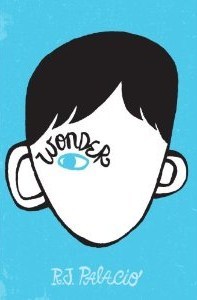 Wonder is such a great story with a heartfelt message. People of all ages need to learn this message!
What is your favorite Christmas song?