Part One: Re-Reads
Part Two: Graphic Novels
In the third installment of The Brittany Awards 2017, I will be discussing my favorite middle grade books of the year. Middle grade books hold a special place in my heart. Their humorous, heartbreaking, and filled with great messages for people of all ages. Here are my five favorite middle grade books of the year (book reviews will be linked to book titles):
Fish in a Tree by Lynda Mullaly Hunt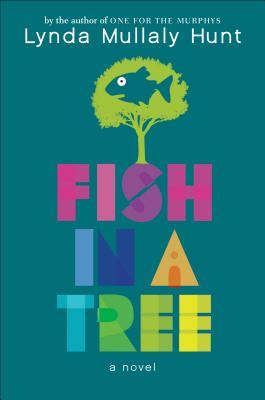 Fish in a Tree was a book that I knew I would like before I even read it. The main character, Ally, is a great representation of a student with a learning disability and gave me more perspective into my own teaching and how I interact with students. Overall, this a a great book with an even greater message.
I enjoyed the first book in this series last year and may have loved this second installment even more. Both main characters in this book show a lot of growth and practically leaped off the page. Especially Shelby, who sometimes came across as unbelievable in the first book, really showed a lot of depth and made me connect with her character more.
This book was on my top re-reads list and also earns a spot on this list as well. In my opinion, this is the best Judy Moody book. Judy shows a lot of growth in her character by taking more responsibility to herself and her actions. This book also brings up bias in history and brings up historical figures seldom mentioned in textbooks. Overall, I appreciated Judy's character in the book and the book's message.
Allie Finkle is one of my favorite characters in middle grade and this book was no exception. I literally laugh out loud when reading the Allie Finkle books for the crazy situations Allie finds herself in.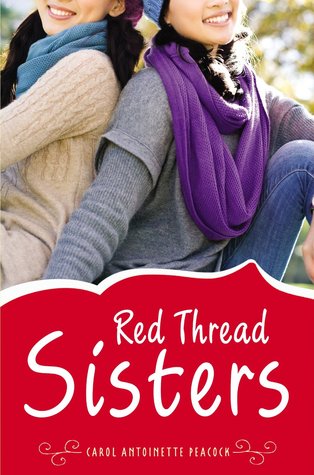 Red Thread Sister was such a wonderful book to read! This book provided a lot of perspective on adopting a child from China. Since this book is written by a woman who adopted her own daughters from China, there was not only a great story line, but a lot of solid background information as well.
What were your favorite middle grade books of the year?