Tons of Christmas songs talk about meeting someone under the mistletoe… and tons of books feature couples you want to find there! Here are some of my new favorite OTPs from books that I read this year:
Nina and Matthias from Six of Crows by Leigh Bardugo
I loved Nina and Matthias so much in the Six of Crows duology. I really loved how they looked past the surface to understand each other, and in the end, influenced each other for the better. Their relationship didn't come easy, so when it happened, it was all the more special.
Poppy and Sam from I've Got You're Number by Sophie Kinsella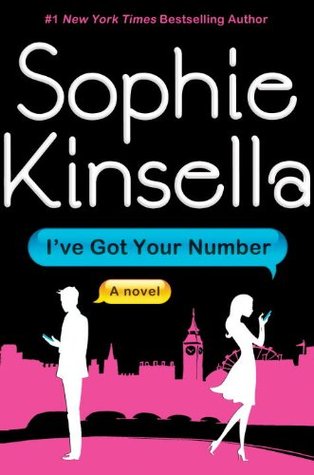 Poppy and Sam are probably my favorite couple from a contemporary series this year. Their relationship grows slowly throughout the book and I like that Sam respects Poppy's relationship status and doesn't pursue a relationship with her until he believes she is single. Poppy and Sam are definitely my favorite couple out of Sophie Kinsella's books!
Feyre and Rhysand from A Court of Mist and Fury by Sarah J. Maas
Even though Rhysand doesn't come off as the greatest guy in the first book, it was nice to see some depth added to his character in the second book. Feyre and Rhysand develop a strong relationship throughout the second and third books and I liked seeing how their relationship changed throughout the series.
Nesta and Cassian from A Court of Wings and Ruin by Sarah J. Maas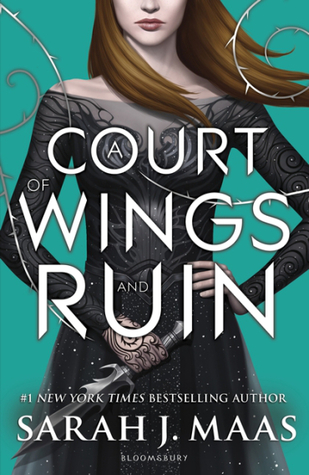 Even though Feyre and Rhysand are the main romance within this series, I couldn't help but love Nesta and Cassian as well. Cassian was one of my favorite characters in this series and I think he brought out a side of Nesta that not many people saw. I hope that in the upcoming books in this series, I get to see more of a relationship from them!
Juliet and Declan from Letters to the Lost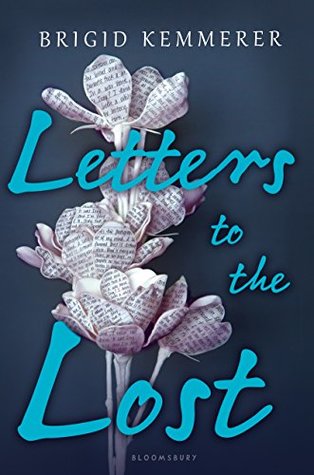 In Letters to the Lost, you get to really know the characters in depth which made their relationship even more special. Even though Juliet and Declan were completely different people, they managed to comfort each other in the worst times of their lives. Their relationship didn't come easy, so their struggles made their relationship even more realistic.
What is a new favorite OTP you discovered this year?