This year, I tried to branch out a little more in my reading. As a result, I picked up a lot more fantasy books that I usually read…. and I loved them! Here are my top five favorite fantasy books of the year and two honorable mentions (book reviews will be linked to book titles):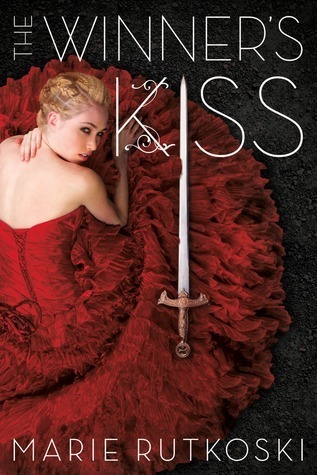 The Winner's Curse trilogy is one of my favorite YA series and The Winner's Kiss was the perfect conclusion! Usually, I'm unimpressed with third books of trilogies, especially when they heavily focus on war which is exactly what happens in this book. However, Marie Rutkoski's research was clearly evident in this book. The ending was so cleverly written and I really loved the two main characters throughout this series. Since this book was so amazing, it was sad to say goodbye to this series!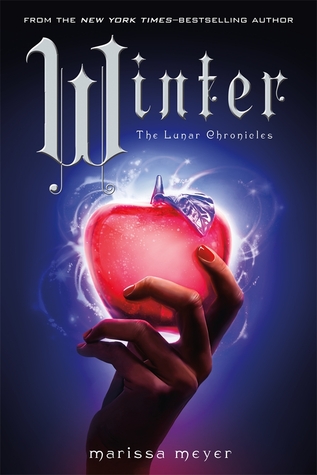 The Lunar Chronicles is another one of my favorite YA series, so this was another bittersweet read for me. Luckily, this book was a little over 800 pages and there's a spin-off graphic novel series, so this is definitely a series that gives readers a lot to enjoy. Even though I think there were some missed opportunities in this book that would have made more of an impact, I love these characters and the story line of this book. I would read anything Marissa Meyer set in this world!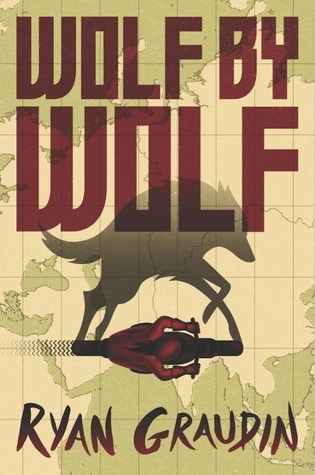 When I read the description of Wolf by Wolf, it seemed like something I would enjoy. I wasn't wrong! As soon as I read the first chapter, I had the same feelings that I had when I started The Hunger Games, a series I really loved in high school. This book has an interesting premise with a fast moving plot. I couldn't put this book down!
Six of Crows duology by Leigh Bardugo
Like with Wolf by Wolf, this is a book that I knew I would enjoy especially after I read the tagline "Six dangerous outcasts, one impossible heist." This book is extremely clever and well written. By switching between different characters, I was constantly surprised by the twists and turns of this duology. Additionally, the characters are so well-developed and realistic that you feel like you really know them by the end of book two.
A Court of Mist and Fury by Sarah J. Maas 
This is originally a series that I DNF'd halfway through the first book. Even though the first and third books in this series are only okay to me, I really loved the second book. The characters developed so much and a lot happened in the plot. I literally could not put this book down–I read it in one day because I needed to know what happened next!
Honorable Mentions: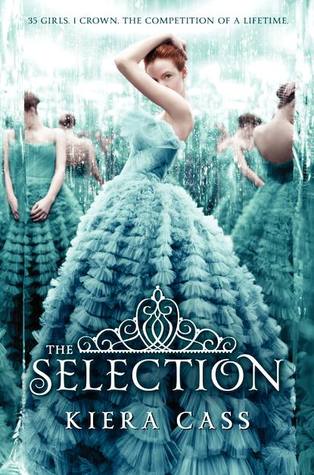 While not the most well written series, I really enjoyed going through this entire series over the summer as I watched The Bachelorette. This series was so much fun that I could not put it down!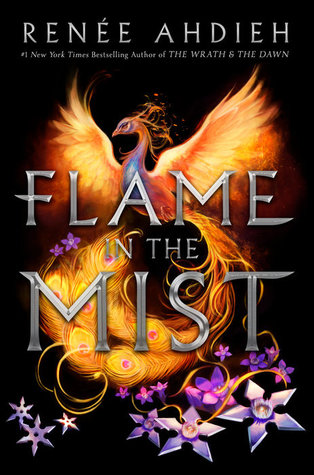 While I liked The Wrath and the Dawn, it wasn't one of my favorite books of the year. However, I completely loved The Flame in the Mist. This book has fantastic world building and truly captures the culture where the book takes place. Like several other books on this list, I couldn't put this book down because I couldn't wait to see what happened next.
What were your favorite fantasy reads of the year?