Top Ten Tuesday is a weekly meme hosted by The Broke and the Bookish. This week's theme is books that I hope Santa leaves under my tree. Last year, I had a very bookish Christmas and I hope this year is the same! Even though there aren't ten, here are the books that I added to my Christmas wish list:
Renegades by Marissa Meyer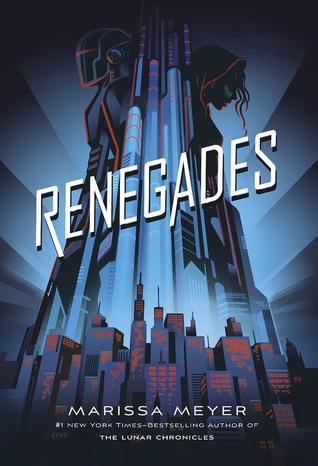 Marissa Meyer is one of my favorite authors, so I'm excited she released another book! Even though I've heard mixed reviews about this book, I can't wait to finally read it for myself.
Blood for Blood by Ryan Graudin
Wolf by Wolf was one of my favorite fantasy books of the year. I checked it out from my library, but was disappointed when my library didn't have the sequel. I'm so happy that I will have the chance to read this book next year!
Every Last Word by Tamara Ireland Stone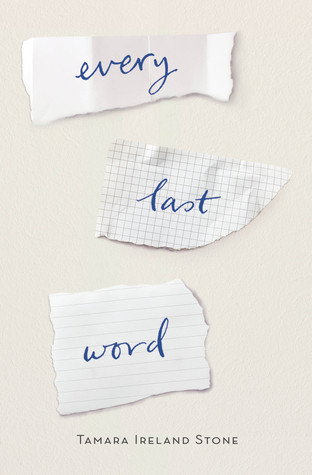 I want to read more books that feature characters with mental illnesses. Every Last Word features a main character with OCD. I saw this book online and was intrigued by the plot. I also was really excited because I thought I saw this book in my library. After discovering that it wasn't in my library, I thought it could be a great addition to my Christmas list.
I'm the type of person that when people in my family ask what I want for Christmas, I can't think of anything. Usually, I just end up suggesting a gift card. I always love Amazon gift cards so I can buy more books for my Kindle!
What books do you hope Santa leaves under the tree?