With the end of the year quickly approaching, it's finally time for the end of the year book tag! Here are my answers:
Which book did you have expectations that were dashed? What book surprised you?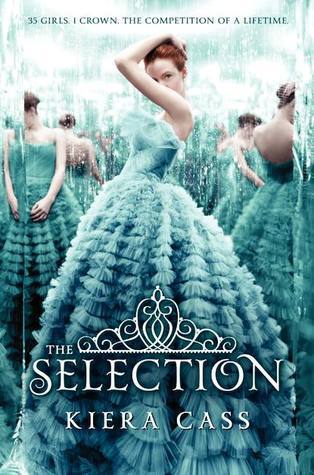 After hearing such positive reviews for books written under the name Erin Watt, I was incredibly disappointed after reading When It's Real! I felt like the plot and characters were all over the place and it lacked a spark that would make it stand out from other similar books. On the other hand, The Selection really surprised me! I hadn't heard great things about this series. While I don't think the books in this series are amazing, I was completely hooked and devoured the entire series over the summer.
Choose a book that best represents your 2017.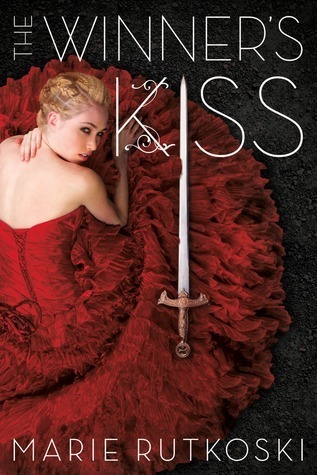 I could have chosen a few books for this one because I feel like this was a year of series ending books for me, especially for some of my favorite series. I finished both The Winner's trilogy and The Lunar Chronicles this year… two of my favorite YA series!
What is the author revelation of your 2017? Which book did you find out?
I was never interested in Marie Lu's Prodigy series and couldn't get into The Young Elites. Even though Warcross was hyped, I didn't go in with the expectation that I would really enjoy it. However, I really liked this book! While it wasn't the most memorable book that I read this year, I really appreciated Marie Lu's clean and easy-to-read writing style.
What genre have you read the most of in 2017? And which is the least?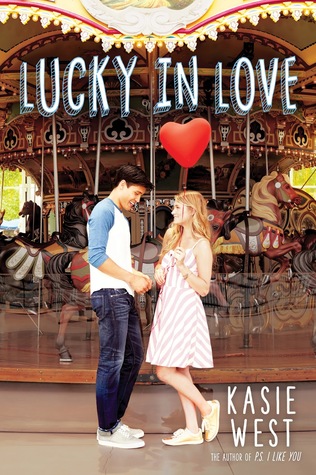 Contemporary has always been my favorite genre, so it's no surprise that most of the books that I read this year fall into that category. As for my least read genre, it would have to be classics. I haven't read one classic this year!
Choose one of the best and one of the worst books your read in 2017.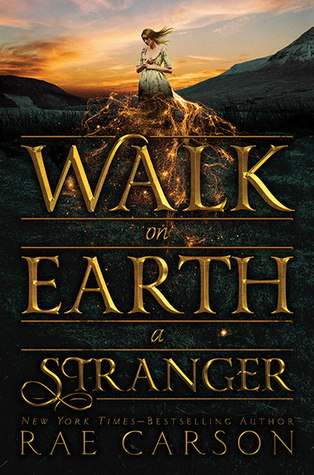 A Court of Mist and Fury was one of the books this year that I literally couldn't put down until I finished it. I read A Court of Thorn and Roses and A Court of Mist and Fury over one weekend! One of the worst books that I read would have to be Walk on Earth a Stranger. This book has such a promising premise, but fell flat in terms of pacing and character development. It took a lot for me to finish this book, so I can't imagine picking up the rest of the books in the series!
What is the TV series you have followed the most in 2017?
New Girl is one of my favorite series and this year, I finally convinced my sister to watch it! Of course, I had to rewatch the series with her.
What's the best movie you saw in 2017?
Wonder was one of my favorite books when I started my blog. It was so exciting to see one of my favorite books become a movie!
What was the song/album/singer you loved the most in 2017?
Even though I'm not completely sold on Taylor Swift's sound on this album, I still find her songs so catchy!
What literary intentions do you have in 2016?
Like last year, I will setting a Goodreads goal. However, with my job that has fewer breaks and a shorter summer than college, I'll probably set my goal a little lower at 50 books.
What are your literary goals for 2018?