Part One: Re-Reads
Part Two: Graphic Novels
Part Three: Middle Grade Novels
Part Four: Fantasy Books
Contemporary books have always been my favorite. This year was no exception: I read more contemporary books than any other genre. Since this category had the most competition for me, I decided to save it as the last individual category in The Brittany Awards (I will discuss my overall favorite books next week!). Here are my top five favorite contemporary books of the year (book reviews will be linked to book titles):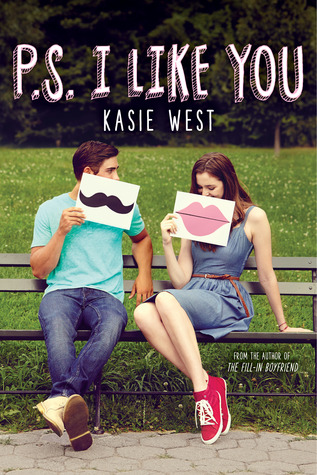 This book was so adorable! This year I read all of Kasie West's books and this was by far my favorite. I think I enjoyed this book so much because it reminded me of my favorite high school movies. This book was light, fluffy, and so much fun to read!
I've Got Your Number by Sophie Kinsella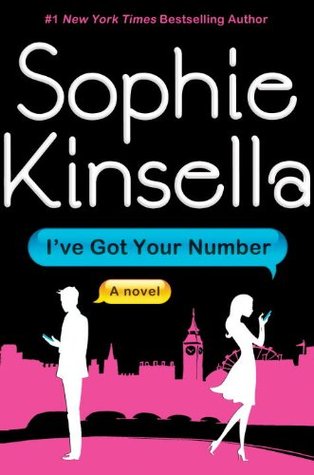 I've read quite a few Sophie Kinsella books and they've been hit-or-miss for me. This one, however, was my favorite by far. This book was funny with a sweet romance. Even though it contained some typical Sophie Kinsella plot points, it didn't bother me like in her other novels. In fact, I couldn't put this book down and was so sad when I finished it!
Letters to the Lost by Brigid Kemmerer
I heard a little bit about this book, but wasn't expecting to love it as much as I did! The characters in this book and their relationships with this family were extremely developed and realistic. I believe the two main characters suited each other well and I enjoyed seeing their relationship grow throughout the book.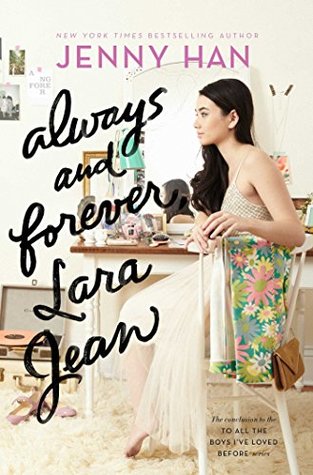 I had mixed feelings towards the first two books in this series, but was completely blown away by the last book. Lara Jean's struggles in this book were very relatable. Additionally, This book wrapped up the series nicely and showed growth in all of the characters.
Like with P.S. I Like You, The Fill-In Boyfriend is one of my favorite Kasie West books. I really liked Gia as a character and how she grew as a person throughout the novel. This was another fun and fluffy book that I had a great time reading.
What were your favorite contemporary books of the year?