Top Ten Tuesday is a weekly meme hosted by The Broke and the Bookish. This week's theme is books I'm looking forward to in 2018. Here are my top ten choices:
Listen to Your Heart by Kasie West
Kasie West quickly became one of my favorite contemporary authors in 2017. I know she has a lot of books up her sleeve, so I can't wait to read this release next year!
Wires and Nerve Vol. 2: Gone Rogue by Marissa Meyer
More Lunar Chronicles! More Iko! How could I not be excited?
Gunslinger Girl by Lyndsay Ely
Gunslinger Girl sounds like a book that's right up my alley. A girl goes to a lawless city in the west after a second Civil War in the United States. This book has an interesting premise, so I'll be interested to see how it plays out in the book.
More Than We Can Tell by Brigid Kemmerer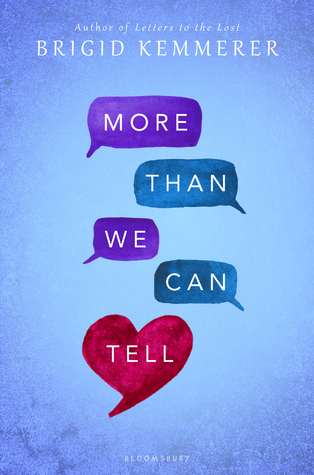 Letters to the Lost was one of my favorite contemporary books of the year, so I definitely have high expectations for Brigid Kemmerer's next book, More Than We Can Tell. I'm particularly excited for this book because it follows Rev, one of the minor but most interesting characters in Letters to the Lost.
Ace of Shades by Amanda Foody
With a con man and city of sins, the description of this book brings me the same feelings of Six of Crows. Since I loved Six of Crows, I have high hopes that I will love this book too!
A Court of Frost and Starlight by Sarah J. Maas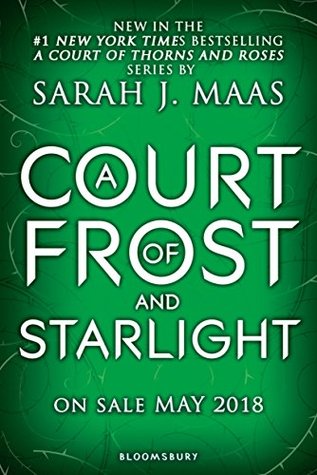 I loved A Court of Thorns and Roses and was sad to say goodbye to the characters. With a few open-ended parts of the story, I'm excited to see what direction Sarah J. Maas will move this series towards.
Bookish Boyfriends by Tiffany Schmidt
This sounds like the perfect cute contemporary book! I think all readers have imagined what it would be able to date their favorite literary characters, so I can't wait to see this author's take on the idea.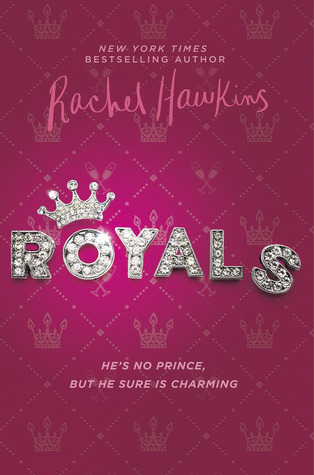 I enjoyed the Rebel Belle series by Rachel Hawkins, so I'm excited to see what she does with this story!
American Panda by Gloria Chao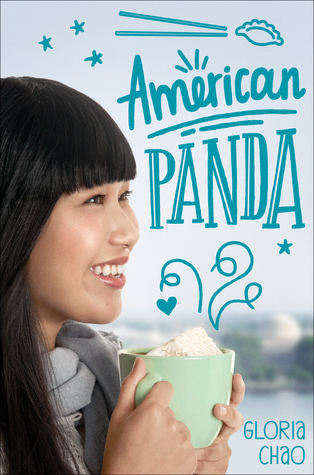 I'm really interested in reading this book because it features not only a diverse main character, but a character in college. It seems like it could be cute, but deep at the same time, which is my favorite kind of contemporary!
Turn it Up! by Jen Calonita
I've read some of Jen Calonita's young adult series and loved her easy and fun writing style. This sounds like Pitch Perfect for a younger audience.
What books are you looking forward to in 2018?