This year, I read a little over 100 books… so I wrote a ton of book reviews! Here are five of my favorite book reviews that I wrote in 2017: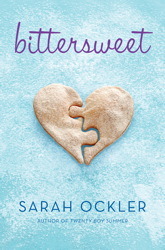 I loved writing a review of Bittersweet because it was one of my favorite books to read in high school. It was so much fun to revisit it during the winter and talk about how wonderful it is as a winter read.
On my blog, I primarily review middle grade and adult books. However, this year I wanted to venture out of my comfort zone and read books marketed towards different age ranges and in different genres than I usually read. Even though my feelings were mixed towards this book, I'm proud that I ventured out of my comfort zone and was able to share my feelings about it on my blog.
Like with the book above, I wanted to venture outside of my comfort zone while reading this year and that included graphic novels. My reviews of March and Nimona were my first graphic novel reviews on my blog and they motivated me to pick up several other graphic novels this year.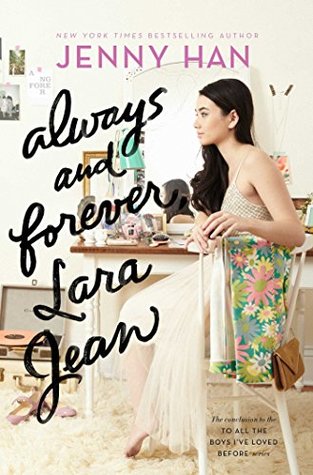 I loved reviewing Always and Forever, Lara Jean because it brought me back to a series that I hadn't thought about for awhile. Even though I liked this first two books, I definitely enjoyed this book the most in the series so I loved sharing that on my blog. This book also holds a special place in my heart because it mentions a store in Williamsburg, Virginia that I visisted whenever I went on vacation with my family this past year!
I really enjoyed writing my reviews of How My Summer Went Up In Flames and The Summer After You and Me because I pushed myself to write a review in a different format than I usually write. This post was particularly fun because I reread a book from my high school years and compared it to the newest book by this author.
What were your favorite book reviews that you wrote during 2017 (leave a link below, I would love to read them!)?