Part Five: Contemporary Novels
With the year coming to a close, my yearly favorite are coming to a close as well. I've had so much fun reflecting on my favorite books of the year that I can't wait to see what new favorites the next year will bring! Here are my top six favorite books of the year (book reviews will be linked to book titles):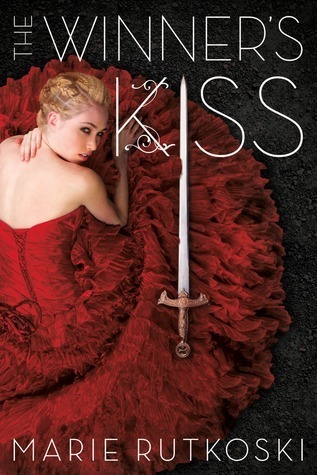 The Winner's Curse trilogy was one of my favorite series to start in 2016 and end in 2017. It was bittersweet to say goodbye to this amazing series during 2017. However, I can't wait to see what Marie Rutkoski comes out with next!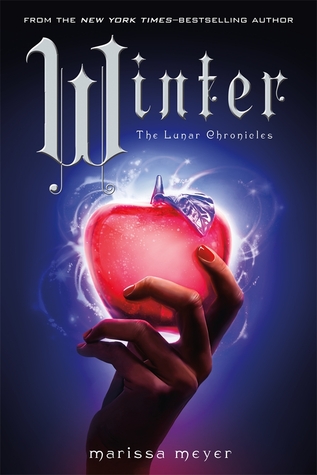 Like with The Winner's Curse trilogy, The Lunar Chronicles is one of my favorite YA series. I was so sad to say goodbye to some of my favorite characters! Luckily, I can read more about the Lunar Chronicles crew in the spin-off graphic novel series, Wires and Nerve!
Six of Crows duology by Leigh Bardugo
I loved everything about this duology: the characters, the structure, and the plot. I literally couldn't put these books down!
A Court of Mist and Fury by Sarah J. Maas 
I absolutely loved A Court of Mist and Fury! Going from a series that I originally DNF'd to making on my overall favorites list must mean I thought a book was amazing and this book definitely was. With great characters, an interesting plot, A Court and Mist and Fury completely contradicts the second book slump.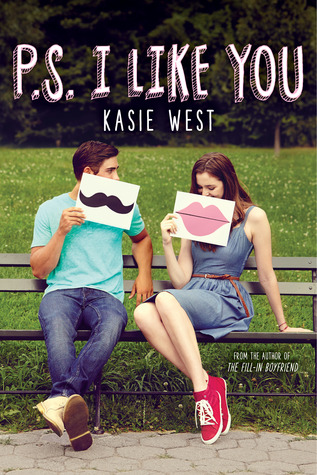 P.S. I Like You is the perfect, fluffy contemporary. This is one of the Kasie West books  that made me understand all of the hype surrounding her books. P.S. I Like You reminded me of a cute high school movie. Despite all of my work during my last semester of college, I couldn't put this book down until I finished it!
I've Got Your Number by Sophie Kinsella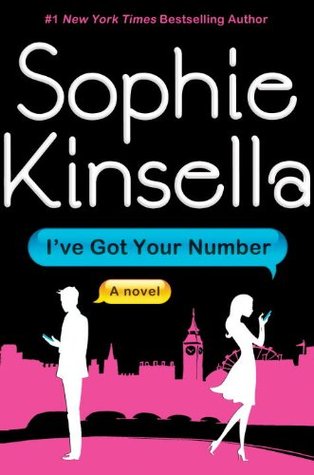 This book definitely took my by surprise. Usually, I really enjoy one half of a Sohpie Kinsella book, but only have lukewarm feelings towards the other half. I've Got Your Number, however, had me hooked through the entire book! This story was so much fun to read!
What were your favorite books of the year?