Happy New Year! To ring in the New Year, I decided to complete the Ringing in the New Year Tag created by Bookmark Chronicles. Here are my answers (book reviews will be linked to book titles):
Best Book/Series You Read in 2017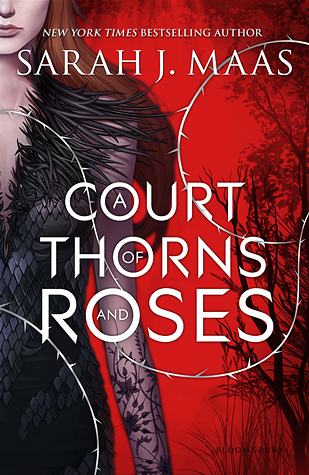 Even though I ended a lot of series this year (The Lunar Chronicles, The Winner's Trilogy) and read a few entire series this year (The Selection, Six of Crows duology), I would have to say one of my favorites would have to be A Court of Thorns and Roses. I've mentioned this in a few posts, but I actually put aside the first book at about 50% towards the beginning of 2017. I decided to pick it up again towards the end of 2017 and I'm glad I did because it was so much fun to read!
Author that You Recently Found and Would Like to Read More of in the New Year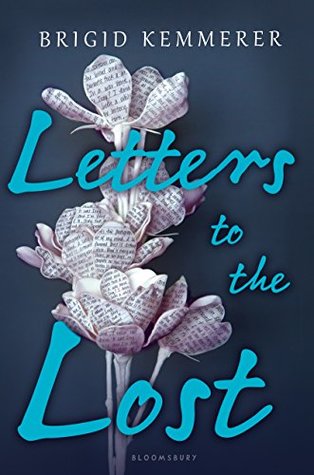 I picked up Letters to the Lost towards the end of 2017 and absolutely loved it! I'm really excited to read Brigid Kemmerer's next book, More Than We Can Tell in 2018, especially since it follows one of the best characters from Letters to the Lost.
Most Anticipated Book Turned Movie
I haven't read this book (yet), but enjoyed watching the trailer. I usually don't gravitate towards movies that cause my heart to race, but this one looks really interesting!
Name a Character that You Wouldn't Mind Sharing a Kiss with at Midnight
Rhysand and Cassian were two of my favorite love interests of 2017. Either would be the perfect midnight kiss.
What's on your TBR for 2017?
I loved The Unexpected Everything and Since You've Been Gone by Morgan Matson. This book has been pushed back a few times, so I can't wait to finally read it when its released during the summer!
How many books do you hope to read in 2017?
Even though I ended up reading a little over 100 books last year, I know I won't have as much time to read this year. As a result, I'm setting my goal a little lower than last year's goal (75 books) at 50 books for this year.
Will you participate in the Goodreads Challenge or any others?
I always participate in the Goodreads challenge because I like to remember what books I read, how many stars I rated them, and the infographic they give at the end of each year.
Any New Year's resolutions (bookish or otherwise)?
Like last year, I want to branch out and read different genres and formats for books (maybe this year I'll even try an audiobook!). I also want to read more books in the adult genre or find more books with characters my age in general.
Happy New Year! Also, do you have any book recommendations that feature characters in their early twenties/out of college?